Equipment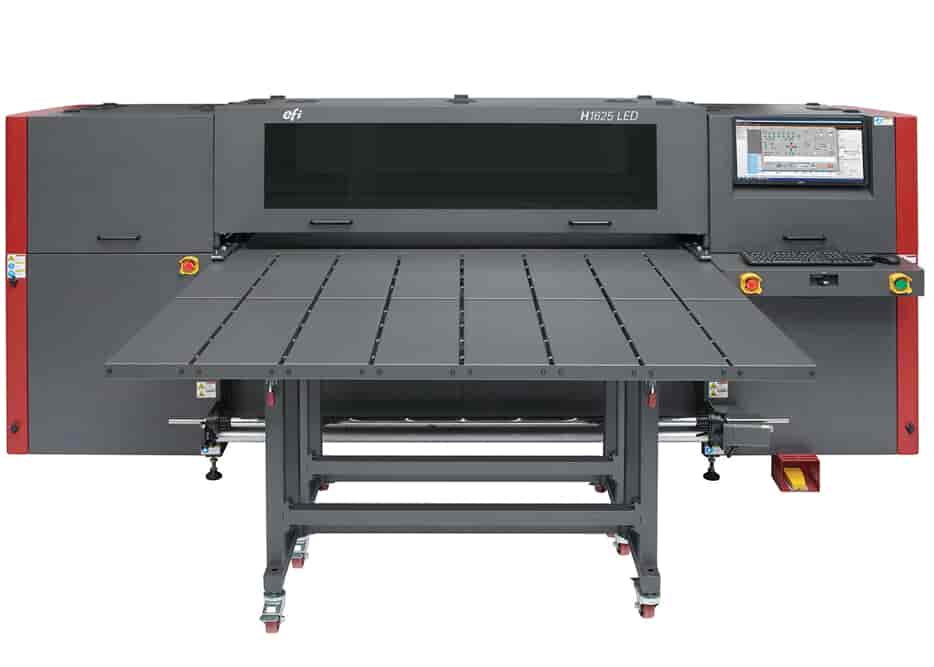 Our EFI H1625 LED Flatbed Printer prints four color and white ink on flexible & rigid substrates. Produces photographic image quality.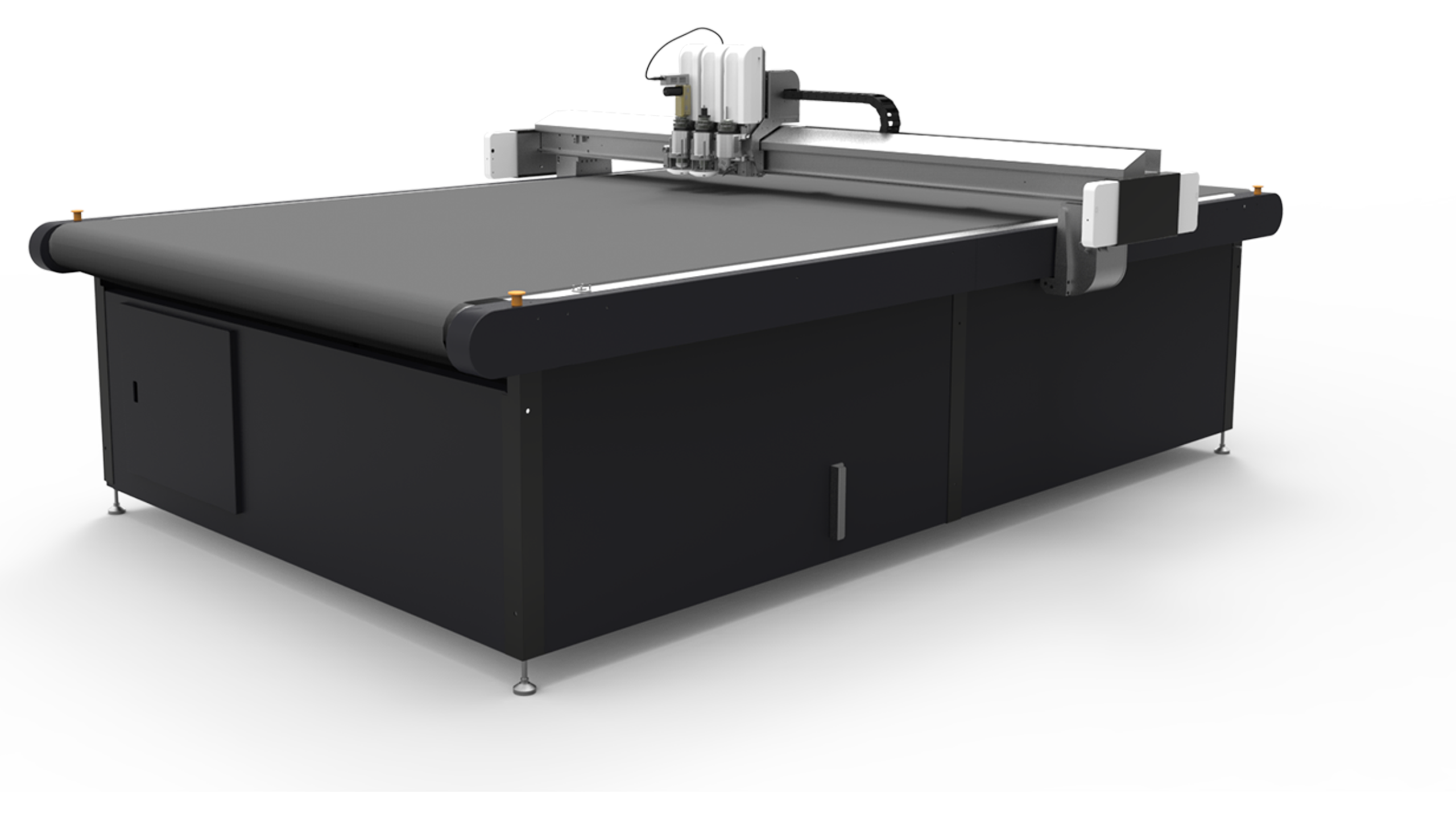 Our IECHO Cutter is a high precision digital cutting system that can make kisscut decals, punch holes, and mill materials from acrylic to metals.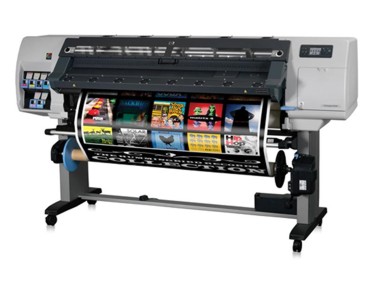 Our HP-L25500 prints high-quality graphics, including car wraps, a variety of signs and other applications.