Construction & Interior Design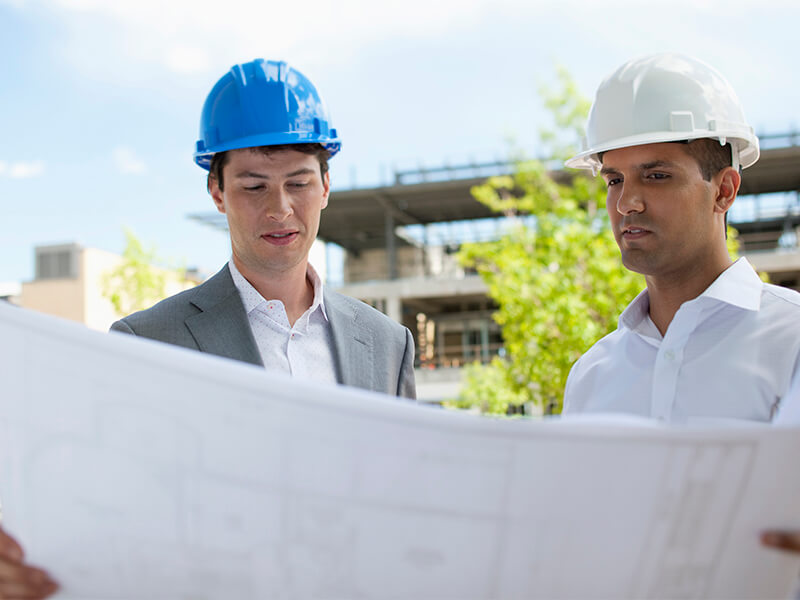 Browse FASTSIGNS® of Kitchener-Waterloo Construction & Interior Design to get more information, more ideas and more solutions.
You name it, we do it. Give us a visual communication challenge and we'll help you create a comprehensive plan that builds your business visibility. We're more than ready to take on your next communications challenge.
Truck Graphics
Yard Signs
Permits and locates
Advertising graphics for construction hoarding
Interior and exterior architectural and way-finding signs
Hard hat decals
Construction site signs
Installation
Safety and accessibility signs (AODA)
---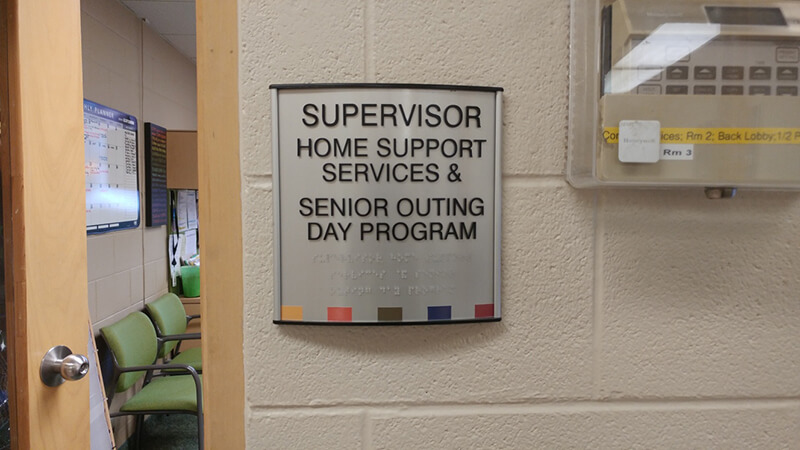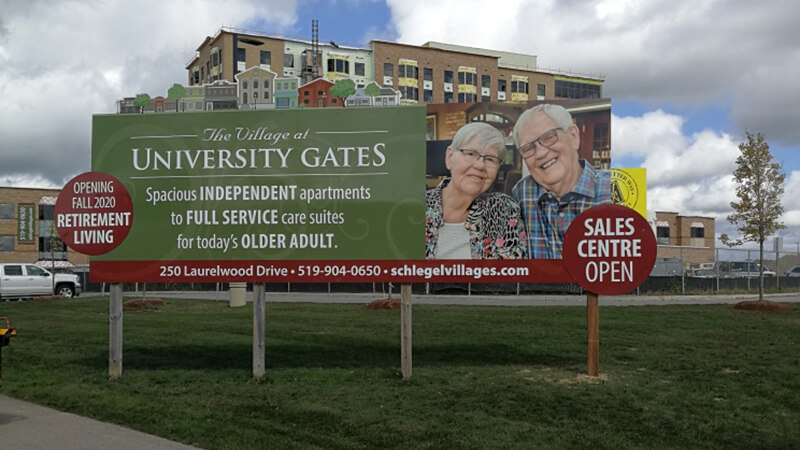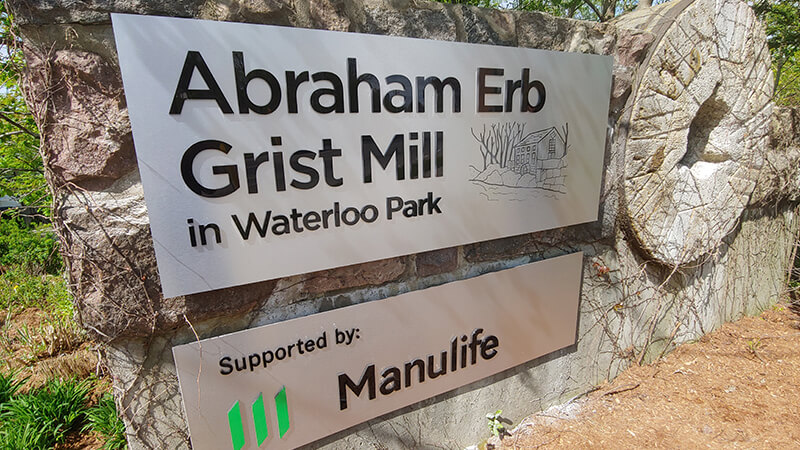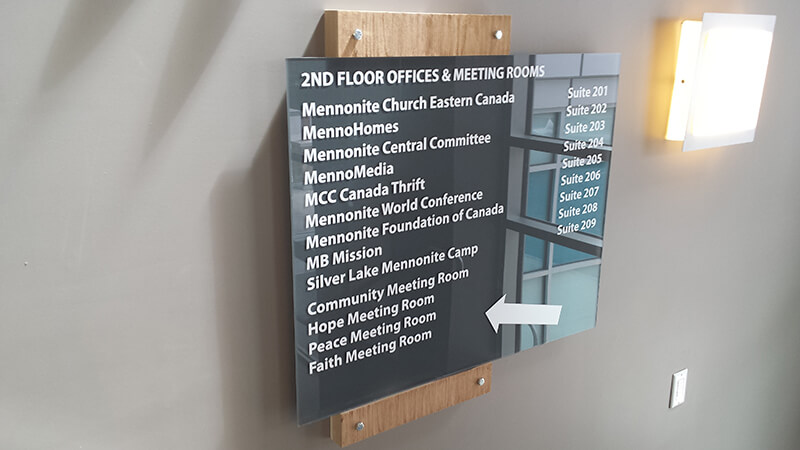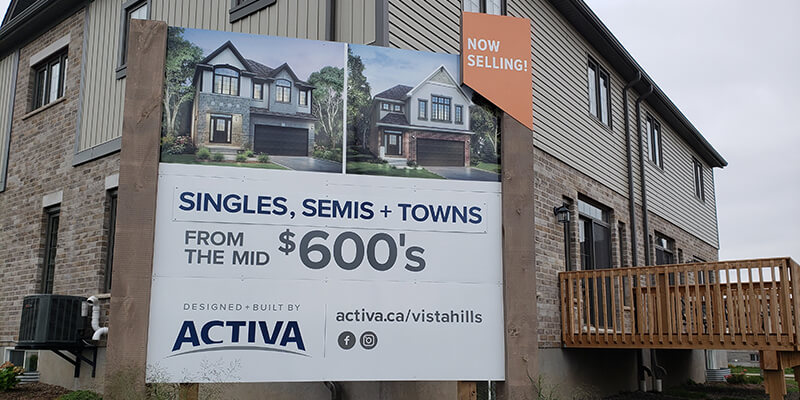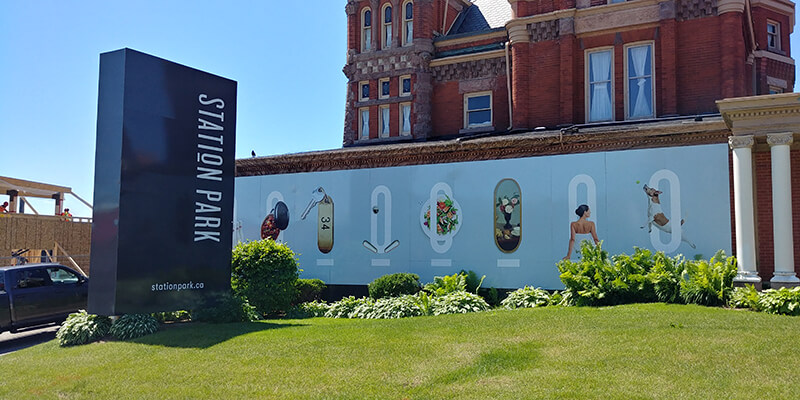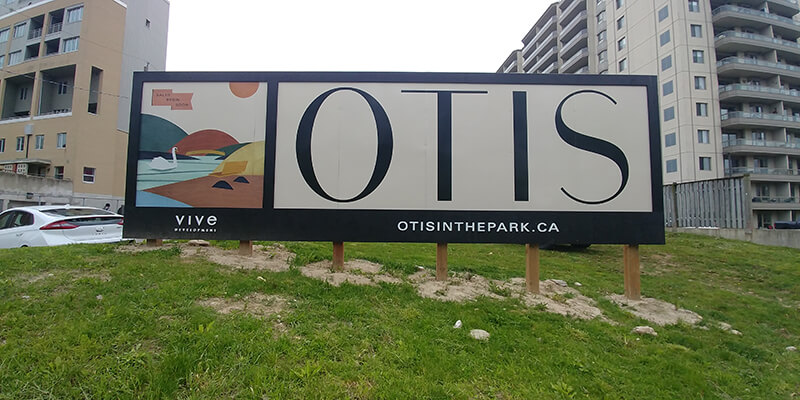 ---
Testimonials

"I have been using FASTSIGNS® of Kitchener-Waterloo Kitchener for our corporate graphic and printing needs for over 3 years and have always had exceptional customer service from their entire team, regardless of the size or complexity of our project. They are quick to respond to your needs, knowledgeable, and are always looking for ways to optimize your graphics to yield the highest quality finished product possible. I would recommend them to anyone in need of a wide range of printing services."
- Lauren Ferraz, Marketing Coordinator Collaborative Structures Limited

"We've worked with FASTSIGNS® of Kitchener-Waterloo on a number of pre-construction projects that had a variety of signage needs. Whether it's a project-saving, last minute request, or an elaborate design we're dying to see come to life, FASTSIGNS® of Kitchener-Waterloo always has a solution that works for us, and executes it on time."
- AMY FRASER | Project Coordinator Him and Her

"FASTSIGNS® of Kitchener-Waterloo lived up to its name! Thank you for your quality service and timely delivery. We enjoyed working with your team, and look forward to doing more work together in the future."
- Ryan Zorn, Project Coordinator - Maple Reinders Constructors Ltd.