We are very excited to shine a client spotlight on the St. Jacobs Market.
The team has been very hard at work reopening the Market but I had the pleasure of speaking with Leanne McGray who is the Market Manager for St. Jacobs Market. We talked about all of the changes that have been made at the St. Jacobs Market since reopening during the pandemic.
Question One: Tell me a little bit about yourself! How long have you been with the company? What do you like to do outside of work?
Leanne: I have worked here for almost 5 years as the Market Manager, I came from a hospitality background. I love to cook, and I love people, so the Market environment is perfect for me.
Question Two: How were you involved with this project?
Leanne: Our goal was to get open as safely and responsibly as we could for our vendors and customers. My role involved the outdoor layout with placement of vendors, the protocols for vendors with regards to new set up requirements, working with the health department, some PR as well, and our master plan outline. It was very much a team effort with help from our Schlegel owners.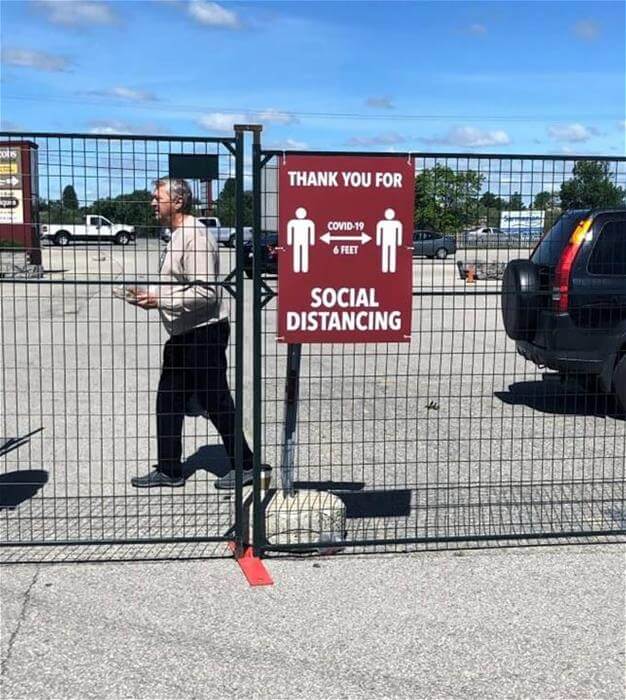 Question Three: What are some of your highlights of the project so far?
Leanne: It's been gratifying to see the vendors up and running again, we have received many positive comments about the set up and how organized it is, and people are thankful to be able to come to the market again. It has been very rewarding to see our team work together (like they always do) so cohesively to get this off the ground.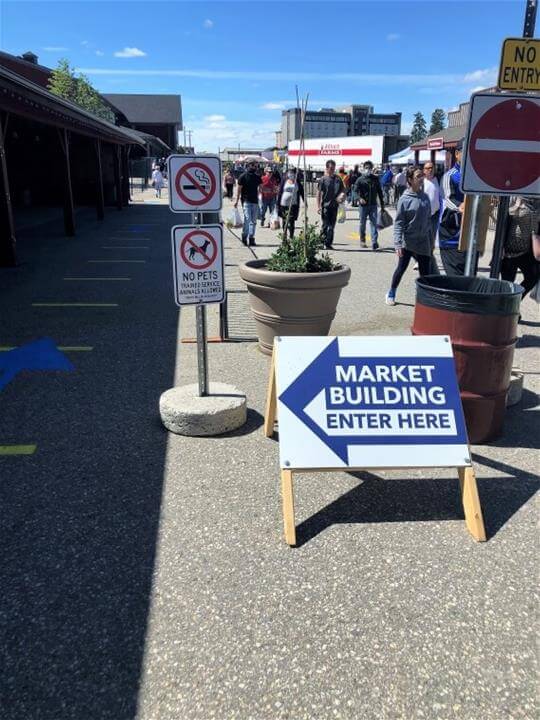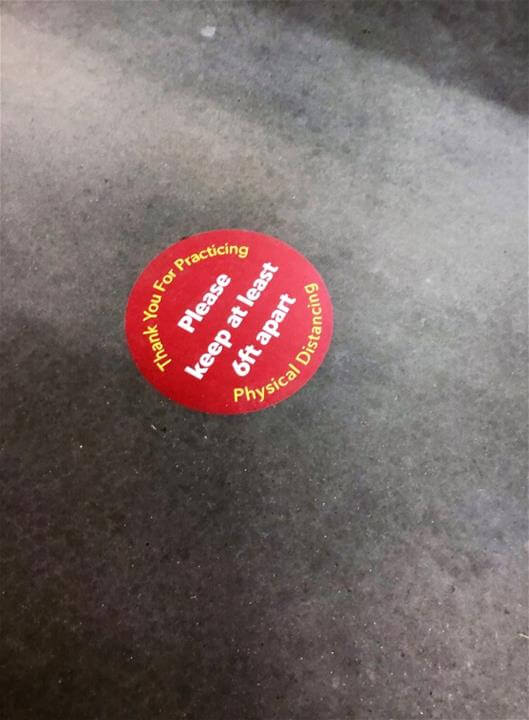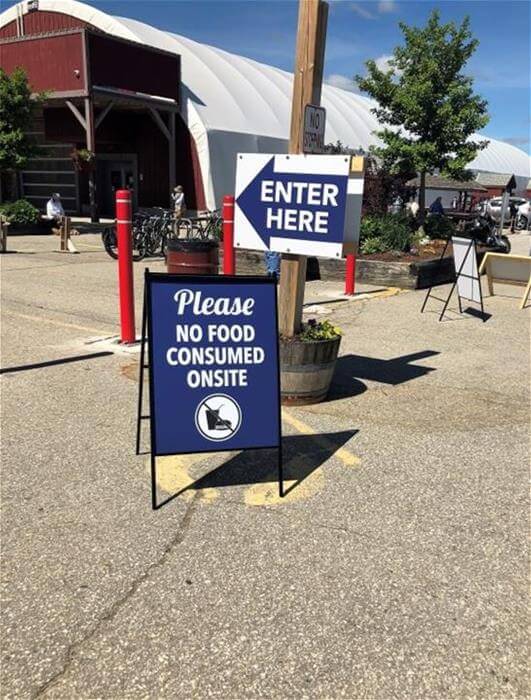 Question Four: Were there any challenges? How did you overcome them?
Leanne: The sheer size of the property and number of customers and visitors we get here are challenges. It was challenging to come up with processes and a layout that served the customers and the vendors adequately, so that they could continue to shop and the vendors could continue to be profitable.
Questions Five: How did FASTSIGNS help you achieve your goals?
Leanne: We got our signs quickly and for a good price, we placed some orders late and still got them in good time.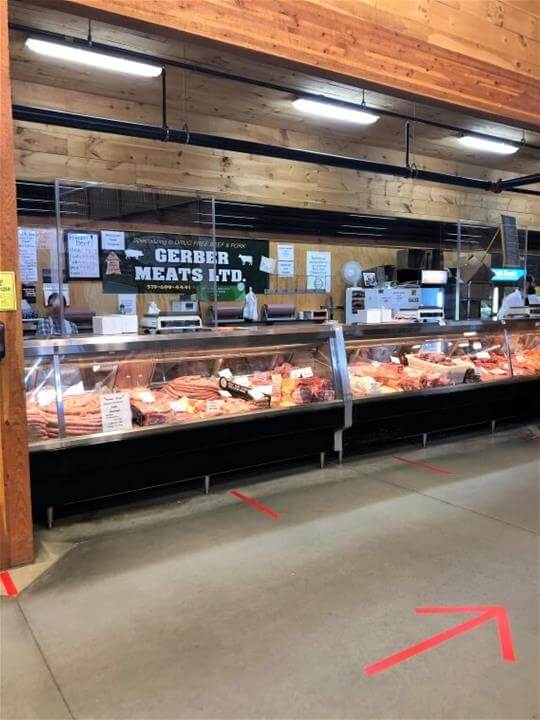 Question Six: Is there anything else you want to tell our readers?
Leanne: The Market may look a little different right now and we all have to learn some new ways of doing things, but we still have our friendly vendors, awesome staff and great selection of fresh home grown produce and foods. We look forward to bringing back all of our artisan and retail vendors soon, along with all the delicious hot foods and food trucks. Check out our website and social media pages for updates.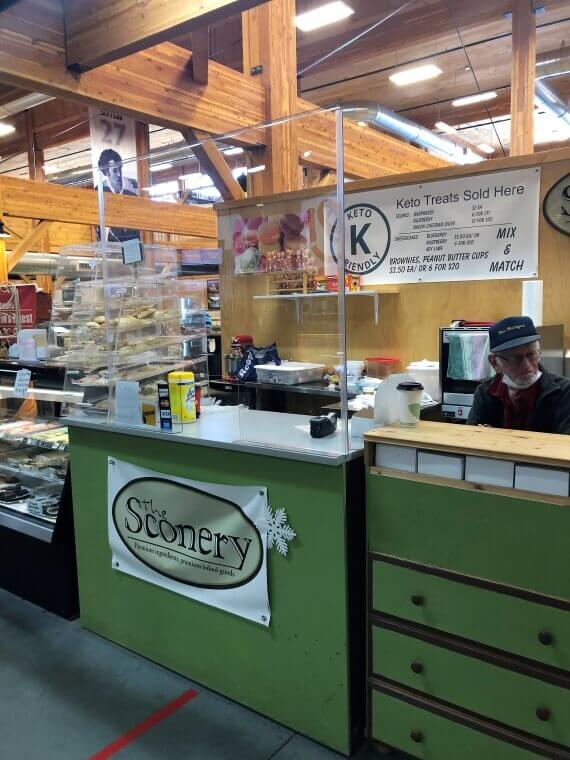 I want to say a huge thank you to Leanne McGray for taking the time to be part of this blog series. If you want to learn more about the St. Jacobs Market please visit their website at https://stjacobsmarket.com/. If you want to learn more about FASTSIGNS® of Kitchener-Waterloo and how we have helped businesses reopen up please visit us at https://www.fastsigns.com/681-kitchener-waterloo-on