Kendall-Henderson Wedding

The Challenge
A Washington couple wanted to create wedding signage that would complement the décor and direct invited guests to the appropriate location.
The Solution
FASTSIGNS® worked with the couple to understand what was allowed at the venue that would be easy to set up and take down. For the outdoor ceremony, a sign guided guests to their seats.
Inside, in the reception area, the couple's initials were put into a monogram design, printed on vinyl and placed on their wine glasses and a glass window near their sweetheart table. Large removable monogram decals were used throughout the venue including on the windows and front door. Textile table runners were printed with the couple's monogram, customized banners were hung around the reception room and photo prints of the couple were hung.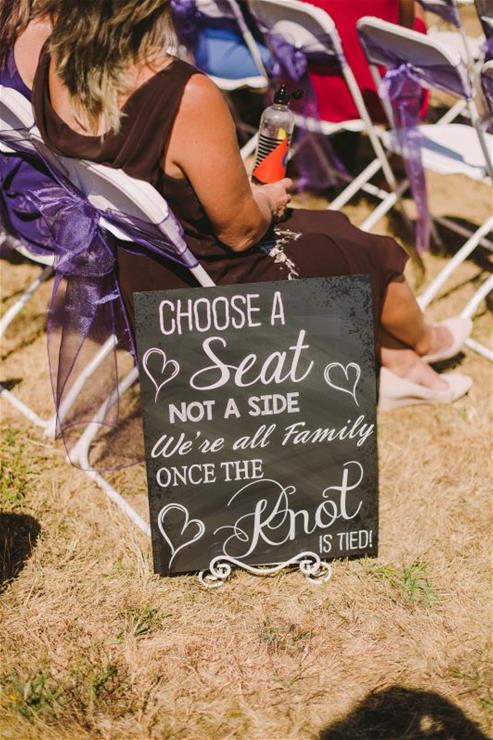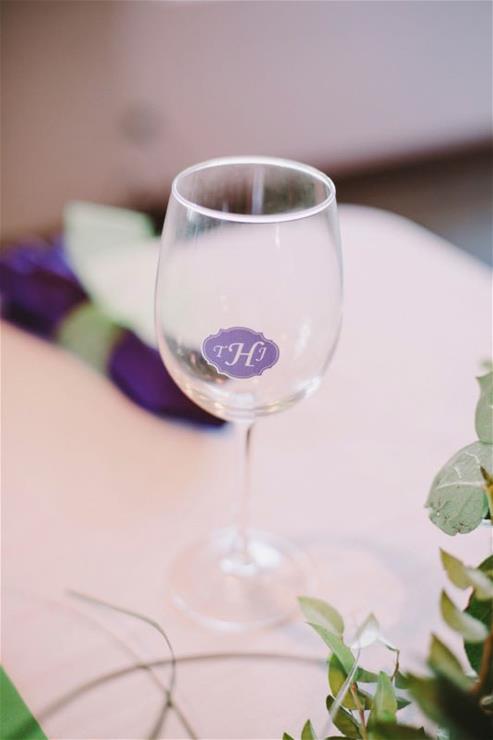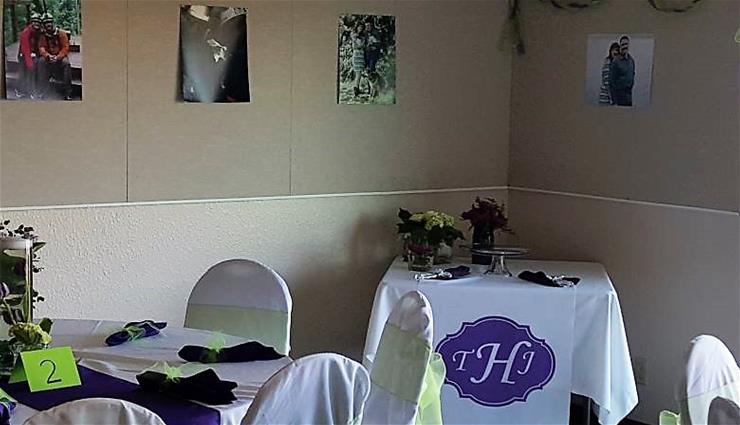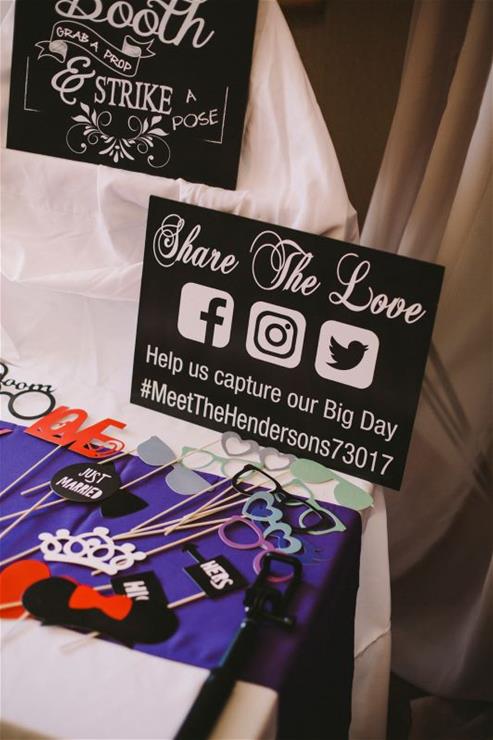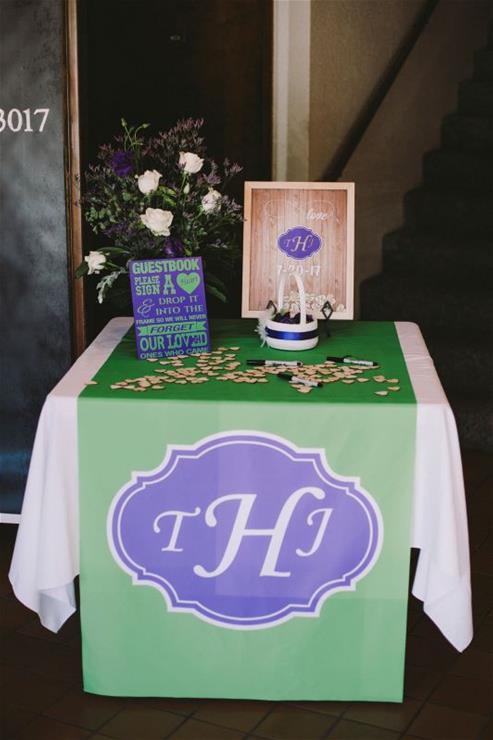 Instruction signs were placed at the photo booth area asking guests to capture fun pictures and share them on social media for the happy couple to enjoy.
The Result
FASTSIGNS created signs and graphics that complemented the venue décor, added a personalized touch to the wedding and most importantly, made the bride and groom happy.