FASTSIGNS® of Olympia, WA - Lacey was recently recognized at the 2021 Virtual FASTSIGNS/Signwave International Convention for their contributions to their community as a part of the FASTSIGNS Cares program.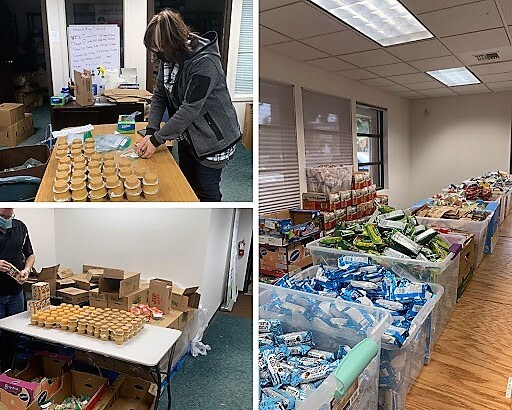 The team at FASTSIGNS® of Olympia, WA - Lacey is closely involved with "All Kids Win," formerly  Homeless Backpacks organization. They spend time filling bags and packing weekend food bags for them, have used their center location as a dropoff point for specified foods, have donated profits from sign orders to Homeless Backpacks and also donated items for auctions and cash donations. Since March of 2020, the demand of students in need has gone from 600 to 1,500. FASTSIGNS has been recognized as a leader within the Homeless Backpacks organization for their efforts as they help meet the organization's weekly monetary demands for food.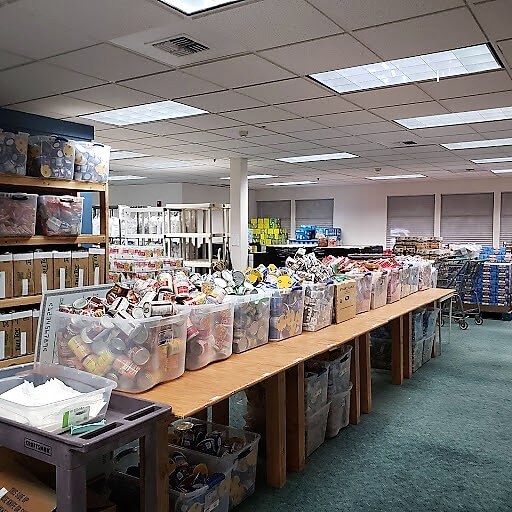 Grace Kendall, franchisee at FASTSIGNS® of Olympia, WA - Lacey, has personally known the founder of Homeless Backpacks, Kelly Wilson, for over ten years. Grace has also been a former board member of Homeless Backpacks. As the Business Awards chair for the Lacey South Sound Chamber, Grace awarded Kelly the Angel Award in 2019 for sponsorship appreciation for being the most giving and gracious leader.
"We have been privileged to give back to those in our community during the pandemic," said Grace Kendall. "We also encouraged our team member families and friends to get involved. Grace is a member of the Gateway Rotary Club who routinely supports the "All Kids Win" organization. When a community comes together for good, we can do amazing things.
Homeless Backpacks started as an organization to help the homeless in the community but later shifted their focus to the homeless students in Thurston County. The founder, Kelly Wilson, recognized that students who were unable to eat led to them losing focus in classes and later dropping out of school. Their mission is to end the cycle of homelessness one student at a time. To learn more about Homeless Backpacks, watch a short video at the link here.
About FASTSIGNS®
FASTSIGNS® of Olympia, WA - Lacey is a locally and independently owned and operated sign, graphics and visual communications company that provides comprehensive visual marketing solutions to customers of all sizes—across all industries—to help them attract more attention, communicate their message, sell more products, help visitors find their way and extend their branding across all of their customer touchpoints including décor, events, wearables, digital signage and marketing materials. To learn more, visit fastsigns.com/lacey-olympia-wa/ or call (360) 946-0786.