(KIRKLAND, Wash.) —FASTSIGNS® of Kirkland franchisee Greg Shugarts has acquired Stanford Signs, further expanding his sign and visual graphics company.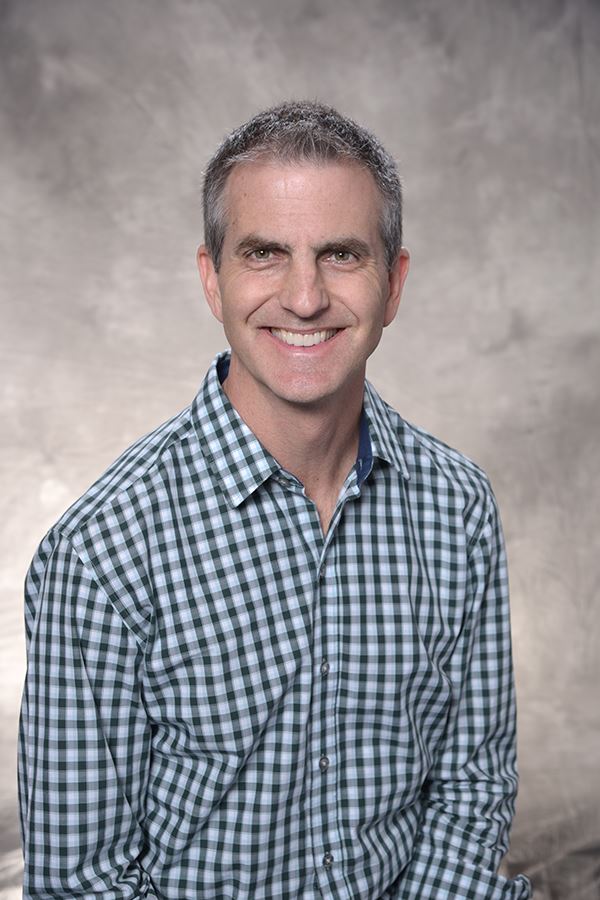 Dale and Geri Stanford owned and operated Stanford Signs in Redmond, Washington for nearly 30 years. In 2016, they decided to retire and expressed that FASTSIGNS of Kirkland would be a great partner in taking great care of their loyal customers.

"Incorporating Stanford Signs is a perfect fit to our mission at FASTSIGNS of Kirkland of providing customers of any size or industry comprehensive visual communications solutions to achieve their goals and business growth," Shugarts said. "My team and I are very excited about expanding and developing relationships with this new customer base." 

FASTSIGNS of Kirkland has been providing signs and visual graphics to the area since 1990 and Shugarts took ownership of the business in 1994. Out of a network of more than 650 franchise locations, FASTSIGNS of Kirkland is consistently ranked in the top 25 for sales volume and performance.

"We thank our customers and the community for their support," Shugarts said. "We will continue to work hard to provide the same excellent products and services that help businesses communicate their message in effective and creative ways."

FASTSIGNS of Kirkland is located at 12004 NE 85th St. and is open Monday through Friday from 8:30 a.m. to 5:30. The team can be reached at (425) 822-6542.   

About FASTSIGNS®

FASTSIGNS® of Kirkland is a locally and independently owned and operated sign, graphics and visual communications company that provides comprehensive visual marketing solutions to customers of all sizes—across all industries—to help them attract more attention, communicate their message, sell more products, help visitors find their way and extend their branding across all of their customer touch points including décor, events, wearables, digital signage and marketing materials. To learn more, visit fastsigns.com/66 or call (425) 822-6542.