Ready to Get Started?
Tell us about your project so we can help you find the solution that fits your needs!
Get Your Quote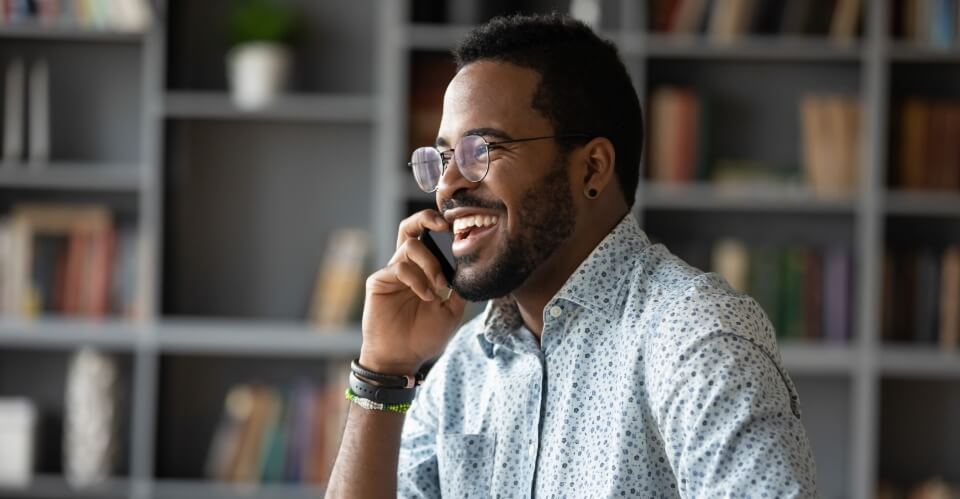 Stop Wasting Time and Money
Say goodbye to the days of spending precious dollars on things like brochures and flyers. These aren't all that effective and are often a waste of resources. If you want to make the best impression, we recommend digital signage, which will help you increase the visibility of your brand. The FASTSIGNS team can design displays and will mix and match various types of signage that we feel will perfectly fit your business.
Solve Your Business Challenges
Never underestimate the power of digital signage to help you overcome challenges with your business. Indoor digital signage can help you grow your revenue by increasing your brand awareness and turning visitors into new customers. We offer a variety of indoor digital displays that are simple to use and easy to integrate into your décor. They can be customized with your font, colors, and logo to stay consistent with your brand. FASTSIGNS provides digital signs near you.
Here are just some of the things we can do for you:
Outdoor digital signs will help your brand shine. We have cost-effective outdoor displays that will look great on any building and in any setting. They'll help you engage with your customers and with a wide variety of options and technologies, you'll be able to customize them to your liking. Our outdoor signs and displays are weather-resistant, built to last, and will be an important element of your business' marketing.
Whether you have a new business or are updating a current business, reach out to FASTSIGNS to learn more about how our digital signage boards can help you increase your presence. Click to get a quote!