You've got a fantastic product or service to offer. It's going to be so popular, and sales will be amazing! But first, potential customers need to know about it. Your challenge is to determine the most effective way to get the word out. The professionals at FASTSIGNS are only a call or click away, and will help you design a campaign to promote your unique service or product to bring in the sales!
So Many Ideas
If you think FASTSIGNS is just a "sign company," think again. Think of us as your promotional headquarters. We specialize in so many ideas to help your business profit and grow. The strategies that will work best depend on your audience, the product or service you offer, and the method you choose to promote it through. If marketing isn't your area of expertise, it's easy to be confused and unsure of all the options, and that's okay – FASTSIGNS is ready to help!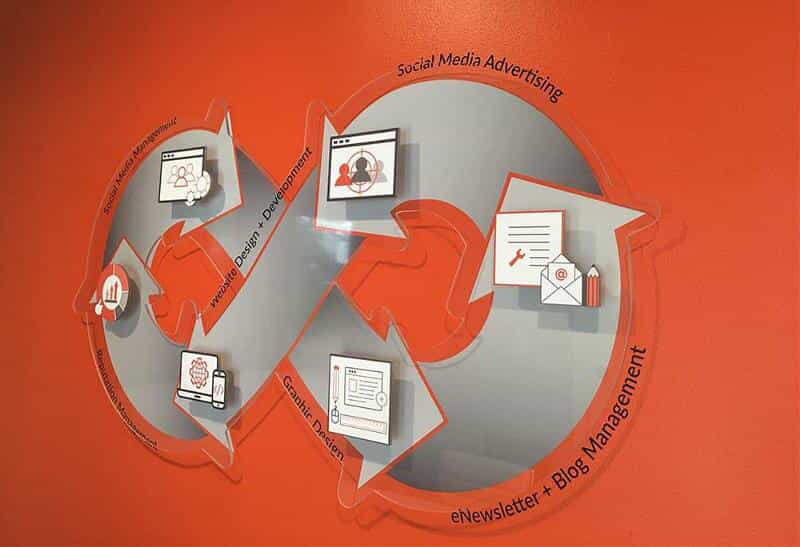 Bring in an Expert
Did you know that we have consultants on duty that will meet with you and help design your promotional campaigns? That's part of what we do, and it's a great place to start brainstorming. FASTSIGNS offers a variety of ways for you to reach your audience and promote your product or service. Our consultants will work with you to develop just the right marketing solution for your business. Custom Retail Gift Cards, Window Graphics, Promotional Items, Electrical Signs, Counter Graphics, LED Displays, Posters, Sandwich Boards, Wall Graphics, Table Graphics, and Yard Signs are just some of the options we will help you choose from and custom design to fit your promotion.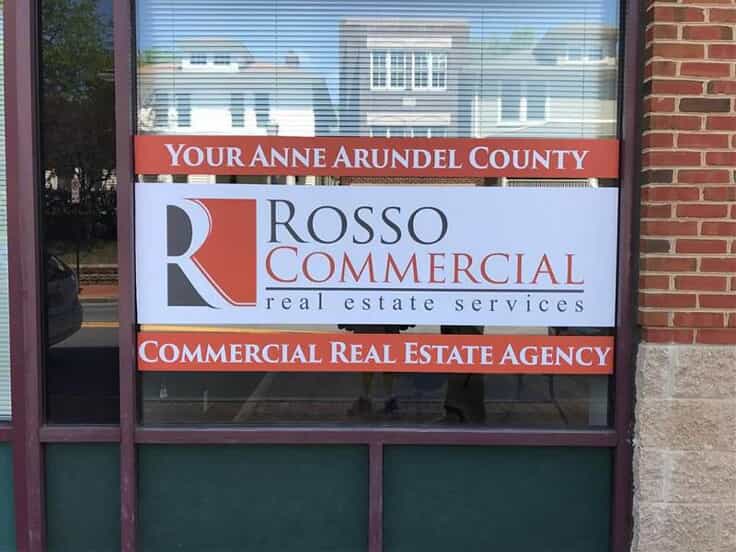 Vehicle Wraps
For many businesses, vehicle wraps present an excellent method of advertising a business. When your vehicle is parked outside your business, it serves as a sign for your location. As you're driving around, so is your advertising! This is one of the most cost-effective ways to let the world know you're the one to call. Vehicle wraps catch people's attention in a way that other outdoor advertising doesn't. FASTSIGNS will design and install your vehicle wrap for you!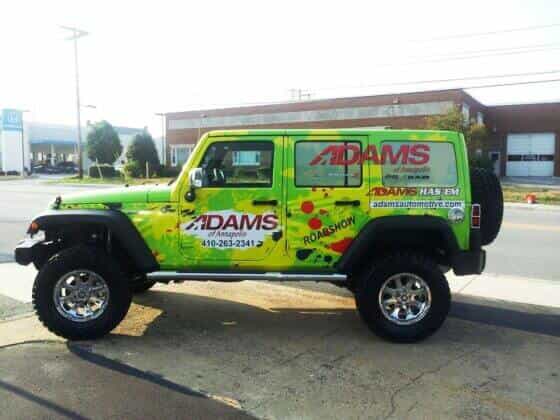 Trade Shows
Usually, it's expensive to be part of a trade show but it can provide fantastic exposure for your business! Customers come to you in droves to see what you offer. If you capitalize on this advertising, your business will really benefit, but if you aren't prepared to give them that "WOW" factor, don't expect a huge return on your investment. This is another opportunity for you to call FASTSIGNS and arrange a consultation. You may not have considered retractable banners or digital signage. How about an interactive floor projection? There are so many choices and we are continually developing new ideas to assist you in drawing attendees to your spot. We'll go over everything we offer and work with you to formulate a plan. When working with us, we'll make recommendations that will help you be the busiest booth at the trade show!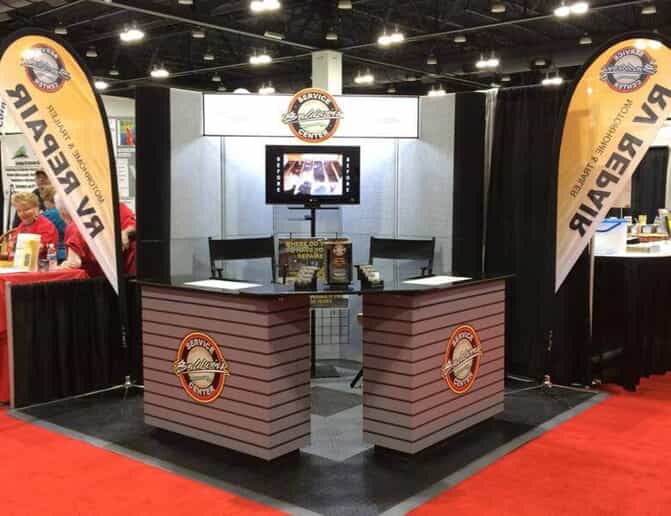 Everyday Promotion
What do you do every day to build your customer base? How do you capture the attention of your prospective customer? The use of signage, inside and outside your business, will help drive traffic into your location and increase interest and, most importantly, sales! Adding banners or flags outside your location will increase visibility. Yard signs or sidewalk signs will attract passers-by. Inside your location have FASTSIGNS install some modern, colorful, digital signage. Promotional items that you can use as thank you gifts will delight customers and help build loyalty! If you have an idea, we can take that idea and build your promotions around it. If you need some ideas, we are happy to collaborate with you and help your business get noticed!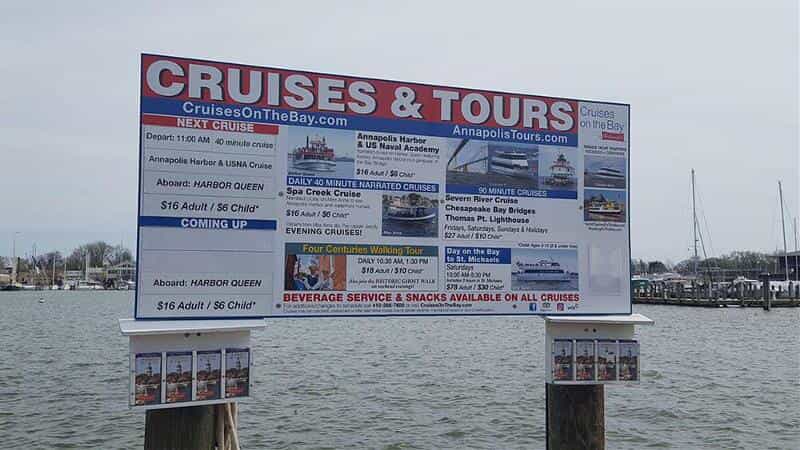 Successfully promoting your product or service requires planning and FASTSIGNS will be your key resource in developing a strategy for getting the word out. Whether it's through traditional signage, modern digital signs, unique vehicle wraps, an exciting custom trade show booth, or one of the many other promotional choices FASTSIGNS will develop with you, we are here to make your promotion a success!