Tired of hearing people say they can't find you? Increase your visibility by selecting the right monument sign for your business, campus or facility.
A monument sign helps call attention to your location on a busy street and provides relevant identification information. It doesn't have to be as grand as Mount Rushmore to catch the eye of a potential customer or visitor, but there are a couple of must-haves when it comes to your monument sign to make sure it does it's job.
Company Name
Your company or brand name and your logo need to be large enough to be easy identifiable and readable.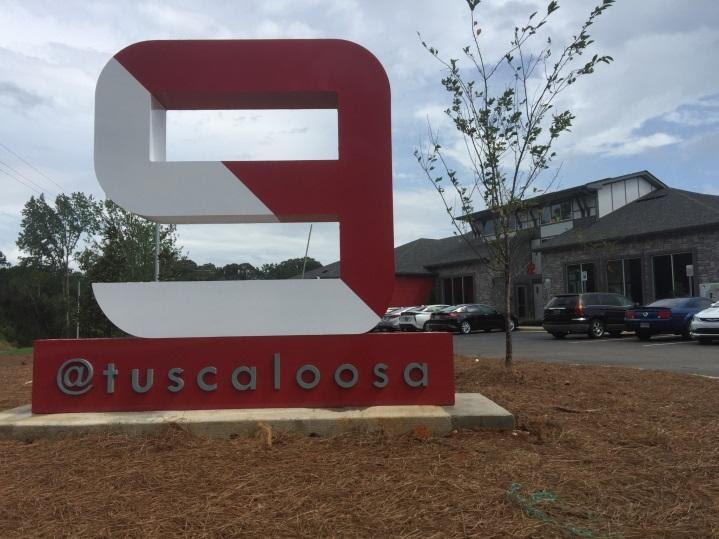 What You Do
Using a few words, shapes or graphics, let people know what your organization does and make them want to know more.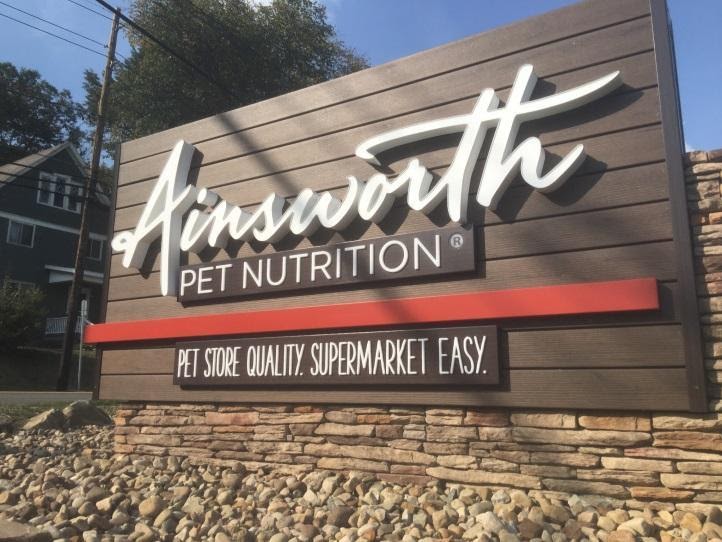 For those interested in going beyond the basic, here are a couple of ways to take your monument sign even further.
Digital Signs
Add a digital sign to your monument sign to provide up-to-date information about your brand, offerings, specials, upcoming event dates and more.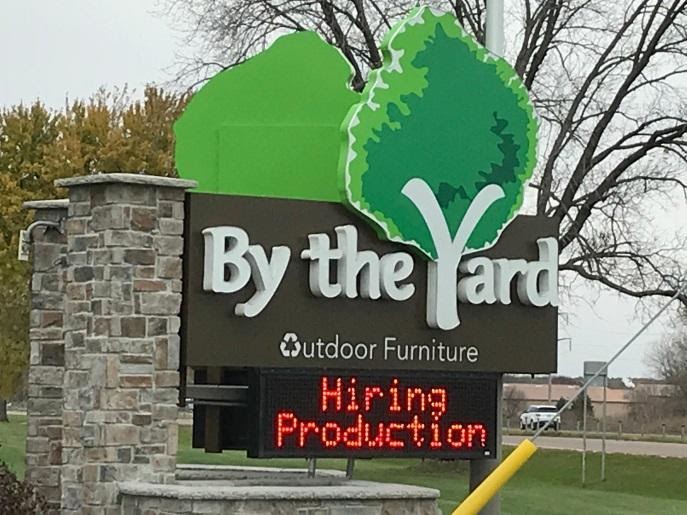 Design Aesthetics
Make your monument sign stand out with unique shapes that provide dimension and materials that align with your brand look and feel, including stone or metal.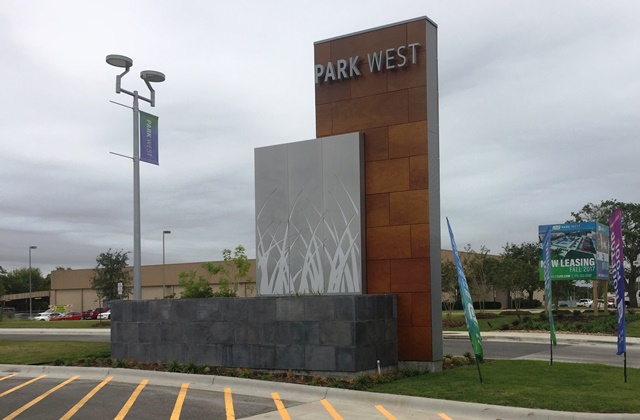 In addition to helping you make it easier for visitors to find and identify your facility, monument signs are an extension of your organization's branding. Ensure that your business has the right monument sign to provide the best first visual impression.