When you think of signs, what comes to mind? A stop sign, a restroom sign, maybe the giant billboards of Times Square. And all of those signs are important. But sign companies are capable of much more than just our standard notion of signs. The industry has come a long way as technology increases and business owners, marketers and event organizers come up with more creative ideas. Let's take a quick look at a few challenges and the nontraditional strategies that could help you solve them.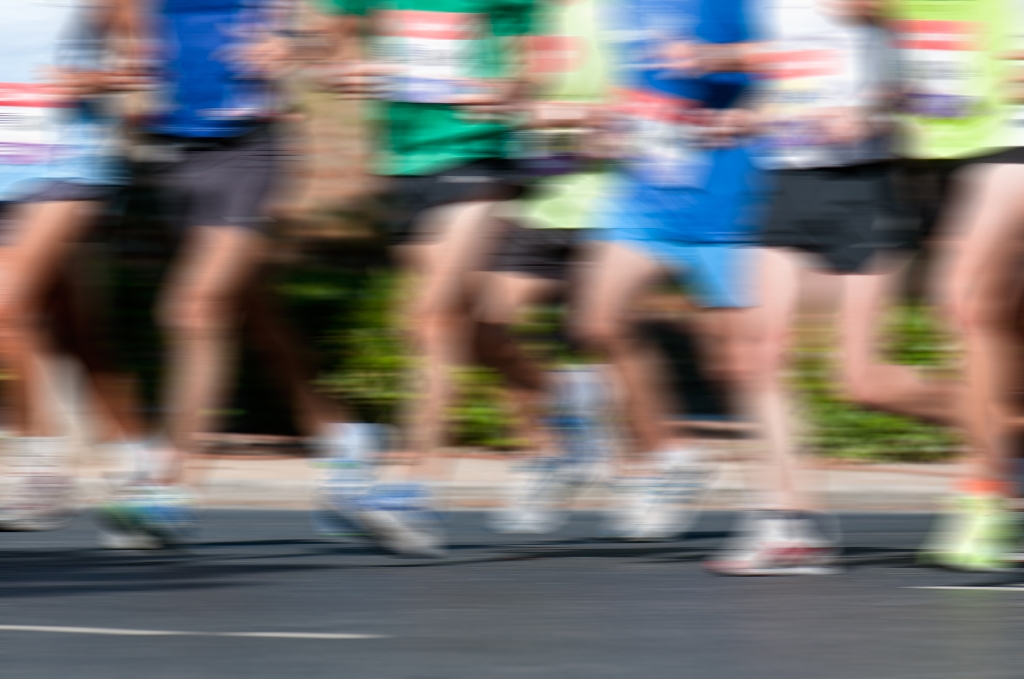 Challenge 1: You've started a charity run over the holiday weekend, but competition is stiff. There are several other races in the area, and your new event needs to establish its own culture and identity.
Solution:  It's your first year, and you want to make a big splash, but first things first; giving out promotional gear to participants is a must. Not only will participants appreciate the free swag, but your logo and event will be plastered on every social media feed in the area. So print t-shirts, or if it's a cold-weather event, hoodies with your event logo. Consider giving out water bottles with your logo as well. You want to give participants gear that they can use.
Pro tip: If you can, choose a higher quality shirt to print. You want to make sure that participants will want to wear them during the race, and more importantly, after the event is over.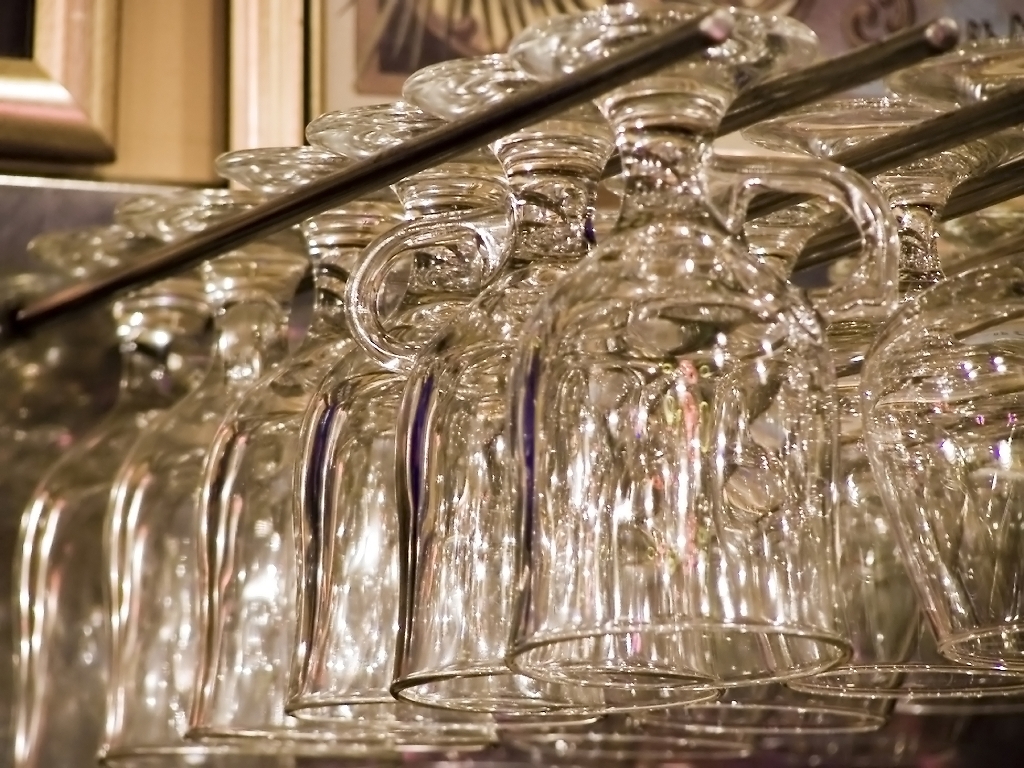 Challenge 2: Your bar and restaurant has had good business during normal dining hours, but its upscale setting leaves it empty during the afternoon. You'd like to see more business during happy hour while encouraging a younger, less formal environment.
Solution: You don't have to sacrifice your swanky appeal to attract a younger crowd. You just have to change the way you're connecting with them. According to a recent Gallup poll, "sending and receiving text messages is the most prevalent form of communication for American adults under 50". Consider using a short message service (SMS) to let your younger audience know of special deals or events. SMS text messaging allows you to send direct messages to potential customers once they opt in to your program. The customer simply texts a keyword to your code – usually posted on posters or table tops around the restaurant. As you promote deals, these customers will receive a text message to notify them.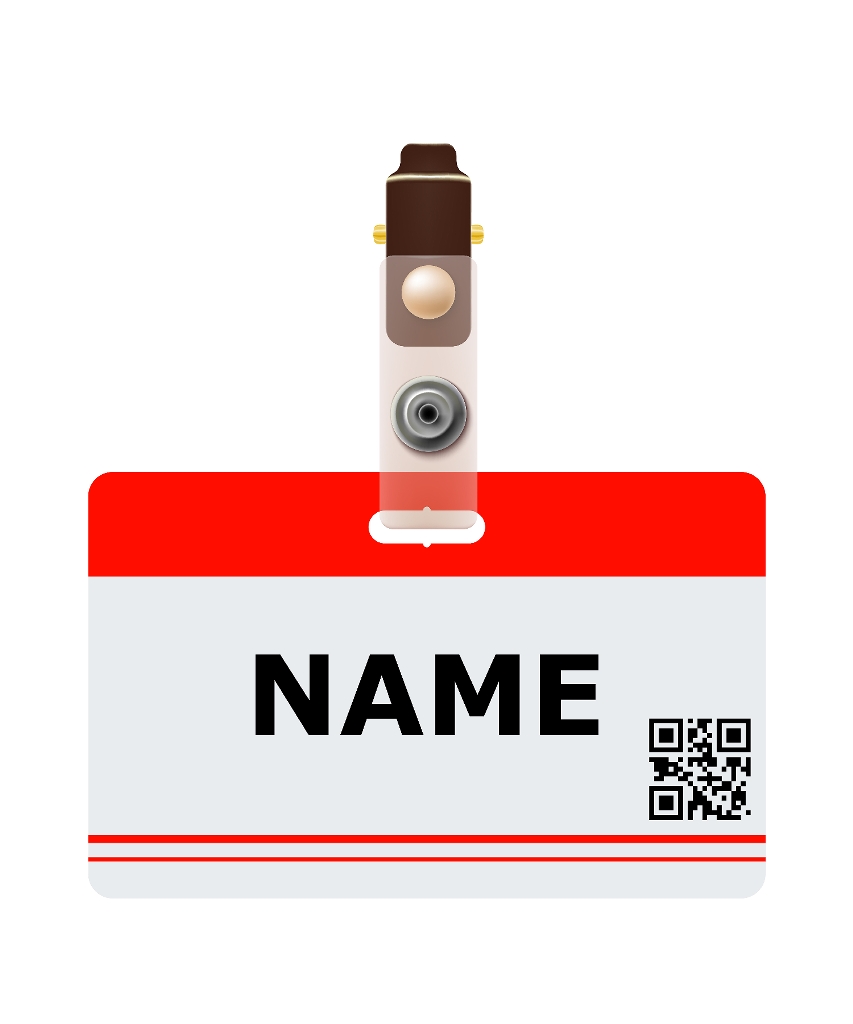 Challenge 3:  Your business has paid to have a booth at a prominent trade show, where you can promote your business among a large group of industry peers. But in recent trade shows, your booth has grown stale and potential clients are left with more questions than answers. How can you create a fresh experience that is both entertaining and informative, so that your booth is not just another stop on the line?
Solution: QR codes have been around since 1994, but many businesses have struggled to find how best to use them. QR (or quick-response) codes are a 2D barcode that when scanned using a mobile device, take the user to a piece of mobile content, whether that is a mobile site, game, video, or even a mobile business card. QR codes can give trade show attendees an easy introduction to your product or service. Make sure there's an incentive for using the QR code. Offer a valuable discount. Users want to feel as if they've received a real benefit from the service, and your business will reap the rewards of a well-executed promotion.
Some of these solutions will take some trial and error before perfecting, but each can be a valuable addition to your business playbook. Once you've taken care of the basics such as safety and traditional advertising, these solutions can give you the extra boost to get your business where you want it to be. If you'd like more information on how to employ these strategies, contact FASTSIGNS at 800-FASTSIGNS, and we'd be happy to answer any of your questions.
Resources
http://www.prnewswire.com/news-releases/how-small-businesses-can-use-budget-friendly-qr-codes-in-their-marketing-300328959.html
https://www.textrequest.com/blog/people-under-50-prefer-texting-to-all-other-communication/