Every day, businesses have opportunities to extend their brand in many ways. One of the most controllable ways a retailer or restaurant can do this is through signs and visual graphics. This might mean adding a new point of purchase sign for featured products or updating menu boards with digital displays to engage customers. In the book Signs Sell, written by Rick Segel and Matthew Hudson in conjunction with FASTSIGNS International, Inc., you learn about the essential nature of signs and visual communications to inform, educate, entertain and sell. 
Here are how three companies used signs and visual graphics to sell more products: 
New Dawn Nutrition. This health store needed help with branding for a new location. New Dawn Nutrition wanted engaging point of purchase signs, attention-getting promotional products and branded wall and window graphics. By providing professional signs and graphics, FASTSIGNS helped New Dawn sell more private label products.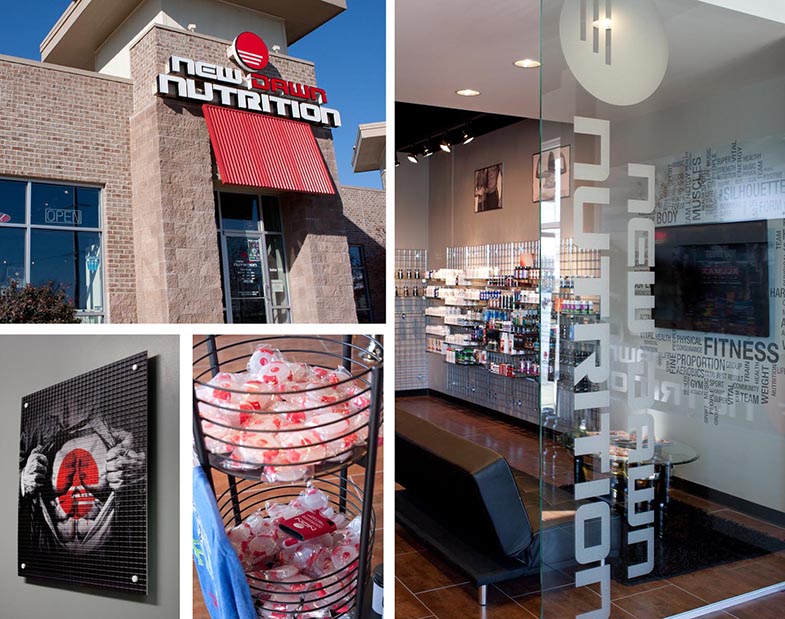 Rent One. This appliance, electronics and furniture rental business needed complete rebranding for all of their locations. To retain customers and increase sales during their brand makeover, Rent One asked FASTSIGNS to create unique point of purchase displays that stood off the wall, modernized their vehicle graphics, and ensured brand consistency for signage.
BRYN & DANE'S. The healthy fast food restaurant wanted to set their business apart from the competition and establish their brand identity. FASTSIGNS provided eye-catching interior décor including framed artwork, digital signs and point of purchase signs, informative menu boards and wrapped catering trucks to promote the restaurant. The result was unique signs and visual graphics that helped BRYN & DANE'S reach their audience and sell more healthier fast food.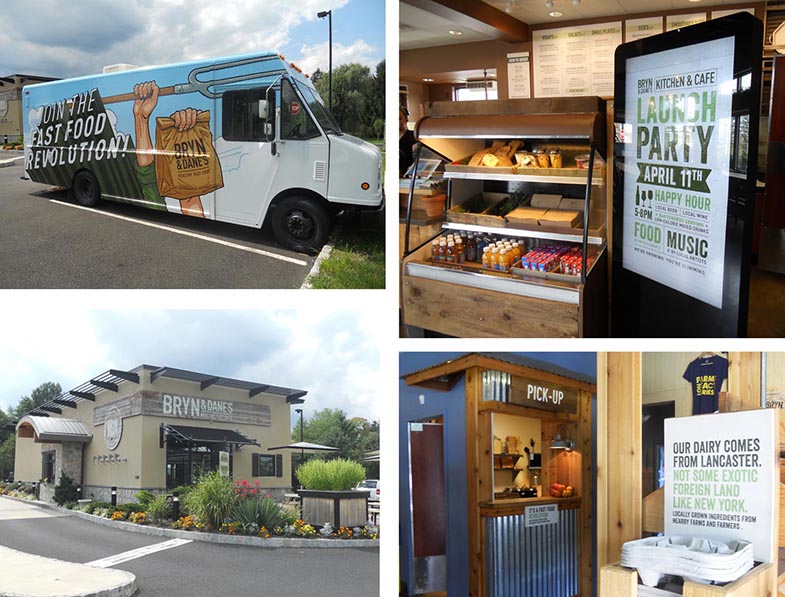 Looking for fresh inspiration on how to sell more using signs and visual graphics? Check out Signs Sell via our free chapter download or purchase your own copy of the book today.