Organizing an event can be stressful, especially during the holidays. Whether you're planning a large corporate bash or just a festive friends and family gathering, making it special will require some preparation. A successful holiday event is all about the details, from jubilant invitations to creative hors d'oeuvres. And these details take careful planning and organization. Taking on the preparation for a holiday event can be hectic, but not if you plan ahead and stay organized. With these ideas and event planning tips courtesy of event planner Jacquelyn Moretuzzo, you'll have more time to start choreographing your best dance moves and getting a head start on your holiday shopping.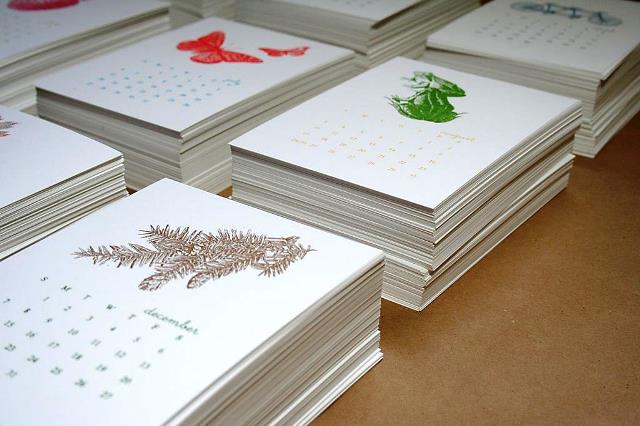 Choose a Date

Events like school plays, cookie exchanges and other occasions make the holidays a busy time for most people, so keep in mind that sometimes a week night may be more appealing for someone with a lot on their plate this holiday season. Maybe choose a date in November or early January, when schedules are more relaxed for employees, friends and family and venues tend have more availability.
Pro Tip: "Consider your guests when choosing a date. Holidays can be a crazy time and budget-wise many venues charge a premium to rent a private room on Friday or Saturday as opposed to a Thursday."
Finding a Venue

When you have an approximate number of guests in mind, the next step is finding a venue. Call a few places and ask about availability ahead of time. The last thing you want to do is track down an event space to house 200 people a week before your scheduled party date. Nothing says holiday stress like waiting until the last minute.
Pro Tip: "The conference room you use for every birthday, office occasion or farewell has lost its luster. When planning an offsite party think private room or choose an original venue. Microbreweries are popping up left and right and larger ones make an unforgettable party venue complete with a private tour and tasting!"
Send Invites Early

It's best to get your invitations out as soon as you nail down a date since the calendars of your invitees are probably overflowing with holiday events, parties and fundraisers. If your friends, family or coworkers have a heap of events to choose from, your imaginative invitations may be the deciding factor. Invitations can be as simple as a mass e-card or something more elaborate. You can send specially made invites with exciting graphics and detail.
Pro Tip: "Paper invites go a long way. There is something about a physical invite that makes an event more appealing. An evite is great to communicate to the masses, but a paper invite feels much more intimate. Many designers on sites like Etsy can get you a proof of a custom invite in a 24-hour turnaround."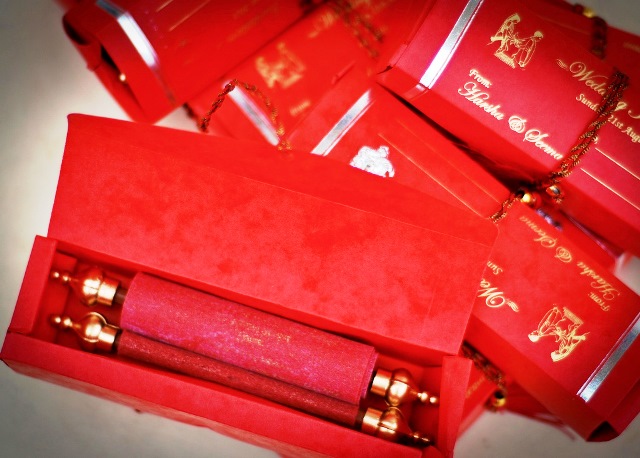 Simplify Food and Décor
If you're on a budget, consider lower-cost alternatives to party expenses. If you are having a quaint party with close friends, family and neighbors, a potluck where everyone brings their favorite holiday dish could be a fun alternative to catered appetizers. This will cut down on your food costs, but also provide an exciting way to experience your guests' own holiday traditions. Holiday events for businesses should stray from big, expensive dinners and serve fun tapas and seasonal appetizers instead. In terms of decorations, take a minimalist approach and maybe even incorporate handmade ornaments. Wall decals make an eye-catching decoration for work holiday parties. Show your employees how much their work means to you by blowing up an office wide picture for a memorable wall graphic that is easy to apply and remove. Or spice up the party décor in your house with holiday sticker graphics for walls and windows.
Pro Tip: "Utilize venues that are already decorated for the holidays, this will cut down on costs. No need to go overboard on décor. Tie in special touches with inventive food names or personalized place cards."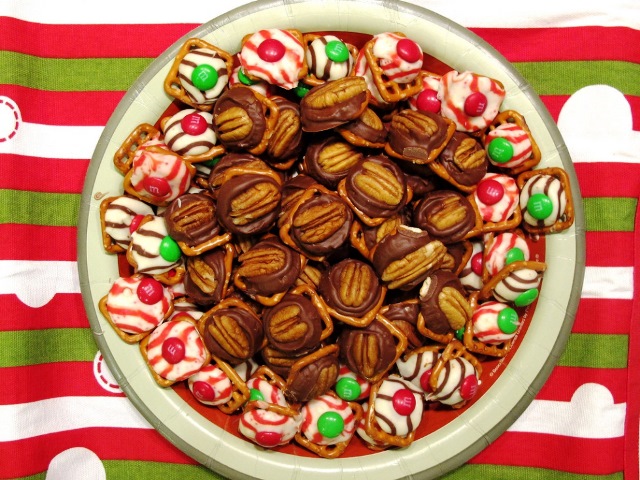 Cut Costs with Savvy Beverage Options
An office party might be a great opportunity for an open bar, but keep in mind that an open bar can put a large dent in your budget. Consider offering open beer and wine only and liquor as a cash bar option to keep costs down. If you are planning a home party, use sites like Pinterest to find recipes for exciting seasonal cocktails to impress your guests.
Pro Tip: "When planning an office party open bar is nice but things can quickly escalate. Consider open beer and wine instead. House parties, on the other hand, can be a great opportunity to feature your perfected cinnamon toast crunch cocktail complete with cinnamon sugar rimmed glasses."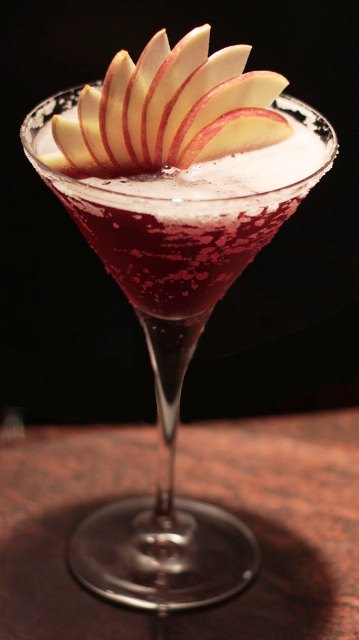 Personalize
You may opt to put a fresh spin on your holiday party and choose a fun theme, like an ugly sweater party. Maybe you want your party to take on a philanthropic theme and you can have each guest bring a present to donate to charity. Simple additions like fun place cards and gift bags can also add a personal touch to your holiday party, without taking much of your budget. For relatively low-cost goody bag items, look into printing photos of your employees at past holiday events or festive seasonal graphics onto magnets or stickers.
Pro Tip: "Party favors are fun, but not expected. Sometimes games and activities are fun for the more hands-on work functions and gifts can promote participation. Restaurant gift cards, movie vouchers or goody bags make great little gifts or prizes."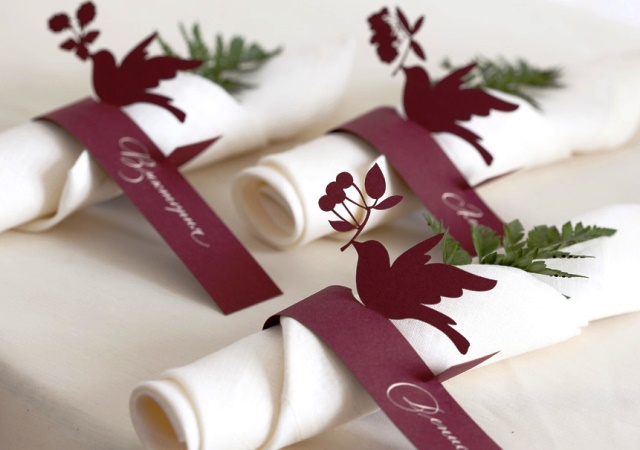 Preparation is the key to success when it comes to planning a holiday event or party. The holidays are a busy time of year, so a head start with your planning might save you a major headache down the road. If you're feeling a little extra stressed with all the holiday party planning on top of your workload, holiday shopping and other engagements you may want to enlist the help of friends or coworkers to lend a hand. You would be surprised how many people are willing to help out with things like planning the appetizers, shopping for decorations or sending out the invites. Organizing events during the holidays can be a much more enjoyable with your loved ones sharing in the holiday spirit!