FASTSIGNS Cares
Why We Care
As members of the community, it is important that FASTSIGNS® of Orlando, FL - Central gets involved with and serves in local business and charitable organizations.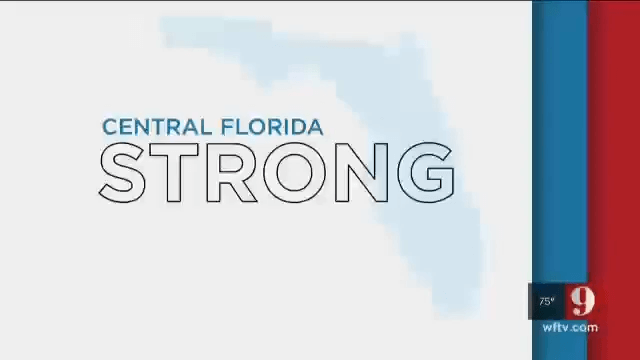 FASTSIGNS® of Orlando, FL - Central Donates Lunch Bags to Local Preschool Sep 16, 2020
We were featured on Channel 9 News after some customized lunchboxes came back from our factory in the wrong color. We donated the bags with the approval of the Jewish Academy to a local children's school, Orlando Day Nursery and the results.... very happy, amazing smiling faces! We are so blessed to be here and able to give back. We love our Orlando community! Watch Video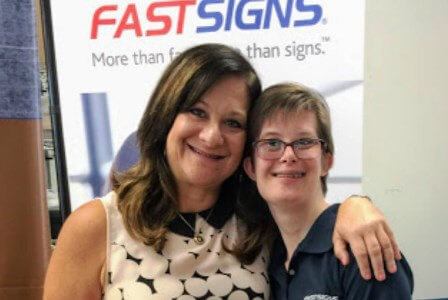 Franchisees Who Give Back: Renee Friedman of FASTSIGNS Sep 17, 2018
I believe that giving back to your community is important to help grow your business. Read More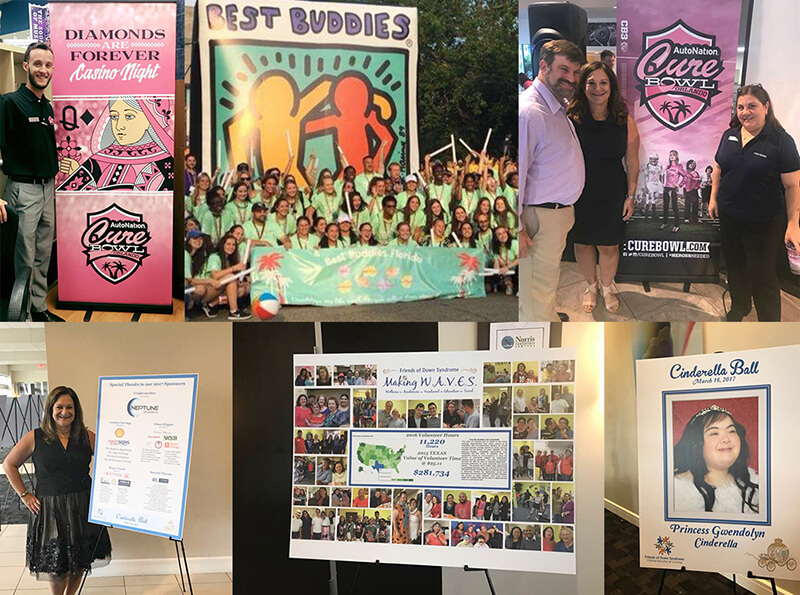 Local FASTSIGNS Recognized for Charitable Giving at Annual Convention Apr 09, 2018
FASTSIGNS® of Orlando, FL - Central gave back to their community through charitable giving to Friends of Down Syndrome. Read more about how they remain connected within their community.
Local FASTSIGNS Franchisee Recognized for Charitable Giving Mar 06, 2017
FASTSIGNS® of Orlando, FL - Central, received the Show Us How You Care Award at the 2017 FASTSIGNS Annual Convention. This award is a part of the FASTSIGNS Cares philanthropic initiative and recognizes FASTSIGNS franchisees who demonstrate significant charitable giving efforts in their communities throughout the year.