Sometimes a work team is more like a family. That's exactly what happens at FASTSIGNS® of Orlando, FL - Central, and when milestones occur, families celebrate.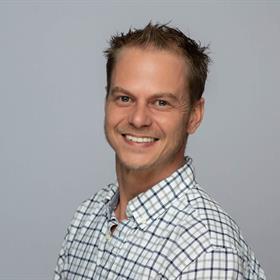 Kris Lepicier was FASTSIGNS® of Orlando, FL - Central's 2nd employee hired in production after Renee Friedman-Goldstein purchased the center in 2001. Kris started in production and over time began taking on more and more responsibility and challenges. 
As the Graphics & Production Manager, Kris has learned to adapt to new technology and has become cross-trained in sales. In honor of his work milestone, franchisees Renee and Richard honored Kris with a check presentation.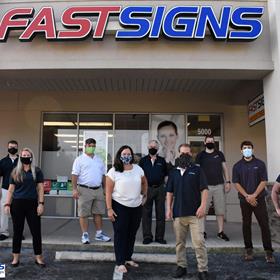 "Together, we have fiercely battled the challenges of 9/11, the Recession and now the Pandemic," said Renee Friedman-Goldstein. "Kris is extremely loyal, honest, dependable, knowledgeable and hard-working. We are proud of all the hard work that Kris has done to help our business grow."
When not busy working at the center, Kris enjoys fishing and photography. He also enjoys spending time riding around on his new motorcycle.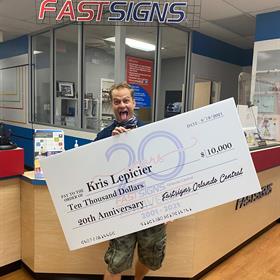 "It has been a wonderful experience working here with Renee and watching the center grow throughout the ups and downs," said Kris. "No matter what's happening around us, we always pull together and come out on top. I began working here at 21, and I never imagined that it would turn out like this. It has been a wonderful experience."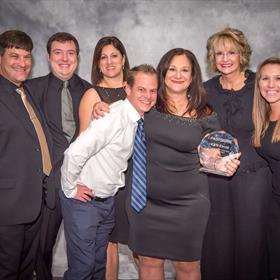 About FASTSIGNS®
FASTSIGNS® of Orlando, FL - Central is a locally and independently owned and operated sign, graphics and visual communications company that provides comprehensive visual marketing solutions to customers of all sizes—across all industries—to help them attract more attention, communicate their message, sell more products, help visitors find their way and extend their branding across all of their customer touchpoints including décor, events, wearables, digital signage and marketing materials. To learn more, visit fastsigns.com/central-orlando-fl/ or call (407) 934-0856