Case Study - Riverside Healthcare

The Challenge
Riverside Healthcare in Kankakee, Illinois, is focused on making sure that patients get the best possible care, while also ensuring it is easy to find one's way around the facility.
The Solution
Outside, large exterior directional signs around the medical facility help patients and visitors identify and locate specific buildings and entrances. The emergency area signs were updated with bright, bold colors and letters to enhance visibility and reduce potential confusion during times of stress. An LED sign with changeable message capabilities was placed near the emergency area entrance.
Visitors can explore the areas around the facility's perimeter by following directional signs to walking trails or to the "Heart Garden" that is designated with an informational dedication plaque.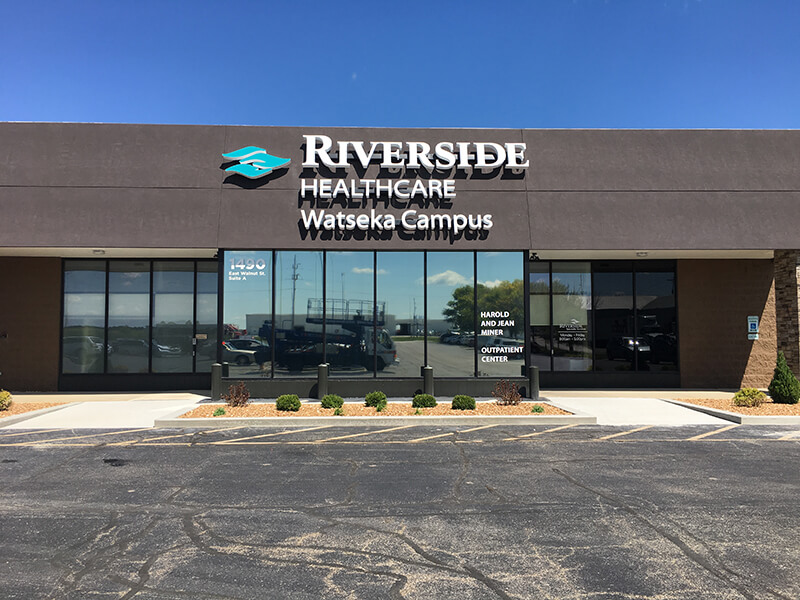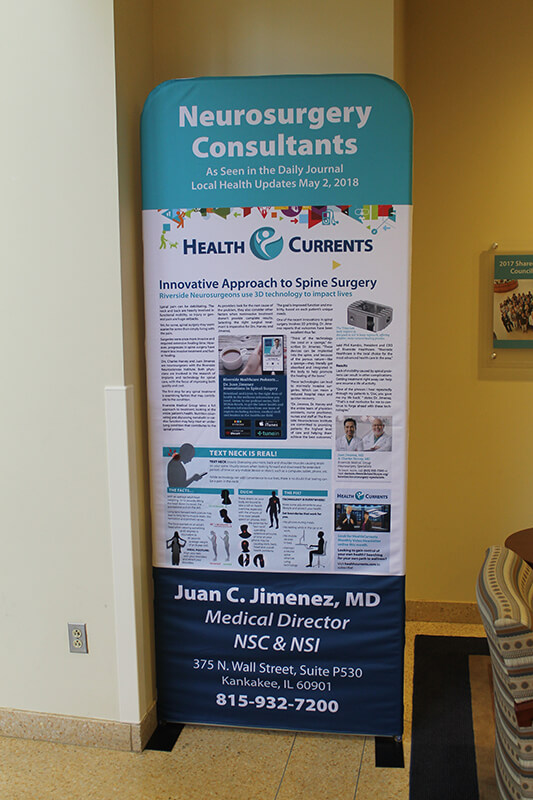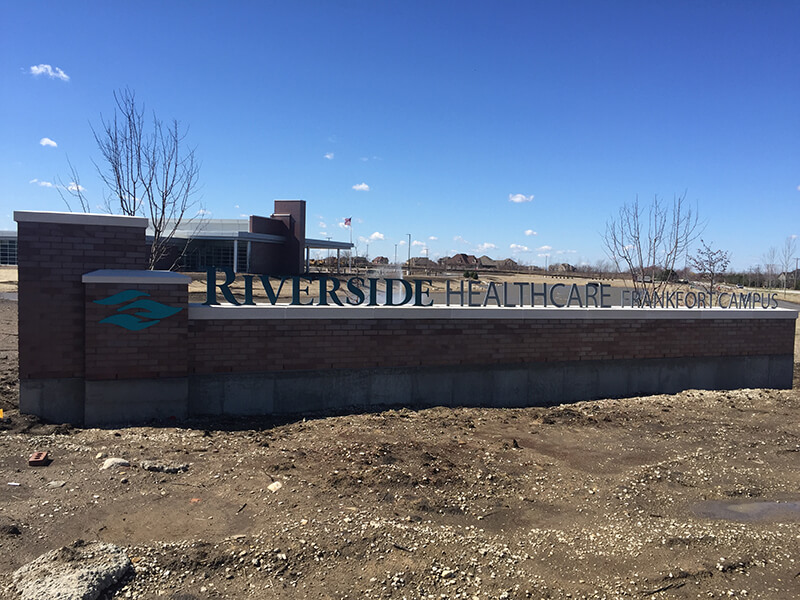 The Result
The updated signs and graphics gave Riverside Healthcare a fresh look using the branding elements that people recognize. The wayfinding and directional signs help patients and their loved ones navigate the facilities with more ease, which allows the healthcare providers to focus on their priority of caring for patients.
*FASTSIGNS® of Kankakee, IL is owned by Sonya & Dave Comer.