Wall Murals
Including Custom Wall Graphics
At FASTSIGNS® of Kankakee, IL, we specialize in creating beautiful wall murals that reflect the values and culture of our customers. We use a variety of different materials based on budget, environment, and desired look.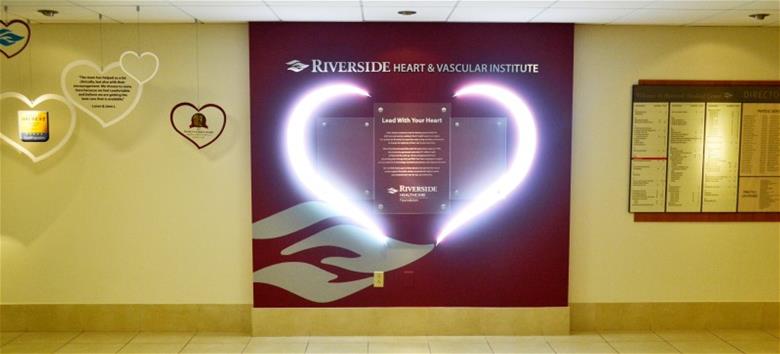 Vinyl Wall Graphics
Customers looking for a very economical option may choose vinyl only such as the examples from Penrod Photography, Pattycakes Cupcakery, PJ's Windows and Doors, Hoekstra, JTS Pools, and Certa Pro Painters.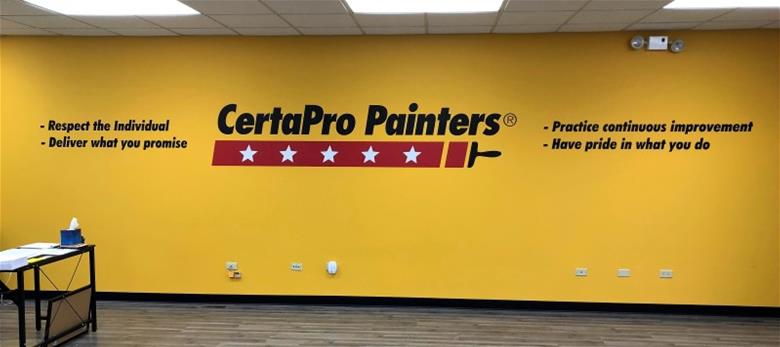 Dimensional Wall Graphics
Vinyl can be paired with many other substrates to create a more dimensional look. Check out the vinyl paired with acrylic mounted to the wall with standoffs for Certa Pro Painters, Alverno Laboratories, and Kankakee Natural Foods BioEnergy Center.

Dimensional Lettering
To go to the next level, add dimensionally cut PVC or brushed aluminum for another layer of depth such as the Kennedy Middle School box frames, Alverno Laboratories, Big Sur Airstream trailer build out, Presence Cancer Center, and Thrivent Financial.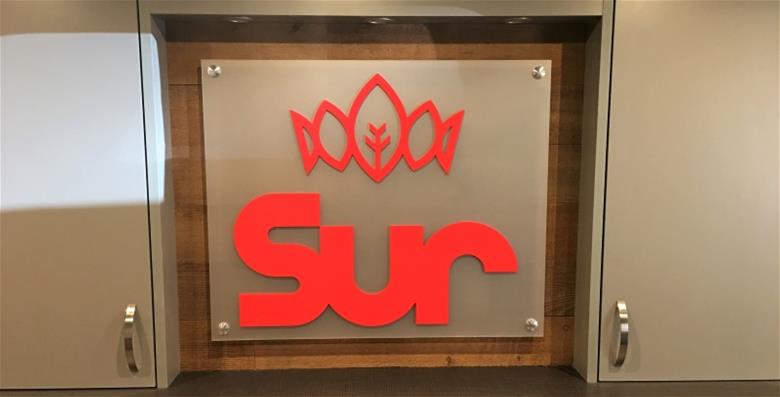 Dimensional Wall Graphics & Lettering
Another option would be to add dimensionally cut brushed aluminum to acrylic and vinyl with dimensionally cut shapes or letters that could include metal and/or PVC. For examples, check out the Riverside Bourbonnais Senior Living mural, Riverside Culture of Philanthropy mural, Riverside Medical Staff Leadership mural, Riverside Priesel Plaque, and Riverside Samaritan of the Year mural. Most of these examples were created to be updatable with new information so as more benefactors donate, their names can be added to the mural.