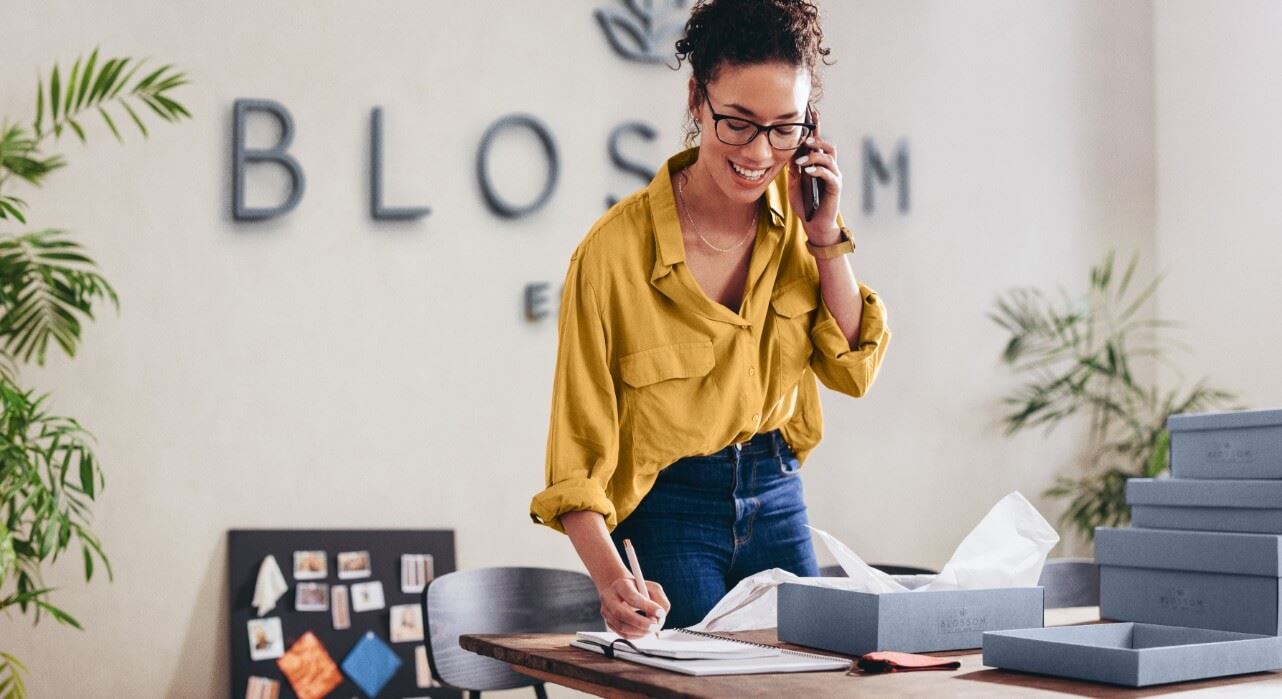 Make Your Statement
Custom Sign & Graphics Company in Mesa, AZ. SERVING: Maricopa County: East Valley: Mesa, East Mesa, Superstition Springs, Dobson Ranch, AZ
FASTSIGNS® of Mesa, AZ
7415 E Southern Ave, Unit 104
Mesa, AZ 85209
Get Directions

FASTSIGNS® of Mesa, AZ

Monday
Tuesday
Wednesday
Thursday
Friday
Saturday
Sunday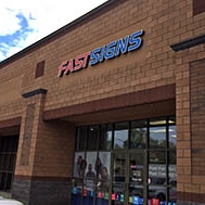 Get Your Quote
Your Top-Rated Local Sign Experts
At FASTSIGNS® of Mesa, AZ, our customers see us as a partner, not a vendor. We help them achieve their business goals through a comprehensive, creative, customized and results-based approach to visual marketing. Local business owners know that they can rely on our team of experts to provide them with the most cutting-edge products and services available.
We will always take the time to listen to our customers' needs and understand what they want to communicate. Whether they want to elevate their brand, attract new customers, refresh their space or stand apart from their competition, FASTSIGNS® of Mesa, AZ is ready to help them achieve their vision. Our clients rely on us to manage the entire graphic design process for them, create lasting visual marketing and install it correctly to help their businesses stand out. At our local FASTSIGNS® center in Mesa, AZ, our clients receive more than just signs - they receive a breadth of services at scale.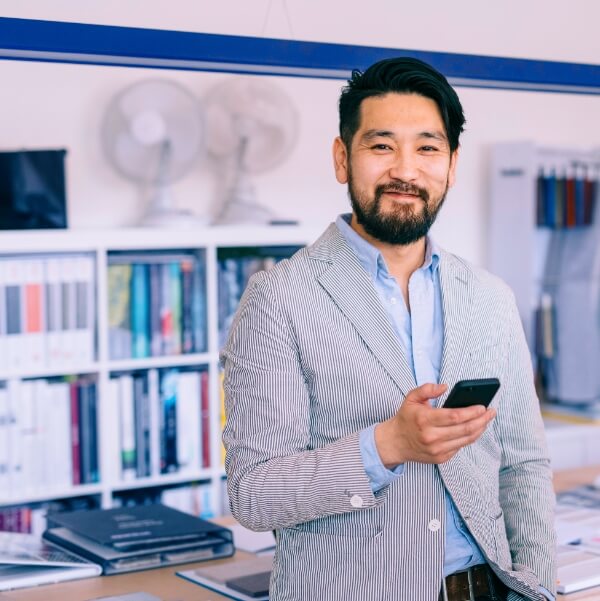 Safety & Health Signage

Get back to business smoothly and confidently with our comprehensive, customizable solutions.

Browse Offerings

Hear from People Like You

Check out testimonials from others who have strengthened their brand with FASTSIGNS.

Read Our Reviews

Don't Know What You Want?

Tell us what you are trying to accomplish and we'll help you bring your ideas to life.

Get Started
A-frame signs are often called sandwich boards and are a popular way to advertise sales and special offers. They are easy to set up and can be placed just about anywhere. Most importantly, they are highly visible, which means they are more likely to catch the eye of potential customers. A-frame signs are an effective way to boost foot traffic and increase sales. And because they are very affordable, they are an excellent option for businesses on a tight budget. Sandwich board signs are one of the most common types of a-frames, along with Softline a-frames, Coroplast a-frames, and plastic a-frames. If you're looking for a cost-effective way to promote your business, consider investing in a few A-frame signs. More info…
.
Vinyl banners are an extremely versatile and cost-effective marketing tool with various uses. They are ideal for indoor and outdoor use, and can be hung from ceilings, walls, or draped over a table as a skirt. Banners are also easy to transport and set up, making them excellent for trade shows, conventions, and other events. Best of all, vinyl banners can be custom printed with your company logo, slogan, or any other message you want to communicate. Whether you're looking to increase brand awareness or drive sales, vinyl banners are an excellent way to reach your target audience. More info…
.
Campaign and political signs are essential for communicating your message to the public. They can be used to raise awareness of your candidacy or campaign, promote your platform, and increase name recognition. In addition, campaign and political signs are used to rally support, raise funds, and get out the vote. For example, yard signs are a common way to ensure your name and message is in front of potential voters. There are many different types of campaign and political signs available, and we will help you can choose the ones that best fit your needs and budget. Whatever type of campaign and political sign you select, we will make sure it's eye-catching and reflective of your values. More info…
.
Any business owner who relies on a fleet of vehicles knows advertising is essential for running a successful operation. By branding your vehicles with your company logo and contact information, you turn every trip into an opportunity to generate new leads. Fleet graphics also convey a sense of professionalism when you pull up to a jobsite. They can be installed on cars, trucks, vans, boats, semi-trucks, and airplanes. Whether you choose partial wraps or full vehicle wraps, fleet graphics are a marketing tool you can't afford to be without. More info…
.
Government signs are an essential part of civic life, providing critical information to citizens and visitors alike. They are usually seen in courthouses, civic centers, and other government agencies. They come in many varieties, but all share the common goal of helping people find their way and stay informed. The varieties include metal plaques, directional signs, building signs, monument signs, dimensional letter signs, and ADA-compliant signs. Each type of sign serves a specific purpose, and all are essential in keeping people safe and informed in public spaces and government buildings. More info…
.
Signs are a necessary component of any restaurant business. They inform customers about the location of your establishment and the types of food and drink you serve. In addition, signs promote special offers and events. We have every type of sign you need for your restaurant, from menus and LED signs to illuminated signs and banners. We specialize in helping restaurants create custom signs that get results. We offer a wide range of design services to create a sign that reflects your brand identity. So, if you're looking for an effective way to promote your restaurant, consider the power of professional custom signs. More info…
.
School safety signs are an investment in the well-being of your students, faculty, and visitors. By posting these signs, you help prevent accidents and injuries. ADA signs and safety signs play an important role in the success of any school. We create signs with pictograms and symbols that are easy to understand and visible from a distance. And because our school safety signs are highly visible, they will help remind everyone to be cautious and alert. By investing in school safety signs, you create a safer environment for everyone. More info…
.
Suppose you are looking for an easy and cost-effective way to add some personality to your home or business. In that case vinyl lettering signs are an excellent option. Vinyl lettering is versatile for both indoor and outdoor signs. They look great on doors, windows, glass walls, and many other surfaces. They are also durable, weather-resistant, and easy to apply. We have vinyl lettering in various colors and fonts to suit your needs. So, if you are looking for a creative way to advertise your business or add some flair to your home, vinyl lettering signs should be considered. More info…
.
Directional and wayfinding signs are an essential part of our everyday lives, helping your customers and guests get where they need to go quickly and easily. You see them in your daily life used in public spaces, and in businesses and office buildings to hospitals and schools, construction sites, and retail stores. They eliminate confusion and create a pleasant experience for everyone. Wayfinding signs include identification signs, informational signs, regulatory signs, and overhead signs. They form a complete professional system for directing people throughout your business. More info…
.
A lawn sign is an effective way to promote your business, product, or event. Place them in high-traffic areas to increase visibility and generate interest. Lawn signs are a cost-effective marketing tool - they're quick and easy to set up and can be reused again and again. Best of all, they're effective. A well-designed lawn sign can capture attention, convey information, and create a call to action that gets results. So, whether you're looking to increase sales, grow your customer base, or reinforce your brand identity, lawn signs are an invaluable marketing tool. More info…
Only the BEST Signs for Your Business
Your brand has a story to tell and an impression to make. The experts at FASTSIGNS® of Mesa, AZ are ready to help you make a lasting impression with our custom solutions that go beyond the signs and banners we're known for.
Some of the products we offer include: