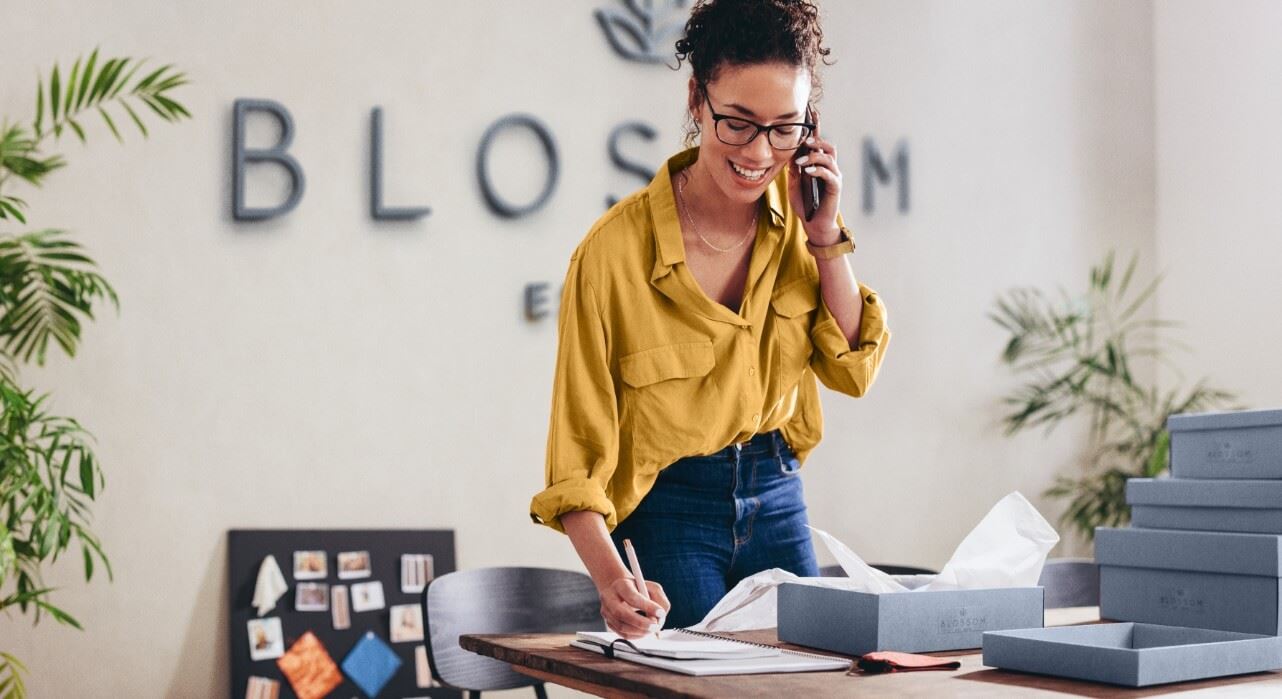 Make Your Statement
Custom Signs and Visual Solutions
in Middletown, CT
FASTSIGNS® of Middletown, CT
182 Court St
Middletown, CT 06457
Get Directions

FASTSIGNS® of Middletown, CT

Monday
Tuesday
Wednesday
Thursday
Friday
Saturday
Sunday
Get Your Quote
Middletown Sign Shop
Creating Quality Signs, Banners & More to Increase Brand Awareness
At FASTSIGNS® of Middletown, CT, we can work with you to design almost any banner, event display, vehicle graphics, or signs you can imagine. We understand that a successful marketing campaign relies on a cohesive visual identity to tie everything together.
That's why we focus on every detail of the process to ensure our customers have customized visual communication solutions that perfectly represent their business and have a lasting impact.
Our Products
Some of the products we offer include:
With unrivaled industry-leading fabrication technologies, methods and materials, we are able to deliver the optimal solutions that create extraordinary results faster, more affordably and to a higher quality than the competition.
We have worked with businesses of all sizes and industry types, so whether you are looking for opportunities for one project or thousands of ready-to-deploy promotional materials, we can get the job done right the first time, every time.
Contact us today to hear how we can help your business grow!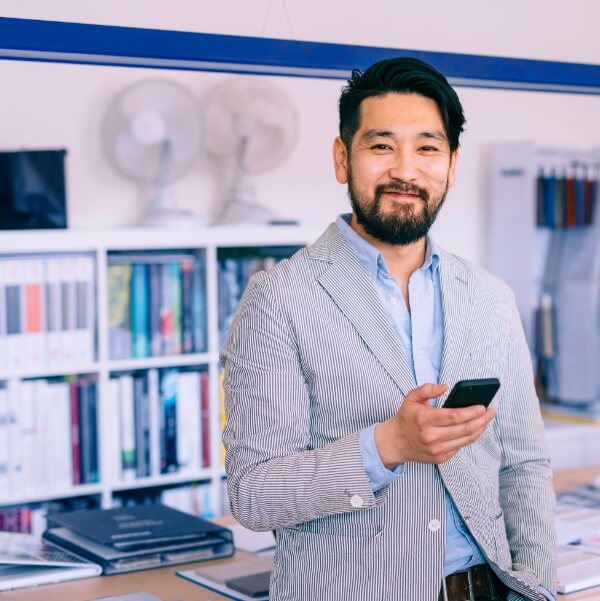 Hear from People Like You

Check out testimonials from others who have strengthened their brand with FASTSIGNS.

Read Our Reviews

Don't Know What You Want?

Tell us what you are trying to accomplish and we'll help you bring your ideas to life.

Get Started

Local Projects

Take a look through our local project examples where we've helped transform businesses and organizations in our community by bringing their vision to life.

View our Local Projects
You have an idea - Our custom sign makers are here to make it happen.
At FASTSIGNS® of Middletown, CT, we understand that your brand is more than just a name and a logo; it's a story waiting to be told. Our team of experts is dedicated to helping you make a lasting impression with your custom solutions that go beyond the traditional signs and banners we're known for.
Our professional sign-making company in Middletown has the expertise and experience necessary to design and produce high-quality custom signs. We understand the principles of effective signage, including color theory, font selection, and layout, which are crucial for attracting attention and conveying your brand message.
We take a collaborative approach, working closely with you to craft a compelling brand narrative that captures the essence of your business and resonates with your target audience.
Whether you're a small startup or a large multinational corporation, we're here to help you elevate your brand with innovative solutions that help you stand out. Contact us today to learn how we can help you tell your story and make a lasting impression.