Executive team members from FASTSIGNS International, Inc., franchisor of  FASTSIGNS®, the leading sign, graphics, and visual communications franchise, recently shared their knowledge with attendees of the 2018 International Franchise Association (IFA) Convention held in Phoenix, Arizona Feb. 10-13.
Catherine Monson, CEO of FASTSIGNS International, Inc., co-taught the all-day Certified Franchise Executive (CFE) class titled "Leading with Excellence." Catherine Monson and Mark Jameson, Executive Vice President of Franchise Support and Development, both served as mentors at Tuesday afternoon's Emerging Franchisor Boot Camp. They shared insights about franchise growth, market development, fostering franchisee relationships and overcoming business challenges.
Additionally, Monson designed and moderated a breakout session titled "C-Suite Think Tank and Forum Exchange," where she facilitated an interactive discussion focusing on the biggest challenges franchisor leaders are faced with and potential solutions. Jameson co-facilitated a roundtable session with Natalie Barnes, President of Business Alliance, Inc. titled, "Using Franchise Brokers and Consultants in Franchise Recruitment."
FASTSIGNS International, Inc. also received two awards during the 2018 IFA Convention: the Top 10 Franchise Award presented by Franchise Gator and the Best-in-Category Award for Franchisee Satisfaction presented by Franchise Business Review.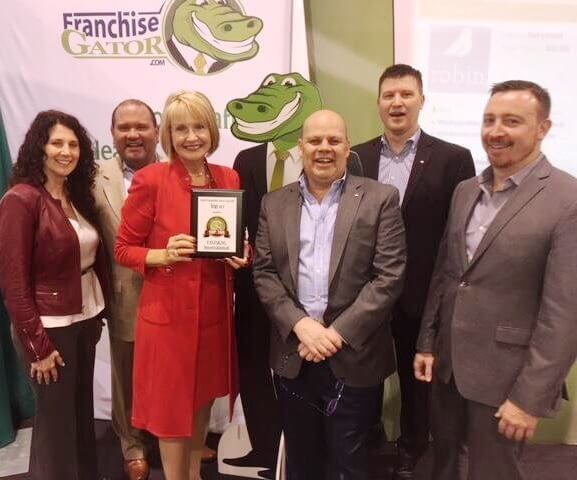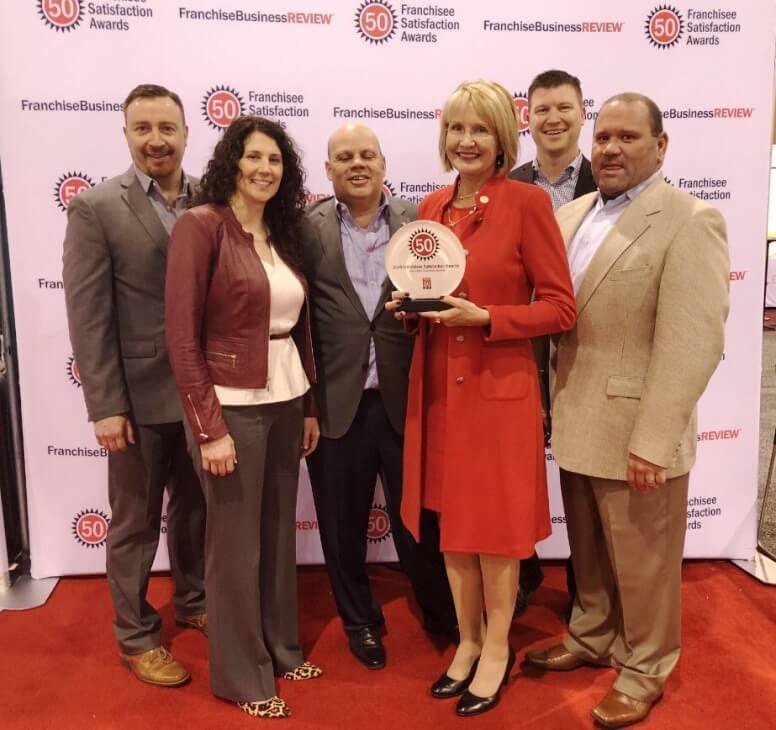 About FASTSIGNS®
FASTSIGNS International, Inc. is the largest sign and visual communications franchisor in North America, and is the worldwide franchisor of more than 675 independently owned and operated FASTSIGNS® centers in eight countries including the U.S., Canada, England, Saudi Arabia, UAE, Grand Cayman, Mexico and Australia (where centers operate as SIGNWAVE®).
FASTSIGNS locations provide comprehensive sign and visual graphic solutions to help companies of all sizes and across all industries attract more attention, communicate their message, sell more products, help visitors find their way and extend their branding across all of their customer touch points including décor, events, wearables and marketing materials. Learn more about sign and visual graphic solutions or find a location at fastsigns.com. Follow the brand on Twitter @FASTSIGNS, Facebook at facebook.com/FASTSIGNS or on LinkedIn. For information about the FASTSIGNS franchise opportunity, contact Mark Jameson at (214) 346-5679.