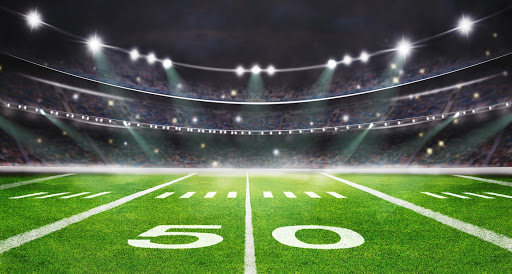 Like many large events, this year's Super Bowl will look different than years past, with in-person attendance limited to a third of stadium capacity. Hundreds of millions of viewers tune in every year to see which team will win—and to see the epic commercials. While the way football fans watch the big game may not be the same, one thing that remains is the expected increase in consumer demand. From food and drinks to apparel and even new TVs, consumer spending is estimated to total over $13 billion.
The crowds will look different this year, but the need for game-ready signs and graphics is just as important for businesses looking to maximize game-related consumer spending. 
Make a Play for Attention
Almost three-fourths of Super Bowl watchers will do so at home, up from 53% in 2020. Grocery and liquor stores should ramp up their promotional efforts to grab attention—and extra dollars—from those who need game-day food and beverages. Point of purchase displays can highlight specific products and floor graphics can lead shoppers to key aisles. A-frames and exterior-facing window graphics can help remind those getting their groceries via pickup that they might want to grab extra TV-watching snacks in their next order.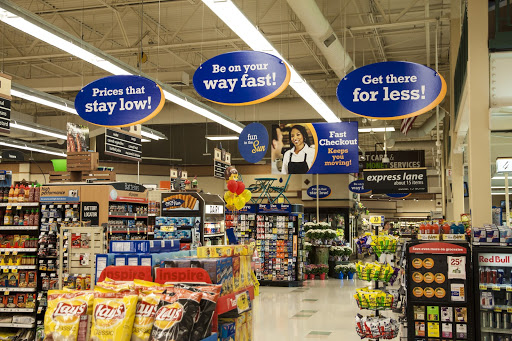 Create a Smooth Handoff
Those not interested in cooking will be planning stops at their favorite restaurants. An estimated 17% plan to order from a restaurant for takeout or delivery. Prepare for the increase in vehicle traffic with clear, easy-to-read directional signs. Designate curbside pickup areas with large exterior feather flags and parking signs. For those coming in to grab their orders, provide a blitz-ready path for where they need to go, marked by banner stands and line stanchions.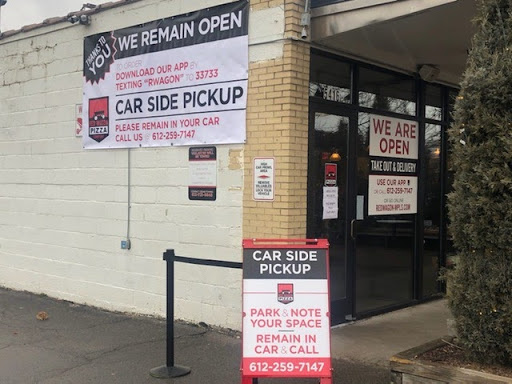 Ensure a Proper Defense
The Super Bowl is always a good excuse to get together with fellow football-loving friends. The number of those gathering in groups will be down this year, but there will still be plenty watching in a socially distanced way from a restaurant or bar. Alert patrons of seating capacity with door graphics and posters. Arrange inside and outside viewing areas with decals and displays that mark specific tables and bar seats as off-limits to promote ideal spacing. Place handwashing graphics throughout restrooms and reminders for masks on walls and windows.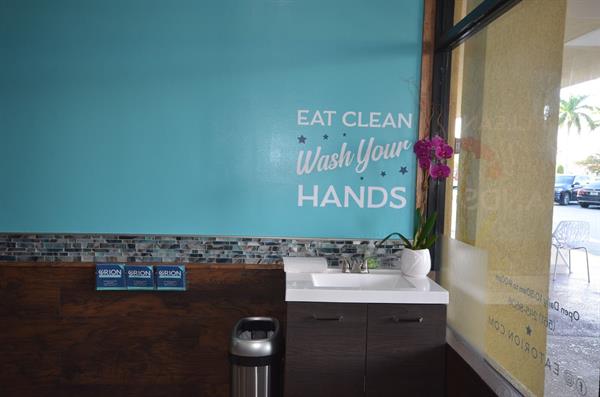 Tom Brady may be used to going to the Super Bowl, but for many, enjoying the game on TV is pretty standard, pandemic or not. Make the most of this year's big game and its consumer base with signs and graphics that support your marketing plan. Need a little help? Huddle up with your local FASTSIGNS for help.