Ready to Get Started?
Tell us about your project so we can help you find the solution that fits your needs!
Get Your Quote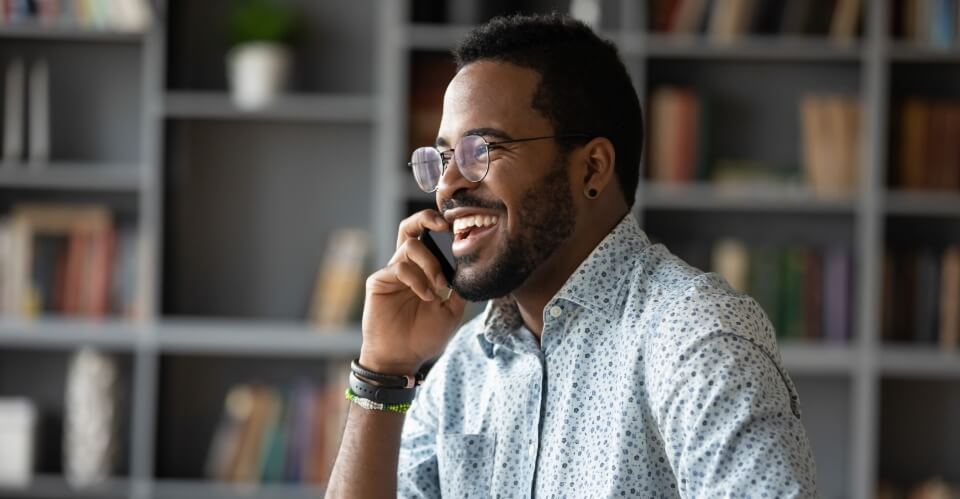 Why You Need Point of Purchase Signs
Point of purchase signs are easy to put up, can be integrated into your current sign and graphics displays, and effectively extend your brand message. They help you get more customers and keep the ones you already have, expanding your business and increasing profits. Point of purchase signs are a great way to let customers know about your business without trying to sell them anything.
Choose FASTSIGNS for Your POP Display Design
Simply put, POP signs will help you sell! FASTSIGNS displays help boost sales and keep your customers coming back again and again. We've helped thousands of business owners all over the world get more traffic, drive sales, and increase profits. Whether you want to grow your business or add a personal touch at a trade show or convention, we can make sure your signs do their job working hard for you.
Boost your sales with our other point of purchase options:
Come into our center and browse a wide selection of point of purchase signs and graphics for every need. You'll find the perfect point of purchase sign, or we can help you customize your own. Contact us now for some ideas on types of POP displays.
Contact your local FASTSIGNS today for a quote or to schedule a consultation for a custom point of purchase banner.