OUT WITH THE OLD?
To be cost effective, the sign industry has gone away from a collaboration between Designer and Fabricator. Designers face a dilemma when creating a sign. Designers want to research and explore alternative solutions and push limits, but ultimately, a sign needs to communicate its message clearly and instantaneously. Vintage signs provide inspiration; they were produced for the right reason at the right time.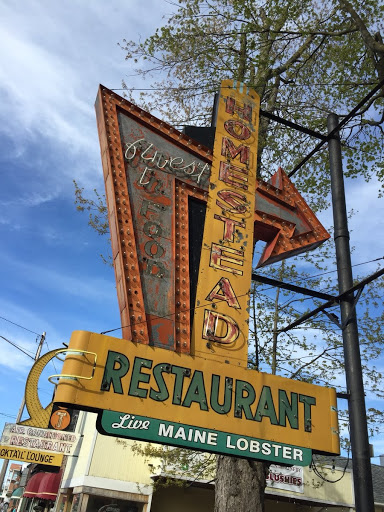 LOCATION AND LAZINESS
In the United States, materials can be limited and fabrication sometimes lackluster. Europe leads the way when it comes to design and creativity however the U.S. has taken the lead in areas like digital printing and similar technologies.
IF IT AIN'T BROKE, DON'T FIX IT?
Consider your business' current signage. How long has it been since you updated your outdoor sign? If it's showing signs of age, that is not the message you want to send. Even the most professional polished business can be perceived in a negative light if your signs are not on point. Here are some things to look for: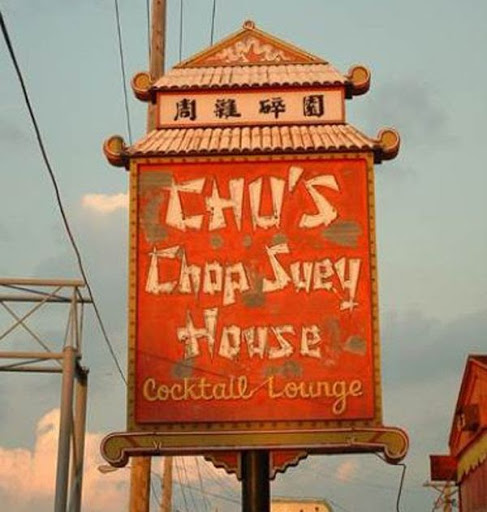 Not on brand

Hard to read

Weatherbeaten

Peeling vinyl

Damaged

Outdated

Bad visibility/location
NEW SIGN = GREAT ADVERTISING
Simply updating your signage has a direct correlation to business performance. There is a study that analyzed this phenomenon and found that improvements to your business signs were the best predictors of amount spent per transaction, sales revenue and number of transactions. You can read more here. The study indicates that the results are even more evident in small business vs. large chains.
YOU WILL BE JUDGED
They say perception is King and the truth is, first impressions count. The first thing your customers notice about your business is the signage. The BrandSpark/Better Homes and Gardens study found that 41% of consumers make judgments about the quality of a business based on its signage. Additionally, 85% of consumers agree that signs "convey the personality or character" of the business.
CHANGE IS GOOD
It's human nature to take the familiar for granted. Familiar things don't appeal to people or spark interest like they used to. A refreshed sign communicates something exciting or interesting has happened and customers and potential customers will be curious. Your business sign may be old and tired and will go unnoticed.
GIVE YOUR SIGN A FACELIFT
As we age, we may consider plastic surgery to feel more youthful and enhance our looks. This same concept applies with signs. Think about making these changes:
New design

New graphics

Fresh new messaging

Updated colors

Different height size

Different shape

Attention-grabbing lights
The sign experts at FASTSIGNS are ready to help. We want to work with you to create signage that tells your unique business story and attracts revenue. Let us answer your questions, develop your new look and create new custom signs that add value to your business.