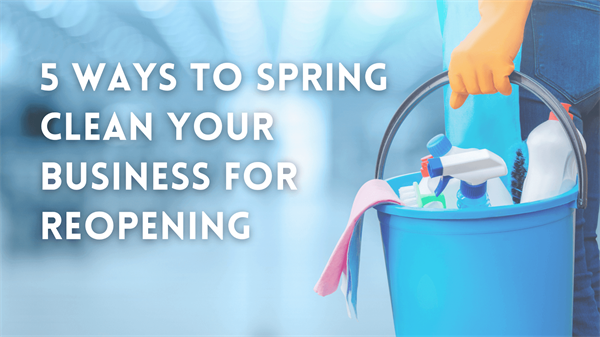 Spring cleaning doesn't have to be limited to your household. If you carefully assess your business, there may be signs of some much-needed decluttering. For some, it has been many months of closures. Read on for ways to give your business a good spring clean and reopen with a fresh look that will appeal to your customers.
1. Clean Your Signs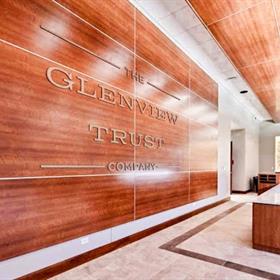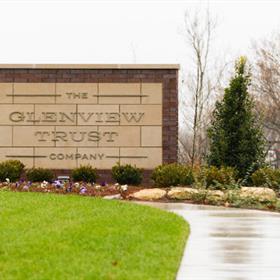 Prepare for spring by giving your signs an old-fashioned wipe-down: clean indoor and outdoor signs with a damp cloth or sponge, mild soap and water. Proceed with caution when cleaning metal, acrylic and engraved signs. Those may require a non abrasive, non-linting cloth. If there are damaged signs, be sure to replace them. If your products and services have changed throughout the last year, be sure to update your signage to reflect those new services and remove signs that are no longer applicable.
2. Merchandising 2.0
With the reopening, you have the opportunity to recreate the ultimate customer experience with effective product promotion through visual merchandising. Use colorful, interactive displays to draw attention to featured goods, wares and more. Take it a step further and include hand sanitizer stations and disposable masks to prevent the spread of germs.
3. Update Your Website and Social Media Platforms 
Your online presence is vital to your success. Your brand identity should be cohesive all across the board. It is how you create brand recognition and build consumer loyalty. Use social media to announce your reopening. Promote your business with photos and text to generate interest, while inviting previous customers to return and new customers to check you out. Now's the time to ensure your site and social media profiles include: 
Accurate, updated information 

Relevant content and keywords 

Crisp, clean, and sharp photos 

Clear CTA (call to action)
4. Freshen Up Your Business Plan
Things are continually changing in the business world and you must prepare to do the same. Your business plan should never remain the same; you should look for ways to grow and evolve as the market changes. 
Review your mission statement—is it still relevant? Does it currently represent your business? 

Gather feedback from your customers and prospective customers—conduct SMS surveys, monitor your social media feedback, send follow-up emails and more. 

Revisit your business plan in its entirety every month—that means everything from marketing and sales to financial projections.
5. Update Your Décor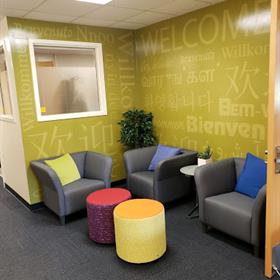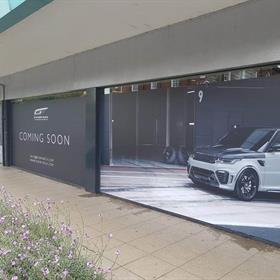 Last but certainly not least, it's always a good idea to refresh your décor. Give your establishment a modern facelift by adorning an empty hallway with wall graphics or adding protection and style to your windows with decorative window film. Consider updating your décor as an opportunity for guests to reconnect with your brand. 
In this season, your business has the potential to bloom. Take the necessary steps to spring forward in the right direction.