Our Community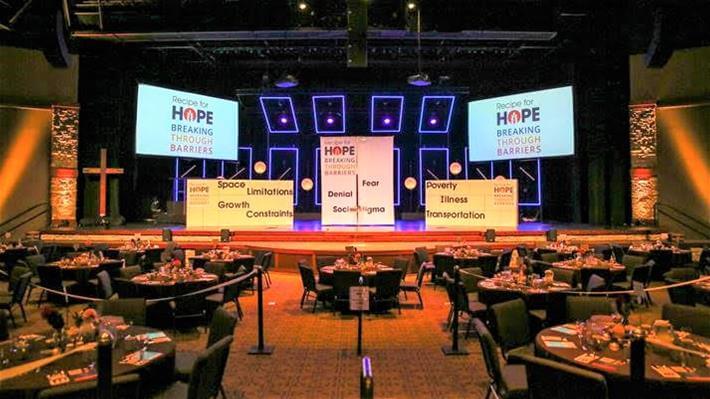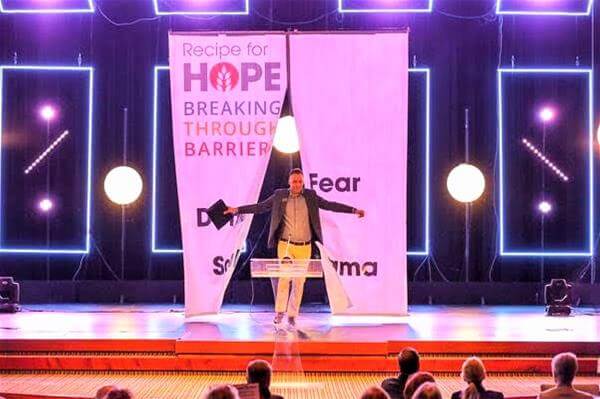 Hi Rochelle and Scott,
Thank you so much for partnering in our work through your generous gift of the large stage banners for our Recipe for Hope events this year! They were exactly what we needed and made for a powerful statement on the stage! Thanks for all you do to make our community a healthier place. We appreciate you!
Cheerfully,
Bonnie DeCaro-Monahan
Development Director
Issaquah Food & Clothing Bank
---
Scott Juetten has spent over 14 years coaching youth basketball, baseball and soccer for the Issaquah Parks and Recreation Department, Sammamish Little League and the Issaquah Soccer Club. Scott currently serves on the Attendance Advisory Committee for Skyline High School in Sammamish, WA.
Rochelle Juetten has and continues to be an active participant in the Issaquah schools by volunteering many hours to the Issaquah PTSA, Issaquah School District and the Issaquah Schools Foundation. Currently she managers an Issaquah Soccer.
Proud supporter of Issaquah High School football and baseball.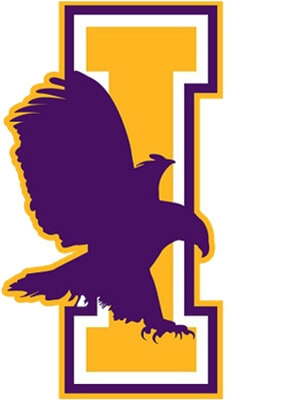 Proud supporter of Strong4Sam. Raising funds for childhood Cancer research.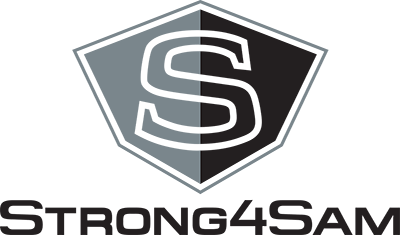 Certified SBA Woman Owned Small Business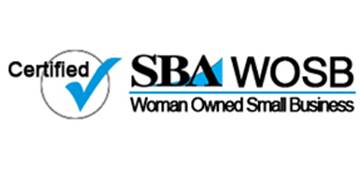 Proud supporter of the Northwest Parkinson's Foundation