FASTSIGNS International, Inc., the franchisor of more than 675 FASTSIGNS® locations worldwide, welcomed Daniel Leigh as the company's new Chief Financial Officer in January 2018.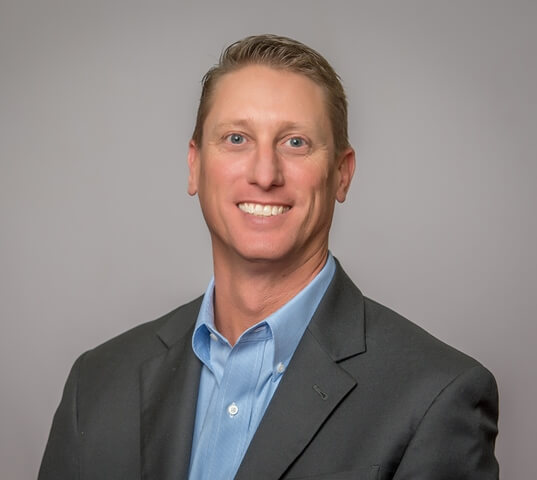 Daniel has more than 17 years of experience in strategic planning, financial planning and analysis, accounting, information technology, cash flow management, treasury, risk management, and mergers and acquisitions. A graduate of Texas State University, he has previously worked for companies including Brace Industrial Group, LSG Sky Chefs, Dresser, Inc., Freescale Semiconductor and Motorola.
"We are very excited to have Daniel Leigh on board as our new CFO," said Catherine Monson, CEO of FASTSIGNS International, Inc. "With his wealth of financial knowledge and experience, including designing and implementing enterprise resource planning systems and consolidation tools, we look forward to seeing the great contributions that he will make at FASTSIGNS International, Inc." 
About FASTSIGNS®
FASTSIGNS International, Inc. is the largest sign and visual communications franchisor in North America, and is the worldwide franchisor of more than 675 independently owned and operated FASTSIGNS® centers in eight countries including the U.S., Canada, England, Saudi Arabia, UAE, Grand Cayman, Mexico and Australia (where centers operate as SIGNWAVE®).
FASTSIGNS locations provide comprehensive sign and visual graphic solutions to help companies of all sizes and across all industries attract more attention, communicate their message, sell more products, help visitors find their way and extend their branding across all of their customer touch points including décor, events, wearables and marketing materials. Learn more about sign and visual graphic solutions or find a location at fastsigns.com. Follow the brand on Twitter @FASTSIGNS, Facebook at facebook.com/FASTSIGNS or on LinkedIn. For information about the FASTSIGNS franchise opportunity, contact Mark Jameson at (214) 346-5679.