(FEDERAL WAY, WA), January 24, 2019 — FASTSIGNS® of Federal Way, WA, WA center has moved to 32610 Pacific Highway S., Suite B-4, Federal Way, WA 98003. The new location is approximately two miles from the previous location near the heart of Federal Way's retail district and a block from the Commons Shopping Mall. The projected move-in date is Monday, December 3.
"We are moving to have more space, so we can provide a much broader variety of services year-round," said franchisee, Dohn Johnson. "The increased space will give us more opportunities to serve our loyal customers."
The former center was 1,100 sq/ft and they have now moved into a space that is over 3,200 sq/ft. With this change, they will have the ability to do vehicle wraps indoors during the rainy seasons and also have more room to invest in new equipment. With the new location in the heart of Federal Way's retail area, there are more opportunities to work with other great companies of Federal way.
In addition to moving spaces,FASTSIGNS® of Federal Way, WA recently promoted a new account manager, Lacey Ricard. Starting at the center as an inside sales representative and growing to love the industry, she has now moved into her new role as the Outside Sales Representative/Account Manager.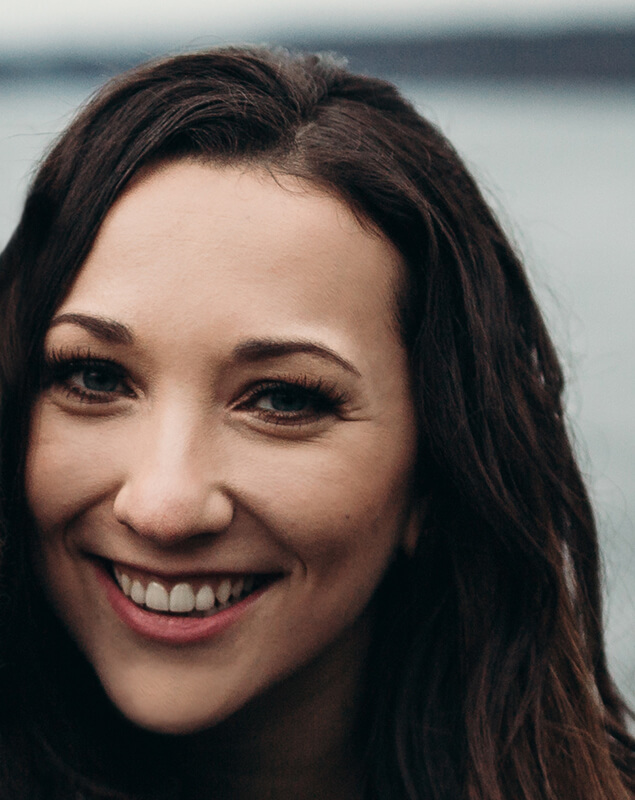 "She really brings the relationship piece to every contact she makes. This alone has given her fantastic results," said Dohn Johnson. "She started in July of 2017, then attended the Outside Sales Boot Camp Training in Texas, married our son and has continued to help us grow our business. I see a center of their own in the future."
About FASTSIGNS
FASTSIGNS® of Federal Way, WA is a locally and independently owned and operated sign, graphics and visual communications company that provides comprehensive visual marketing solutions to customers of all sizes—across all industries—to help them attract more attention, communicate their message, sell more products, help visitors find their way and extend their branding across all of their customer touch points including décor, events, wearables, digital signage and marketing materials. To learn more, visit www.fastsigns.com/370.