Getting attention and engagement is essential when it comes to maximizing your trade show presence. Signs and visual graphics can help your exhibit stand out and make a lasting impression. Here are five ways to incorporate digital technology in your next trade show's visual communications plan.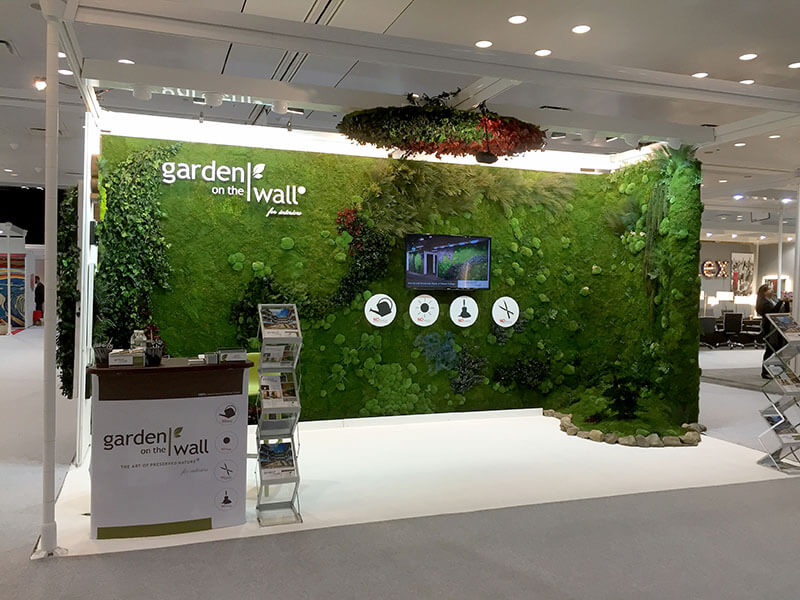 1. Use a digital display, kiosk or tabletop display. Whether it's a standalone digital kiosk, a display mounted on the wall or one placed on a table, using digital signs in your booth helps you educate people about products and services in a variety ways. You can present multiple messages throughout the day and update them as needed, even at the show. Show video clips demonstrating products, share customer testimonials, communicate show specials or add on services. You can even use an interactive touchscreen display to increase engagement by letting visitors browse information at their fingertips and experience your brand.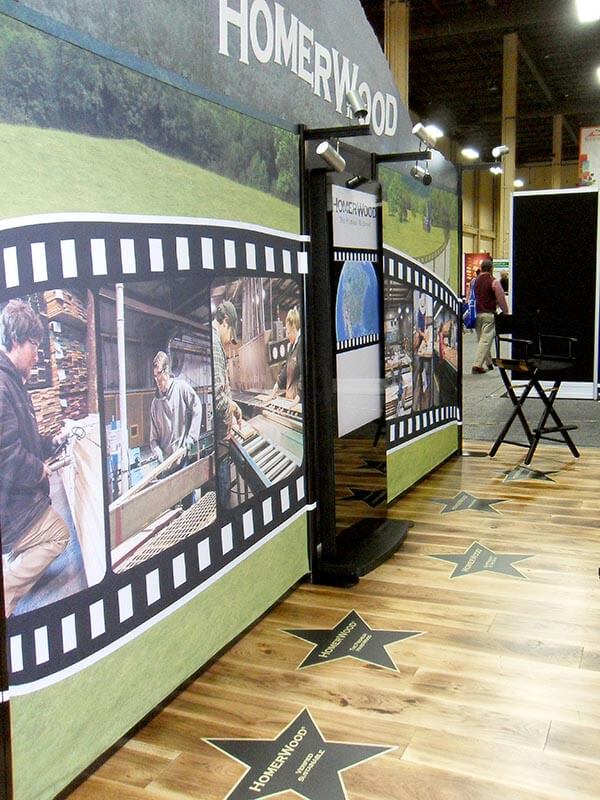 2. Create a digital video wall. Consider using a number of digital displays all touching each other to create a digital video wall to enhance your booth's décor. Display motion graphics, brand messages, a photo slideshow or scenic video content to bring your exhibit to life and attract attention. Program the displays to show different images on each screen or one big image across all of them. Add relevant background music or sound effects to complement the motion graphics and increase appeal.
3. Say "Hello" with a digital name badge. Attract attention and start a conversation after your name badge catches someone's eye. LED badges come in a variety of colors and are sure to be a hit. You can easily program your name or scrolling promotional or educational messages.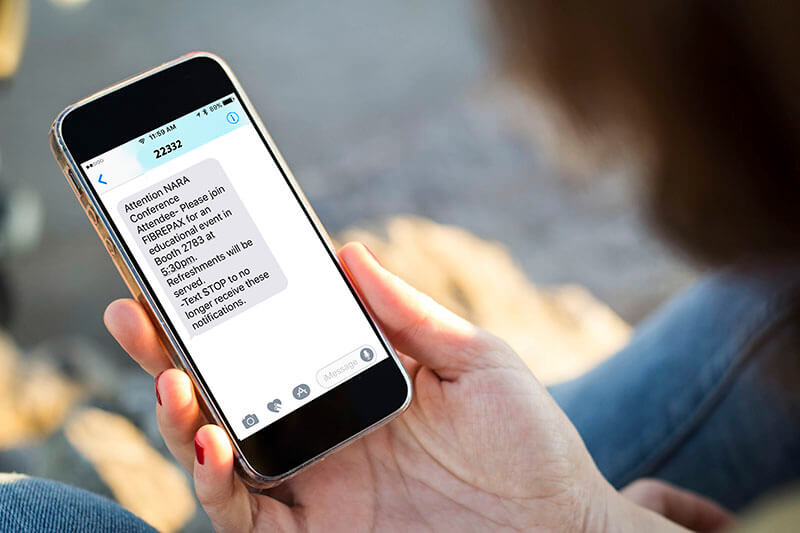 4. Marketing with SMS text messaging. Communicate directly with trade show attendees via their smartphones using SMS text messaging. Encourage people to opt-in to your text messaging program so they can receive information and offers from you in real time. During the show, communicate where your booth is located and the events you are hosting, and promote your show specials. After the event, follow up with visitors and prospects periodically to stay top of mind. Thank them for stopping by and/or meeting with you, share product information, announce new developments and direct them to your website.
5. Extend your reach through social media. Get your word out! Let event-goers and your fans know about your show presence using social media. Post updates, share photos and interact with attendees on your Twitter, Facebook, Instagram and/or LinkedIn accounts. Encourage visitors to connect with your brand on social media to stay in touch or receive special offers. Remember to use the event's designated hashtag to extend your reach.
Regardless of which digital platforms your use in your booth, make sure your messages align with your goals and branding, and that you follow up with your visitors and prospective customers for maximum impact. For more ideas to maximize your trade show presence, contact your local FASTSIGNS® today.