I was doing a trail run last week and I saw a sign. Not in the cosmic sense, but in the literal sense, telling me to go straight to get where I was going. Every time I refer to trail markers and trail head signs when I'm hiking, trail running or biking, I'm reminded of just how important they are. These trail signs are one of the major things keeping me from heading a mile out of my way before realizing I've made a wrong turn (which has happened before…several times).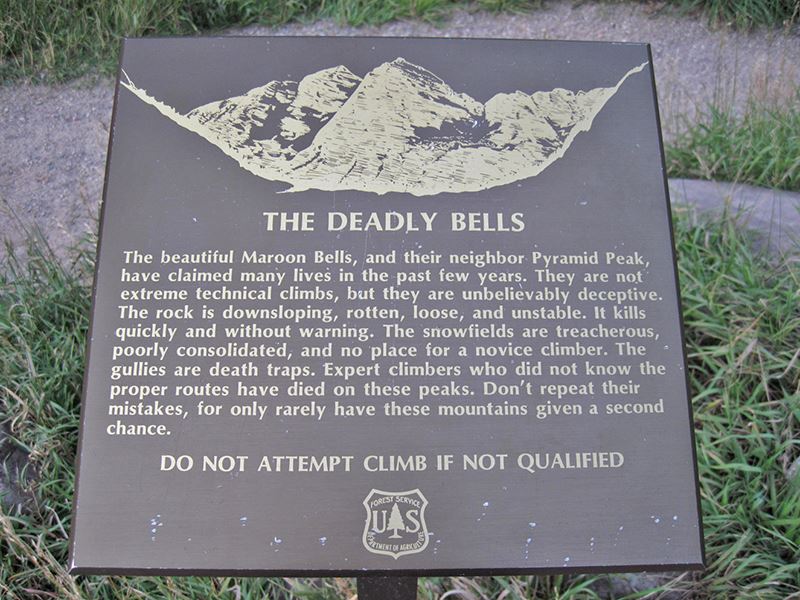 Signs are even the subject of debate here in Colorado where officials are trying to find ways to keep hikers on our famous Fourteeners safe after a summer that's been keeping the mountain rescue teams  busy. In the past, many of these high elevation trails were left natural, with few signs. It was traditionally up to hikers to know their route and plan ahead. But with so many people bitten by the Fourteener bug, perhaps it's time to re-examine this approach.
I rely heavily on wayfinding signage from the moment I arrive at a trail, starting with the trailhead map. It took me a few trail runs to realize how important this particular sign is. Like the directory you see when you enter a building, it's the sign that tells you where you're going, how to get there and what potential dangers to be aware of. As I learned, it also tells you when part of the trail has a seasonal closure.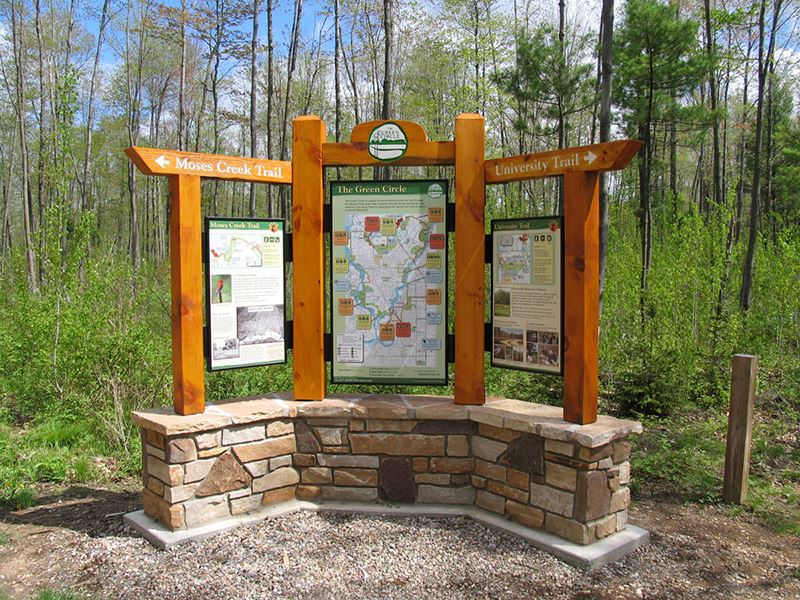 I was three miles into a run and had just come down a steep part of the trail, dropping almost 1,000 feet in elevation in a few minutes. I got to the bottom of the hill and found a "Trail Closed" sign, which meant I had to go back up that hill and retrace my entire run to the start. Had I consulted the trail head map prior to my run, I would have seen that part of the trail marked out in red on the map.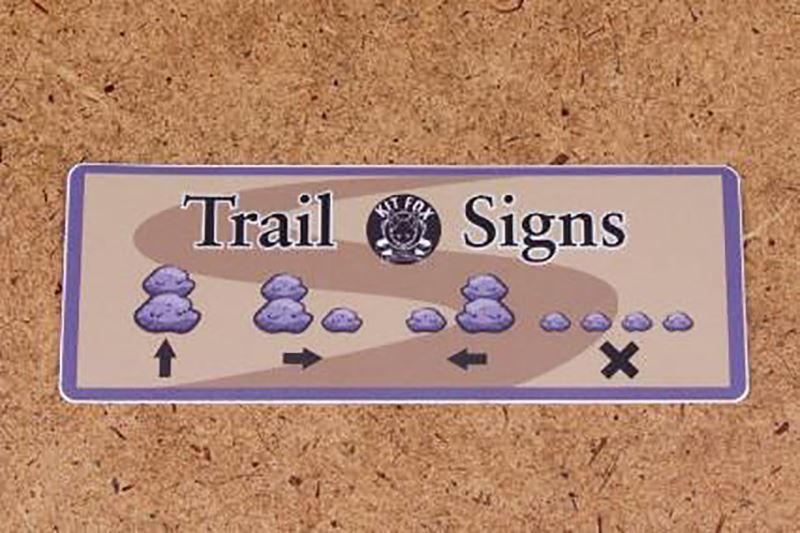 Another trail sign I'm always on the lookout for are the trail markers. These are the true wayfinding signs of the wilderness, telling you which way to go when your trail splits. Historically, trails were marked by cairns—rock towers that told you which way to go based on how the rocks were stacked. Today, trail markers are much easier to read and are often engraved to prevent fading in harsh mountain climates.
These directional signs keep you safe by steering you away from animal trails, potentially dangerous areas or paths cut by hikers trying to get the best photo op. In the case of several of the hikers who died in Colorado this summer, they simply took a wrong turn and found themselves in treacherous terrain. Better markers and signs along the trails may have prevented their confusion. Signage can be there to show the way regardless of the time of day or the weather.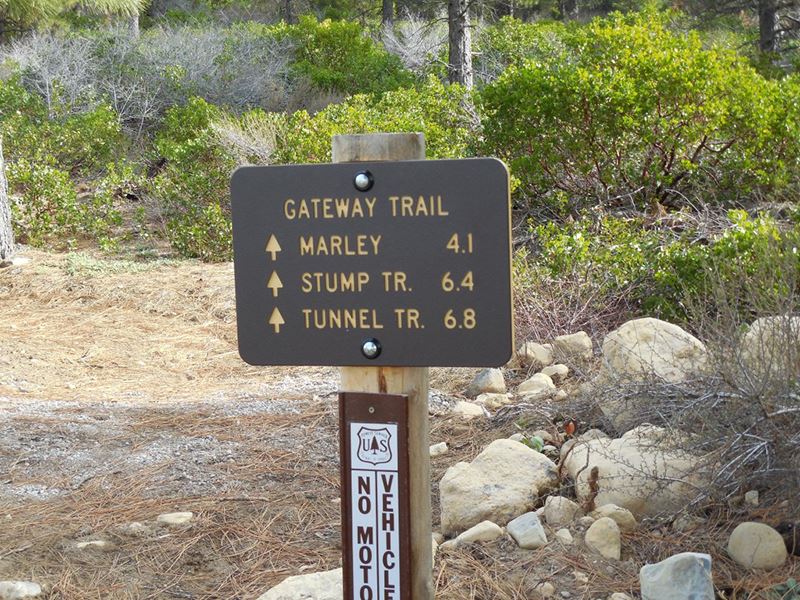 While I appreciate the desire to keep nature untouched, outdoor enthusiasts are flocking to trails in growing numbers. Without well-signed trails, some of these adventurers will find themselves having to turn around after an accidental detour or, worse, in a dangerous place and in need of rescue. Hopefully a balance can be found between the need for hiker safety with wayfinding signs, and the need to keep the aesthetics of our natural surroundings intact.
Next time you're on a trail, take a moment to read the signs that are posted there in order to stay informed and as safe as possible, while still enjoying the outdoors.