During Black History Month in February, FASTSIGNS franchisees have used signs and their businesses to make a statement and an impact. Two excellent ways that both a franchisee and customer used the products FASTSIGNS creates helped communicate and demonstrate Black History Month.
Denise and Robert Acquaye - FASTSIGNS® of Newark, NJ
Denise and Robert Aquaye from Newark, New Jersey, are honored to help teach elementary students about influential and innovative contributors to Black History Month by donating canvases that feature prominent figures in our history at two local schools to celebrate Black History Month.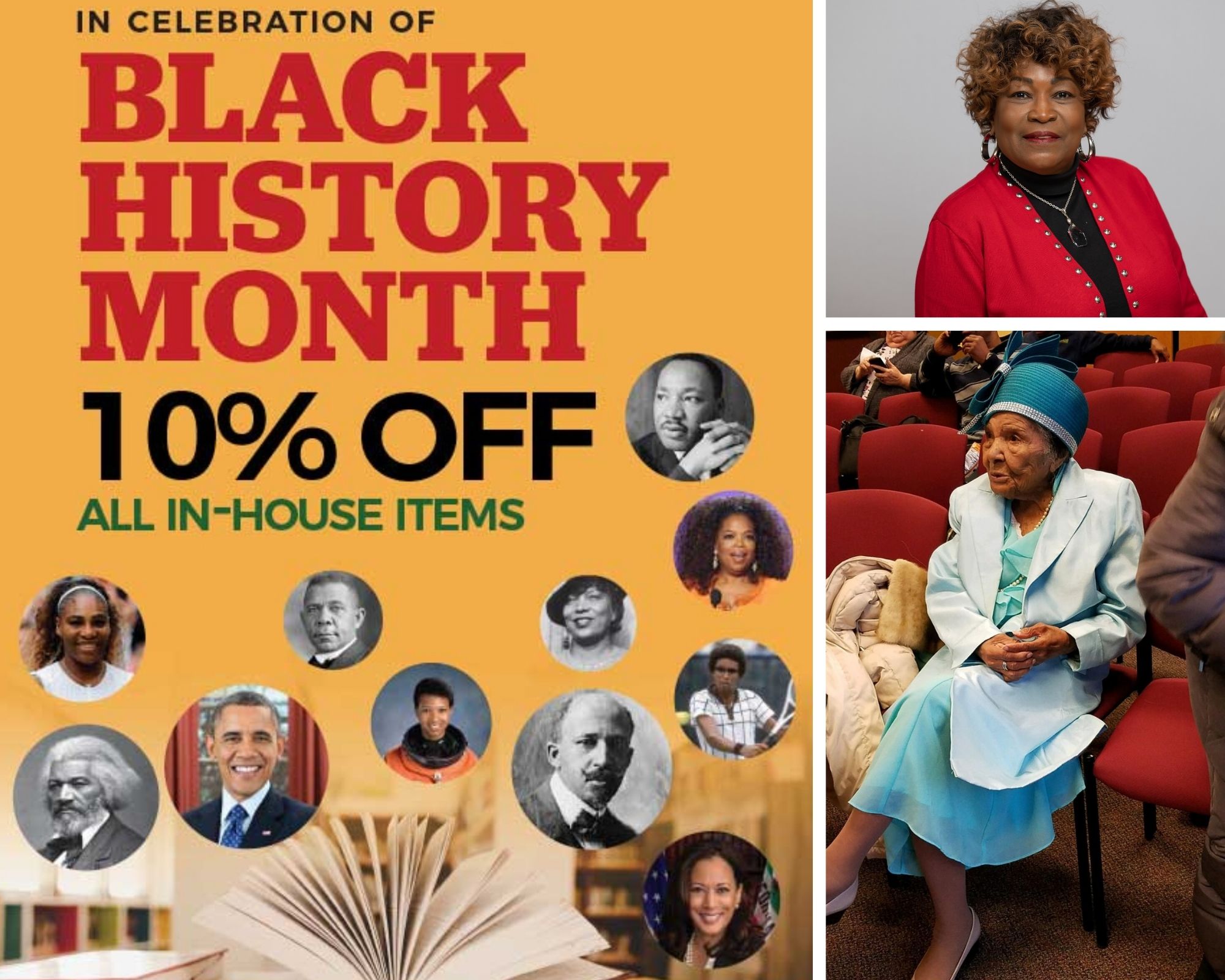 "It feels so empowering as a black female to help pass on the history to the next generation and to show the students of our local elementary schools that they can be anything they want to be'' said Denise Aquaye. Denise shared that being a black woman and business owner hasn't always been easy, but she is working hard to be the best example she can. She believes it's important to lead by example and that is what she is aiming to accomplish especially during this historic month.
"It helps to pass on your history to the next generation and for everyone to have a cheerleader. My mom and my grandmother were my cheerleaders and I wouldn't be the business woman I am today without their constant support and encouragement" adds Denise who dedicates her time with the local YMCA to help homeless and single mothers.
Aquaye credits her grandfather for teaching her accountability and generosity. "My grandfather always insisted we save our money, and taught us how to divide up our checks, so we would always be able to save, spend and donate." Aquaye recounted how her grandmother Nobie M. Hill, aka her biggest cheerleader, is still rooting for her at 109 years old, and she will continue donating to schools and her community because helping with projects such as highlighting black history month are not only integral to being a great role model but to recognize those who impacted who she is today.
To learn more about Denise and her community cares projects please visit FASTSIGNS of Newark online here.
David Williams - Customer of FASTSIGNS® of Knoxville, TN
In Knoxville, Tennessee, longtime FASTSIGNS customer David Williams says he is honoring prominent black baseball players with custom posters telling the various stories of players that used to play at the field. "It is easy to work with the good folks at FASTSIGNS, I like the fact they can take a basic idea and run with it," said David Williams who has been working with FASTSIGNS for 20 years. "The baseball field really drew the neighborhood together, so to be able to work with FASTSIGNS and share old photos and tell the story of the field is a great way to help educate people who never got to see the field," said Williams. To read more about the project, visit the link HERE.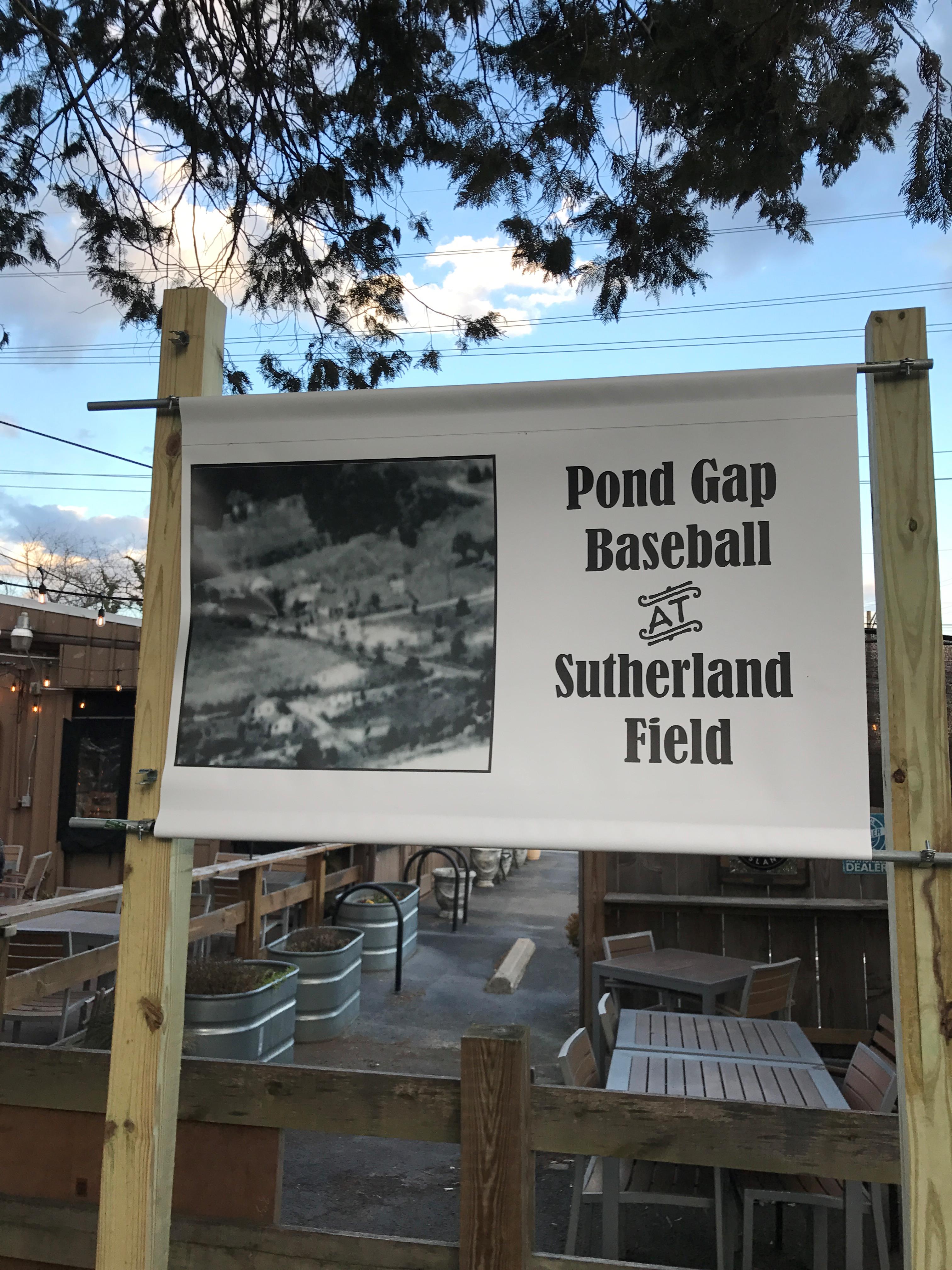 Making an impact on your community with FASTSIGNS visual solutions goes a long way in telling people's stories, sharing important moments in history and commemorating the special moments in life. Thank you for sharing your stories!