Engage More Customers Through Bold Design
Albert Einstein once said, "Creativity is seeing what others see and thinking what no one else ever thought." For marketers, coming up with creative ideas and campaigns gives them the opportunity to explore possibilities. Yet often, the decision maker who takes on a new signage or custom graphics project needs help with making their vision or custom business sign a reality. In fact, research conducted by FASTSIGNS reveals nearly half (47%) of marketing decision makers agreed that custom sign and graphics projects are an investment in their business. So, by having a trusted partner who has the experience and expertise with the ultimate goal to help you achieve your vision--is critical. That's why your inspiration plays a big role while bringing custom sign and graphic projects to life. For the marketer or business owner, here are just a few things to think about when considering how to go about starting your project.
​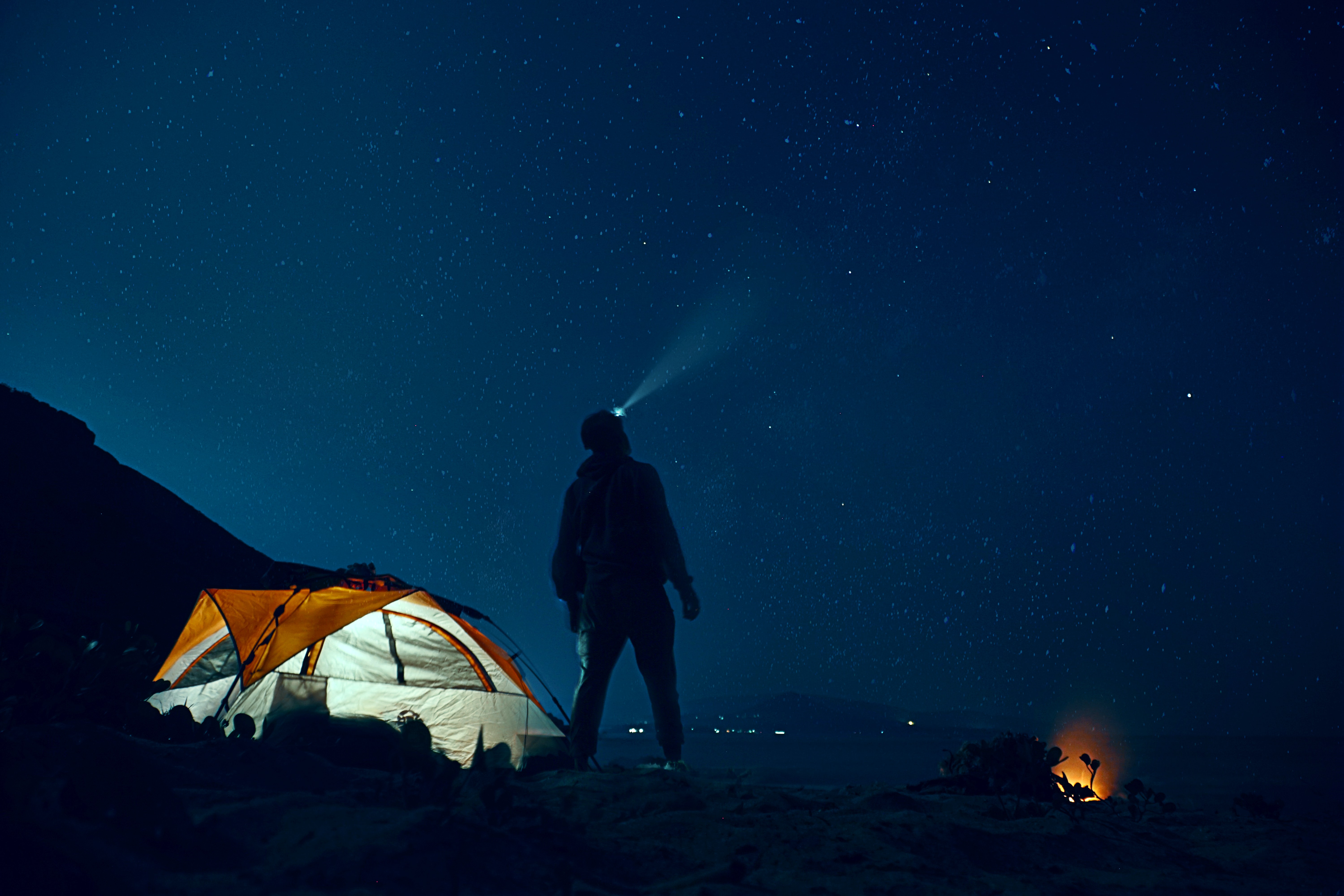 Brand Personality
Let's get to the core of your brand. Having a tangible representation of what defines the brand is a great way to define what type of sign or graphic defines your brand's personality. David Aaker, "The Father of Modern Branding," believes a brand connects to people's innermost needs for self-expression, a trusted relationship or brings an emotional or functional benefit to life. Whichever strategy your brand vision may take, your custom sign project can be a starting place for ideating what your business sign can ultimately convey. Are you a whimsical bookstore or a trusted financial advisor? The starting place for each of these signs will be drastically different. Brands have the ability to affect the brain and behavior of people, and custom graphics can play a large role in creating deeper meaning for the brand. Think about what makes your brand unique and find a way to embody that.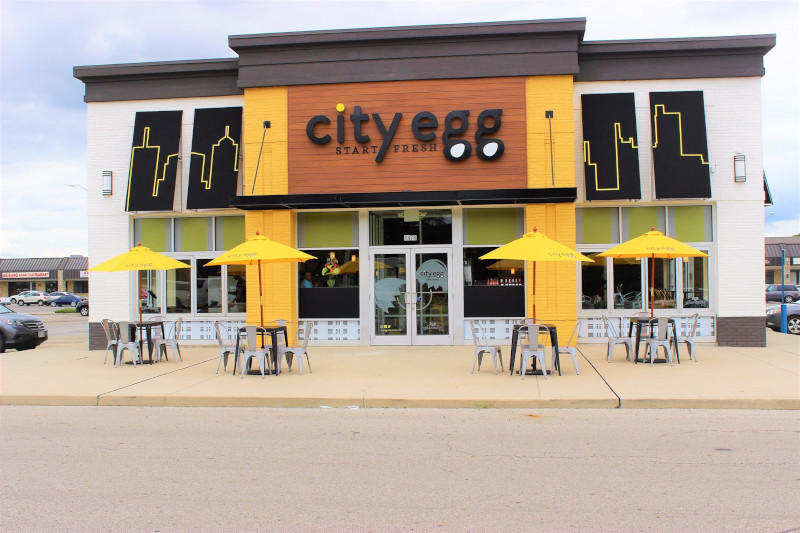 ​
Design Aesthetic
How the design of a custom business sign can bring your brand personality to life is a feat one of our in-house graphic designers can help you achieve. The type of sign, size, color, and overall installation also depends on your local permitting guidelines set by your city or community. Having our experts on your side will help you gather the information needed for a smoother permitting process that could save you a lot of time and money in the long run. Custom visuals can incorporate everything from living plants to lights, each being a brilliant reflection of your brand personality.
​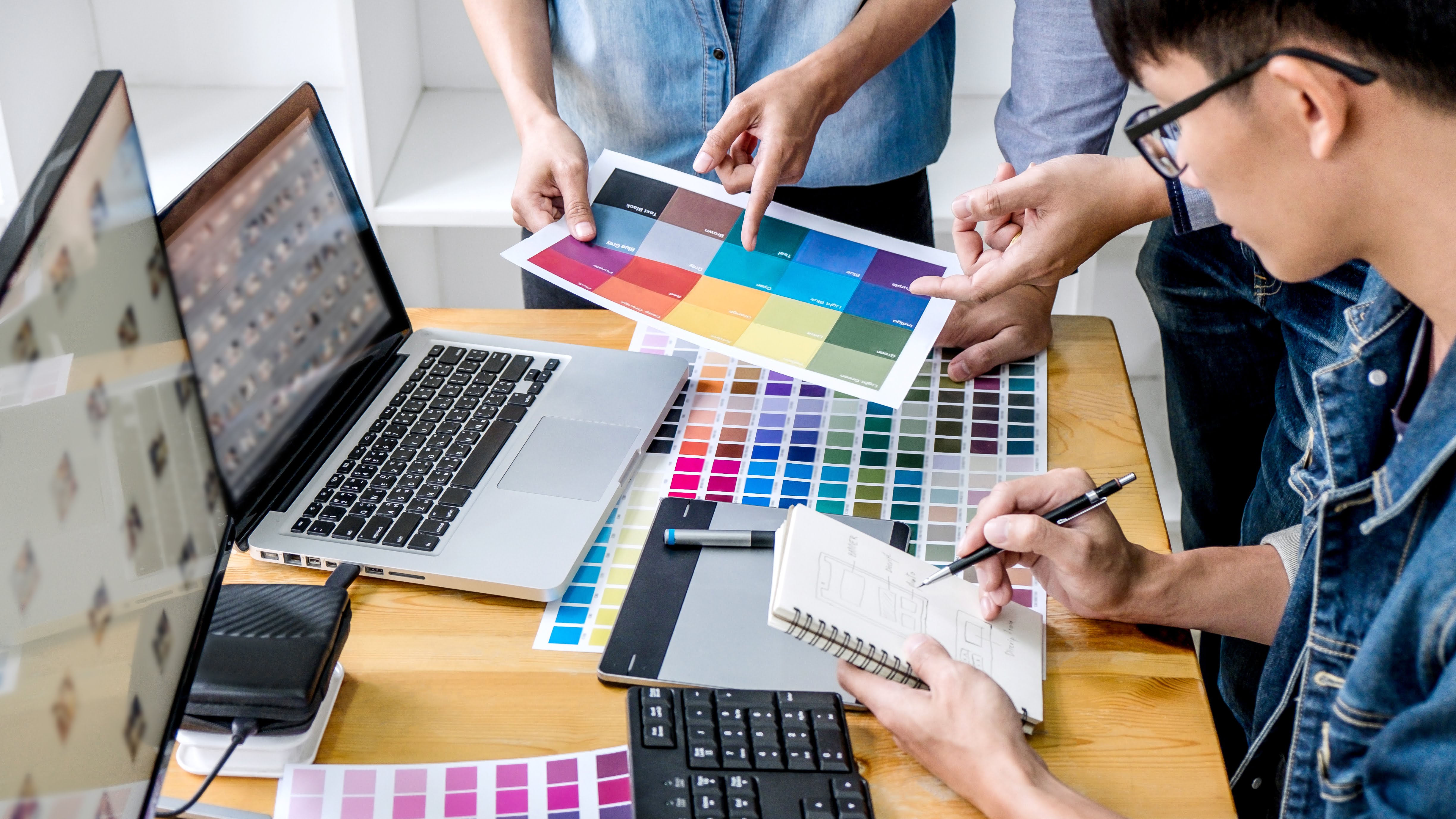 Since design is not only what you see but also how a space makes you feel, a comprehensive visual solutions provider can guide you through creating a holistically positive experience. Well-orchestrated signage, branded decor, and brand relevance will all help you bring your signage to life and ultimately elevate your branding.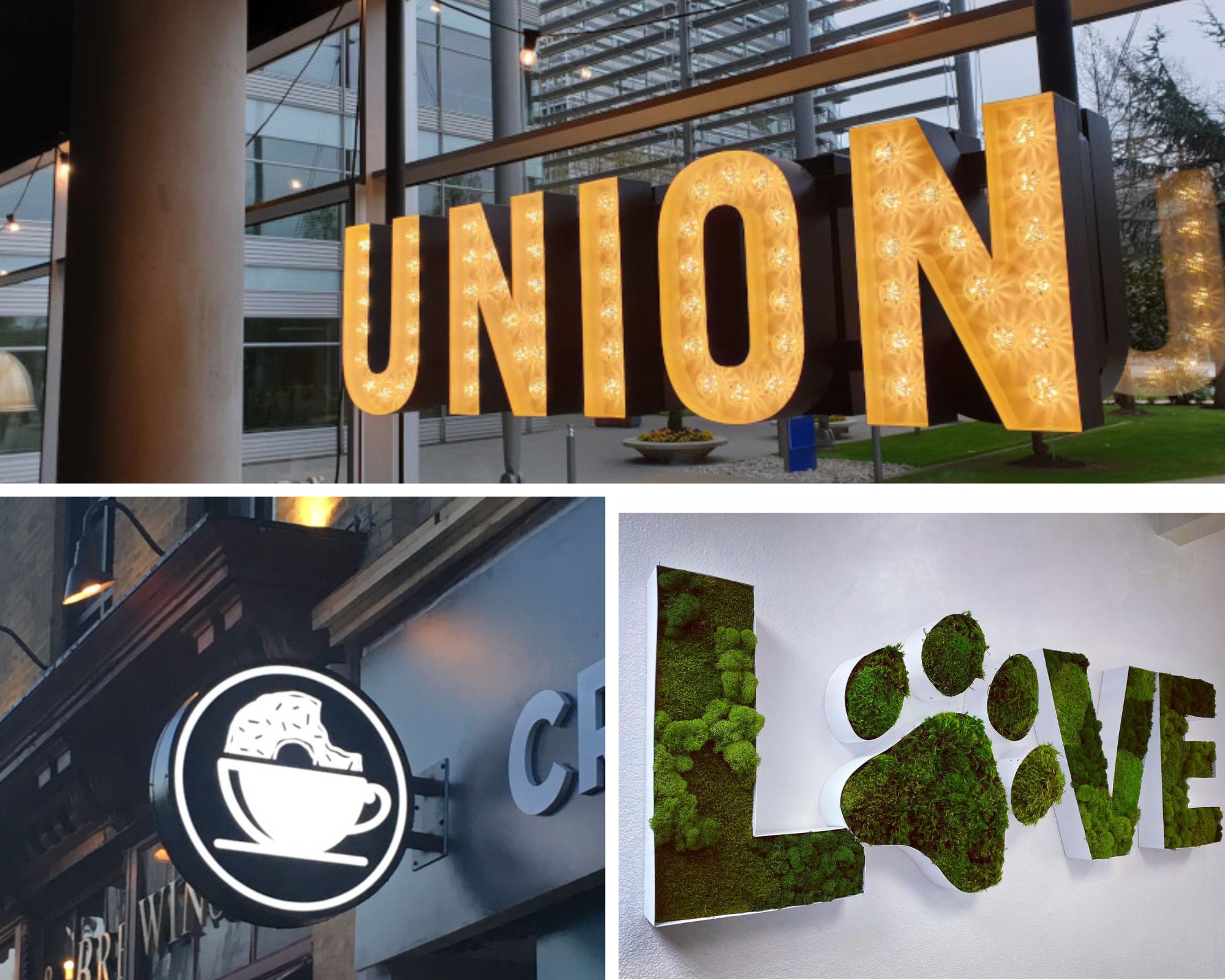 ​
Increased Visibility
Be seen while leaving a lasting impression. Brands who leverage their visibility will attract a greater number of customers and provide cues that can put customers in the mood to visit, experience and buy. In order to achieve your goal of being seen and leaving an impression on your customers, you'll want to consider a variety of details to get your brand noticed. "Customers trust FASTSIGNS to help conceptualize their vision using our expertise of visual communication from colors to font size for readability and even permitting and coding. We manage that process from start to finish, and love seeing their vision come to life," said Jessica Johnson, Sales Development Specialist at FASTSIGNS International, Inc.
Yes, Your Sign Can Become Iconic
A custom business sign has the power to truly become a beloved part of a cityscape or community, solidifying your brand in the minds and hearts of those who see it. In Dallas, one well-known sign landmark is the vintage Dr. Pepper sign that has remained for eight decades. The style of a city or area can even be woven into the sign's identity and become a part of the brand story. Custom visuals often mirror the personality of an area from Austin eclectic to Chicago chic. They enable people to personally engage with your brand, providing the backdrop for social posts or family photos that will be remembered for a lifetime. A brand's longevity is extended when a sign becomes an iconic landmark, a "statement" piece within a community.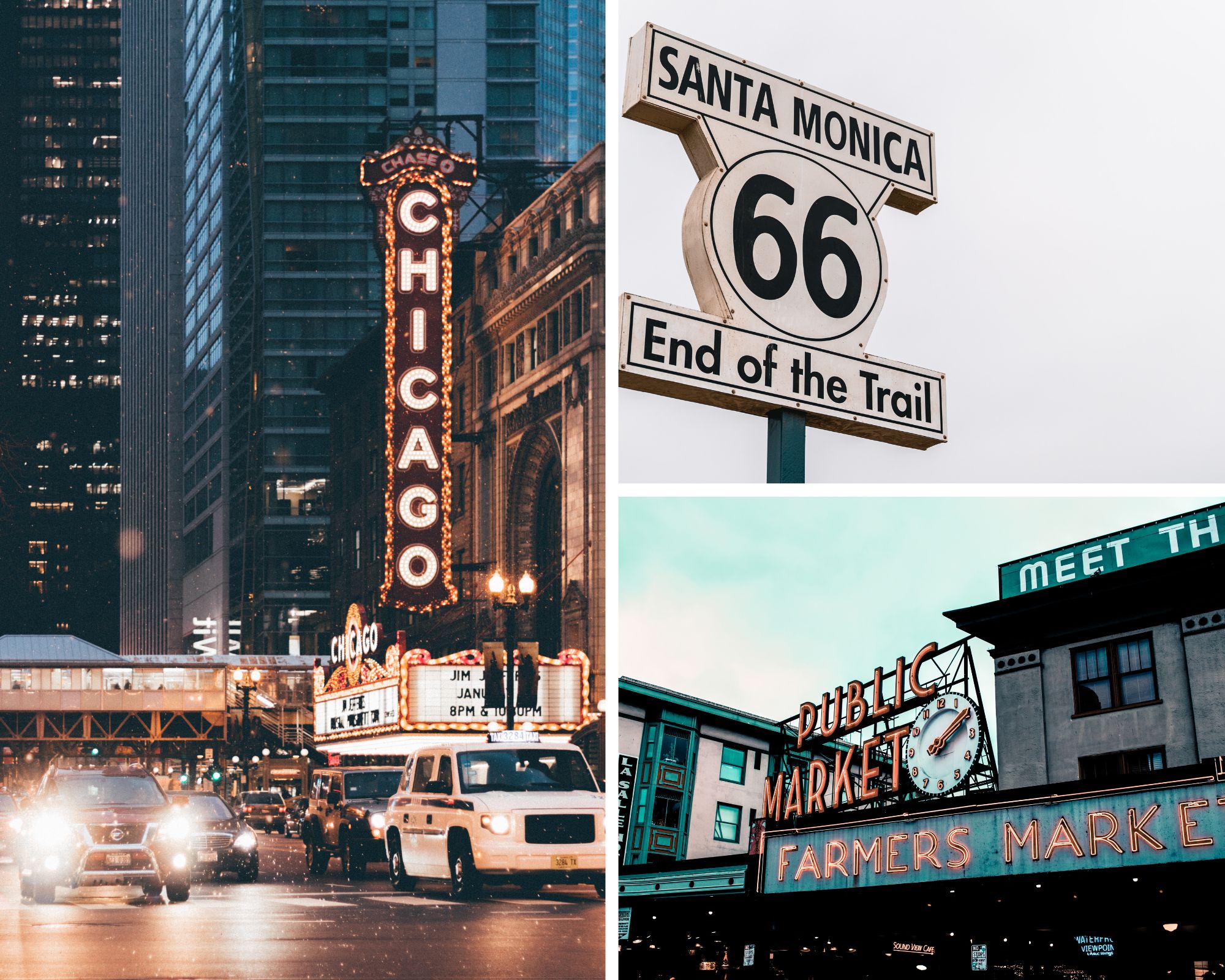 ​
Creating Visual Possibilities Through a Custom Approach
Because no two brands or graphic projects are alike, a custom approach to creating visual possibilities is important. Equally important is having a dedicated partner with an eye for design, an expertise in visibility, and the desire to stay true to your brand's personality.
"We bring creativity, expertise and dependability which instills trust that we can help business owners achieve their vision," said Jessica Johnson.
If you're looking for a custom branded sign, let our visual communication experts at FASTSIGNS inspire you to achieve more than you ever thought possible.