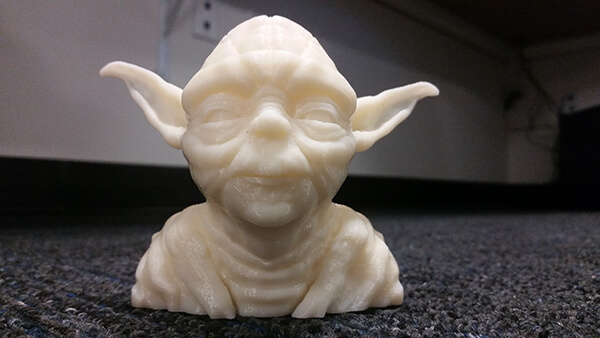 3D printing has been a buzz topic for some time now. There are no shortages of headlines when it comes to this fascinating and, let's be honest, FUN technology.
As a company, we began observing and experimenting with 3D printing to identify opportunities for our franchise owners and their customers a few years ago. Most recently, three FASTSIGNS® centers committed to offering professional grade 3D printing to their local communities as part of a pilot program.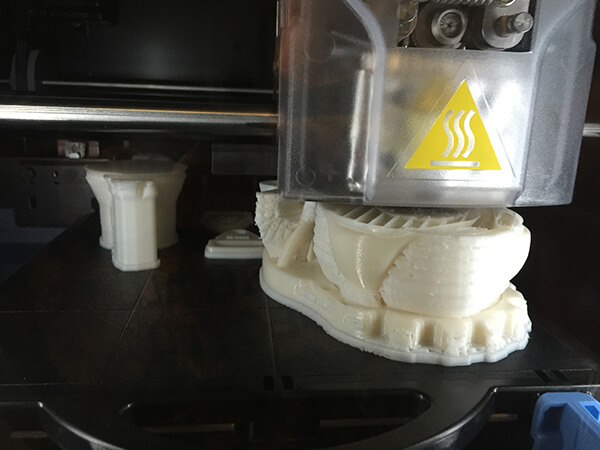 "Many businesses and consumers are experimenting with this technology," said Victoria Crane, owner of the FASTSIGNS of San Diego – Mira Mesa, one of the centers participating in the pilot. "As experts in the visual communications space, we are always watchful for how different solutions can help our customers. Working with technology like this is also important because it gives us the opportunity to be innovative and find new applications for it."
From gears and mechanical apparatuses to figurines and small promotional items, the FASTSIGNS teams are providing both functional and entertaining prints. While anyone can come in and request a 3D print just for fun and personal use, the possibilities of how this technology can be used continues to evolve.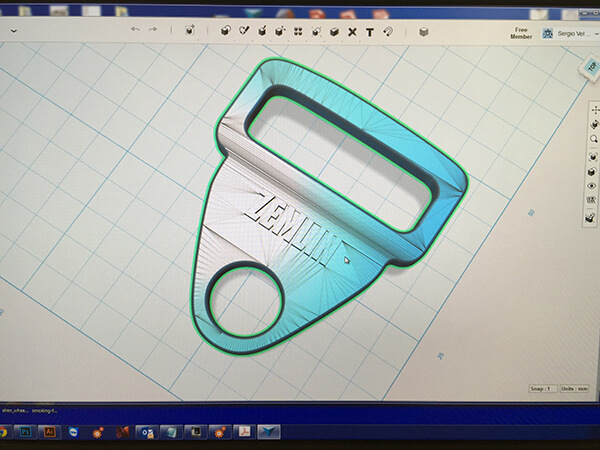 "3D printing technology allows us to explore and find new products and services that have the potential to increase revenue and efficiency for our customers," said Robb Schmit, owner of FASTSIGNS of Milwaukee – Glendale and participant in the pilot. "The prototypes and samples our 3D printer produces are durable enough to perform as functional parts which give customers that wow factor."
"For anyone who is in the middle of the creative process who may be struggling, we can help by showing a 3D concept at an earlier stage," commented Todd Fisher, owner of FASTSIGNS of Chicago – Lakeview, also involved with the 3D print pilot.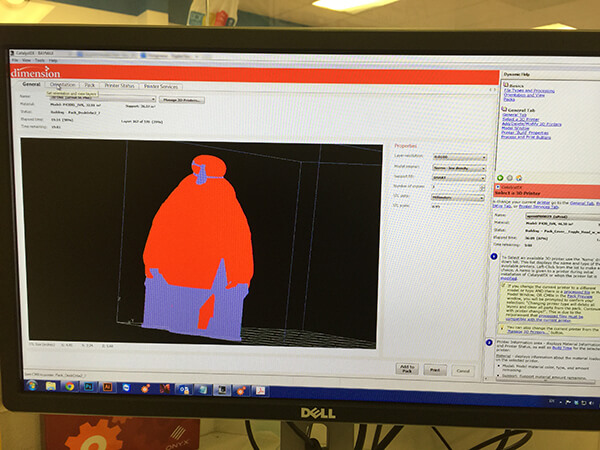 Creating a live sample of something prior to committing to a mass application project opens many creative doors, especially for those in the engineering, manufacturing and industrial design space. The 3D printing technology available through the FASTSIGNS centers includes production-grade thermoplastic durable enough to perform the same function as factory-produced production parts. 3D printing can also be ideal for creating replacement parts, architectural models, unique awards and branded promotional products.
"What I love about 3D printing is that it represents unlimited possibilities," said Crane. "Technology only evolves and we keep moving forward and exploring new things like augmented reality and 4D printing. The sky is the limit."
FASTSIGNS 3D printing in action:

Related articles:
The Past, Present and Future of 3D Printing and Manufacturing
Sign Technology from the Past to Present