The emerging trends for trade show signage are predicted to be a combination of technology and marketing tools to connect with your audience. As your company plans an exhibit, it's time to get inspired before you develop your next trade show booth. Whether you choose to refresh banner stands with new graphics or integrate technology such as LEDs and digital signage, it's inspiring to take a look at tried and true visual communications as well as must-have exhibit solutions for your next event.
Creative solutions for banner stands
When Imperative Information Group needed to make a big statement at an event, FASTSIGNS of Ft. Worth, TX met the design needs for the project as well as trade show needs. Replacing retractable banner stand graphics was the first priority as well as creating a creative banner stand display that was used as a backdrop in the trade show booth. Fresh visual graphics helped to attract more of the target audience to the event and drive foot traffic to the booth.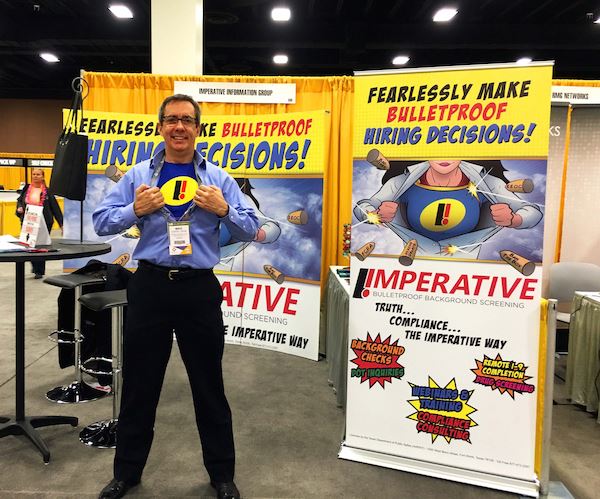 Promote your presence with unique exhibits
The Garden on the Wall wanted to educate prospects about the company during trade show events. FASTSIGNS of Fairfield, NJ created stand-alone wall and counter for the trade show display as well as printed name tags for the staff. The spectacular display helped bring their exhibit to life and develop a presence in new markets. The booth was a finalist for best large exhibit at the Boutique Design New York trade show – out of over 500 booths.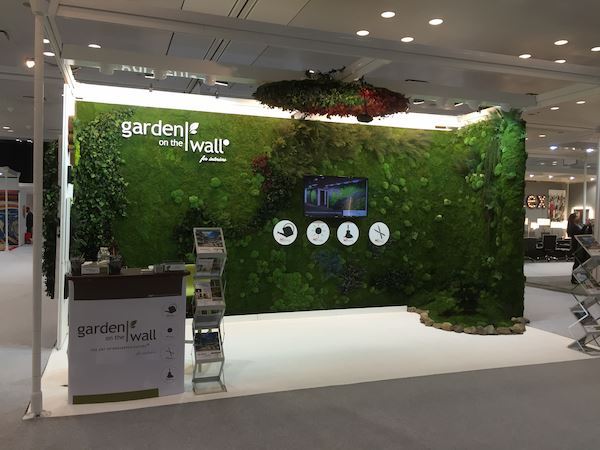 Invest in branding from backdrops to counter wraps
Attending a trade show is an investment of your company's time and money. Make the most of your event by investing in branding that brings greater brand awareness and differentiates your business from the competition. WOWT, Omaha's local NBC affiliate channel 6, needed a professional presentation for community events. To engage participants, FASTSIGNS of Omaha added much more than just a backdrop and custom barricades and flags. The news station added a custom backdrop, logoed counter wrap and an interactive weather station with removable weather icons. FASTSIGNS printed the station's logo on promotional giveaways to gain the attention of attendees walking the aisles.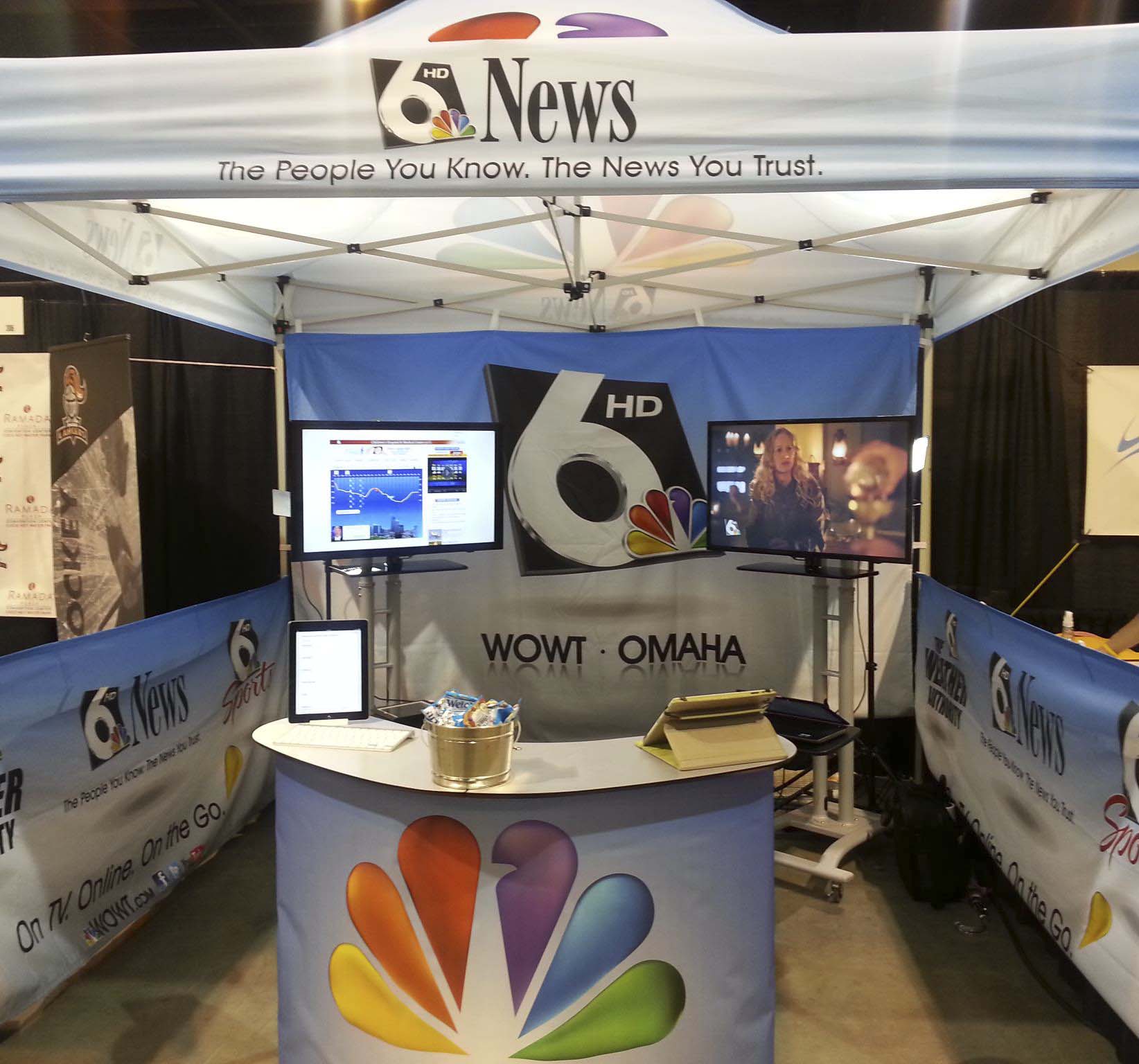 To get inspired for your next event and find new ideas for integrating LED, touchscreens and mobile technology, read more about Trade Show Display Trends for 2016. Ready to get started on your exhibit and trade show displays? Find a FASTSIGNS center near you.
Related Articles: