Restaurant Signs
Restaurant / Bar / Café / Food Truck / Food Stand / Mobile Food Cart Signs
Sacramento County | Sacramento, CA: Arden-Arcade, Carmichael, Arden Fair, River Bend Park
While it takes time to build a social media following, you can quickly transform your eatery into an eye-catching spot for locals with quality restaurant signs in Sacramento. Since signage is the first thing to attract visitors to your establishment, it should be high-quality and expertly designed to reflect your business. Unique signs for bars and restaurants allow you to market your business to passersby, inform them about your various offerings, and convey your brand message to the public at large.
Some of the most popular signs for bars and restaurants are vibrant outdoor signs featuring the bar or restaurant's logo, along with digital signs behind the cashier listing the day's specials. If you want to use restaurant signage for advertising your business to the masses, you need to learn which signs would be the most effective.
TYPES OF RESTAURANT SIGNS
The six main types of signs every restaurant can use are Menu Boards, Window Graphics, Floor Graphics, Outdoor Signs, Flag Signs, and Digital Signs. These signs can help advertise a bar or restaurant, inform customers, and promote menu items.
MENU BOARDS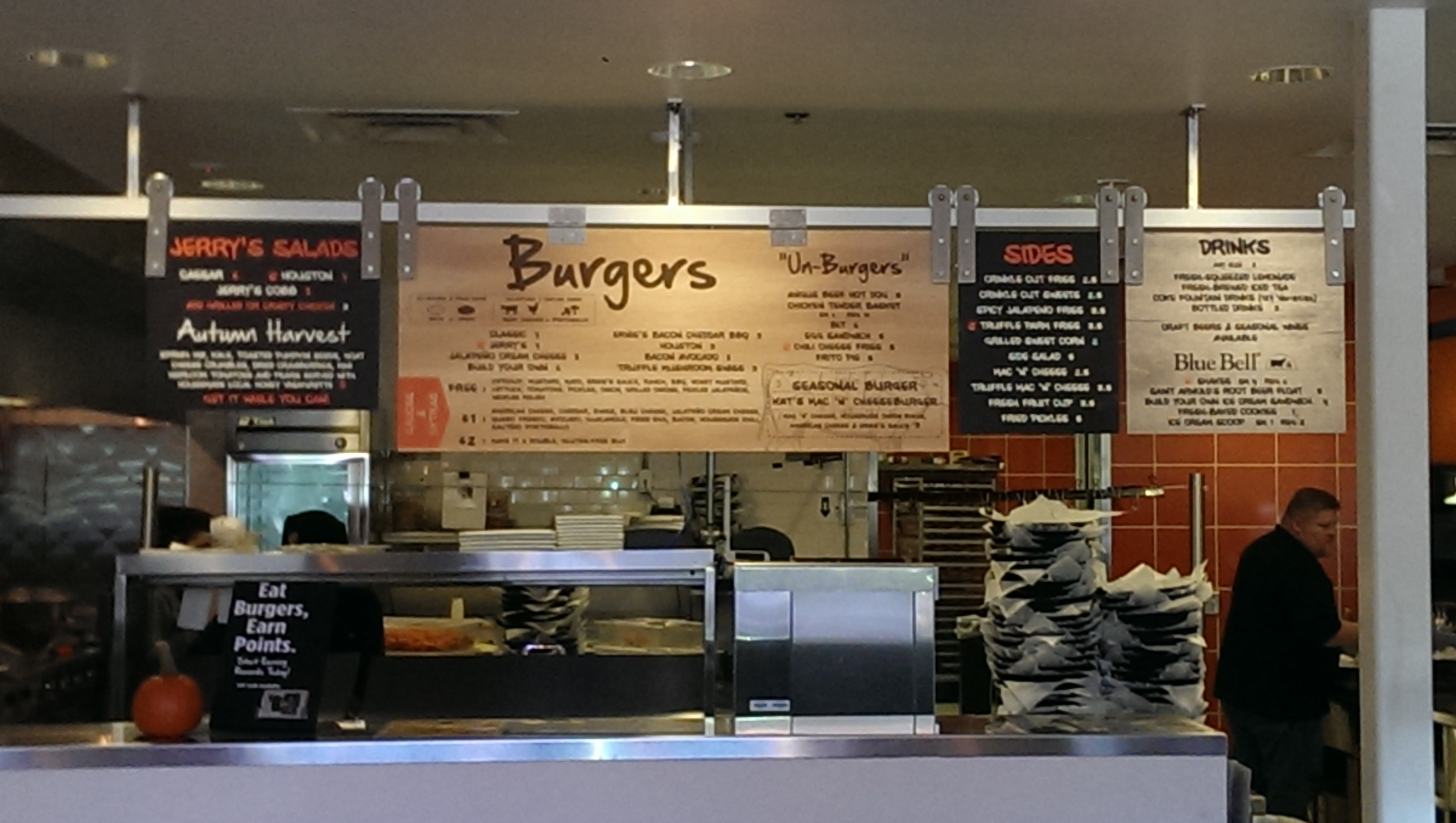 Everyone loves an ever-changing menu with some local favorites mixed in. What a great way to showcase the new with electronic menu boards. This not only helps you update the menu daily, but it keeps the ordering going in a fast pace and the ability to showcase the photos and keep ordering simple. By mounting a smaller menu outside, restaurants and bars can entice foot traffic to become paying customers.
OUTDOOR SIGNS
Outdoor signs first introduce your brand to potential customers. Whether vintage-looking, large lighted neon sign, channel letters, or smaller signs such as A-frames, or banners, they all represent your brand and need to be expertly designed. As the old saying goes, you only have one chance to make a good first impression.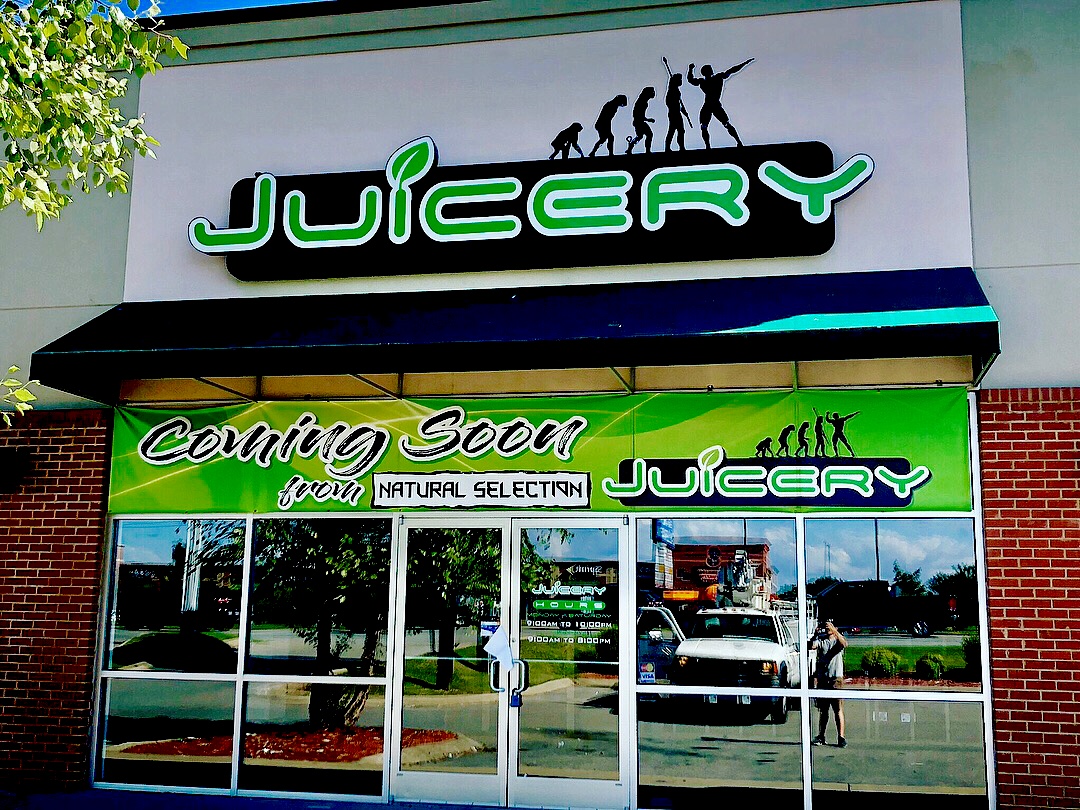 FLAG SIGNS
Flag signs present a great marketing option if your restaurant is near a highway, and you want to attract customers from other areas. These eye-catching signs can be placed on the ground or on top of buildings to improve a restaurant's reach beyond its immediate intersection. Since flags are available in all shapes, colors, and sizes, you can choose from various customization options available to create one that fits your brand's aesthetics.
FLOOR GRAPHICS
Floor graphics are a unique and subtle way to incorporate wayfinding signs at your restaurant or bar. You can add a plethora of custom design elements, shapes, fonts, and colors to make floor graphics that improve your bar or restaurant's efficiency without disturbing your business theme. These graphics are extremely easy to install, skid-proof, and long-lasting.
DIGITAL SIGNS
Nothing is more eco-friendly, adaptable, and highly attractive than a digital sign at your eatery. You can easily customize the display every day with lunch and dinner specials. You can also place them outside to showcase any exclusive offers to drive-by traffic.
WINDOW GRAPHICS
If your restaurant has limited advertising space, you can utilize your window space with expertly designed window decals. You can display your restaurant's logos, special offers, and new menu launches with any size, shape, or color of window graphics.
FASTSIGNS® of Sacramento is available to provide premium-quality restaurant signage in Sacramento to bars, diners, and restaurants. We serve the greater Sacramento area and can offer services to eateries in Arden-Arcade, Carmichael, and Arden Fair, CA. Get in touch with us at FASTSIGNS® today to share your ideas for restaurant signage or have our designers create a beautiful and dazzling design for you.