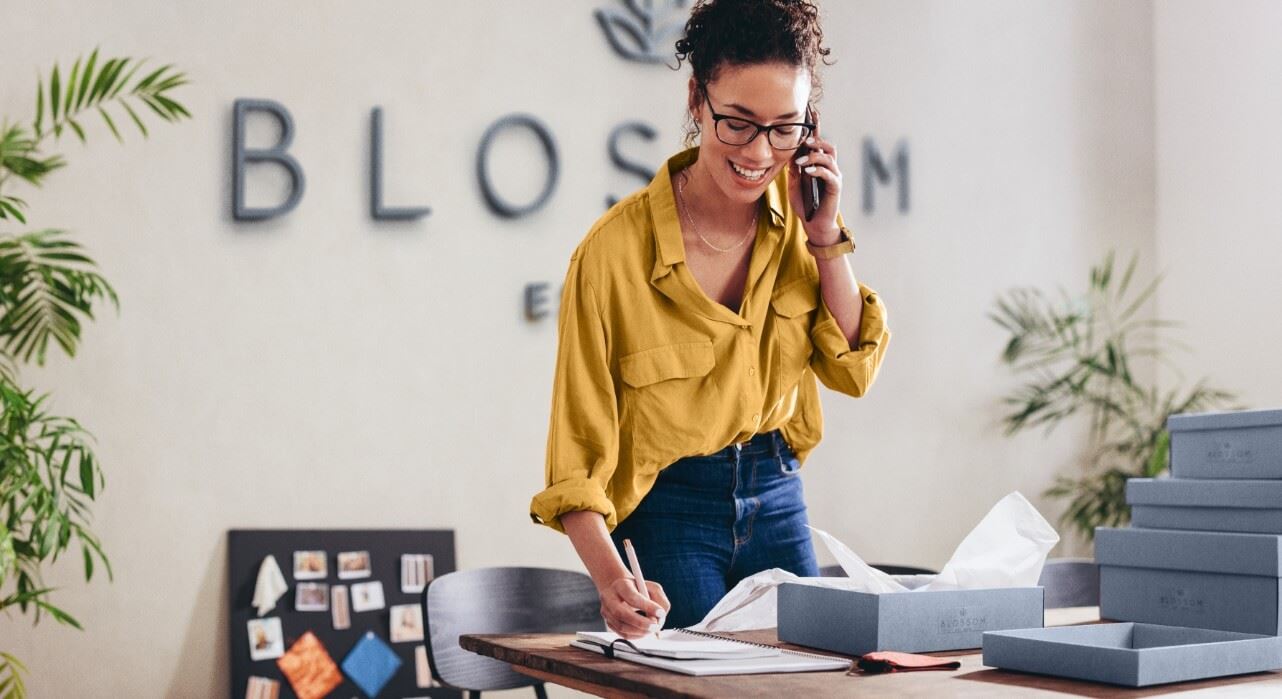 Make Your Statement
Custom Signs & Graphics Company
in Boise, ID. SERVING: Treasure Valley: Ada County: Boise, Nampa, Meridian, Kuna, Eagle, Garden City, ID
FASTSIGNS® of Boise, ID
4082 Chinden Blvd
Garden City, ID 83714
Get Directions

FASTSIGNS® of Boise, ID

Monday
Tuesday
Wednesday
Thursday
Friday
Saturday
Sunday
Get Your Quote
Your Top-Rated Local Sign Experts
Signs can make or break a business. From making your latest product visible to assisting you with translating your marketing strategies ideas into custom designs, FASTSIGNS® of Boise, ID is here to fulfill every signage need for your business. Even a subtle improvement in design, decal placement, and/or color scheme can make all the difference in attracting clients. Our goal is to help you communicate your company's message clearly to customers.

We proudly work with business owners, marketing executives, event managers, and countless other industries. Helping customers find innovative ways to get their message across is our top priority. We work with meticulous care and integrity to ensure that we meet the needs of all customers and deliver a seamless experience. It is our mission to provide excellent custom signs and visual communications solutions. Through teamwork, excellence, innovation, and creativity, our specialists aim to exceed customer expectations every time. We welcome you into our company's family of satisfied customers.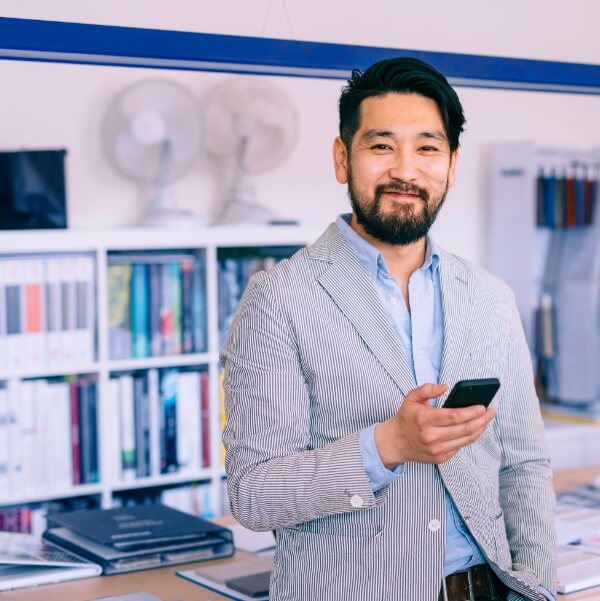 Safety & Health Signage

Get back to business smoothly and confidently with our comprehensive, customizable solutions.

Browse Offerings

Hear from People Like You

Check out testimonials from others who have strengthened their brand with FASTSIGNS.

Read Our Reviews

Don't Know What You Want?

Tell us what you are trying to accomplish and we'll help you bring your ideas to life.

Get Started
Are you looking for an experienced ADA sign maker? Look no further. ADA signs help those with disabilities navigate your business. All areas accessible to the public need professional ADA signs to provide clear instructions and information for all visitors. ADA signs are required in many places, from businesses and schools to hospitals and government buildings. And because they are required by law, investing in professionally made ADA signs is an intelligent way to ensure your business complies with all relevant regulations, and keeps you safe from any government fines. More info…
.
Looking to increase the curb appeal of your business? Custom building signs are a great way to do just that! Visually appealing and high-quality building signs provide the public with valuable information about the company. They will make your business more visible and consistently noticed by potential customers. All our signs are made from the highest-quality materials, so they are built to last. More info…
.
Churches use signs to advertise their location and inform parishioners and the community about upcoming events, services, and news. However, with many churches competing for attention, it can be challenging to stand out from the crowd. That's where our church signs come in. Our signs are specifically designed to grab attention and communicate your message. Our sign products are customized for your church and some options allow for easy updating. So, whether you're looking to promote a special event or trying a better way to share your church's message with the community, our church signs will get the word out. More info…
.
Posting construction site signs is a necessary part of doing business for construction companies. They are mandated by OSHA and come with heavy fines if you are found in violation. Construction signs help workers stay aware of potential dangers and hazards while on the job site. They let passersby know that the property is off-limits to unauthorized personnel. Construction signs are used to advertise the company's services and to promote safety compliance. We offer a wide selection of weather-resistant sign materials that are perfect for construction sites. More info…
.
Decals are a versatile and cost-effective way to promote your business. They can be placed on vehicles, storefront windows, doors, and more. And because they're easy to apply and remove, decals are an excellent option for temporary or seasonal promotions. Make your product or service pop with your logo on custom decals. Window decals, vehicle decals, wall decals, and sheet or roll-fed decals are some examples of decal products you can use to promote your brand, label products, and enhance your business décor. Decals are a versatile and affordable solution when it comes to promoting your business. More info…
.
Signs are necessary for any business, and hotels are no exception. Hotel signs help guests know about important information, such as the location of the lobby and check-in desk. They are used to advertise special offers or discounts. But perhaps most importantly, a prominent street side lighted hotel sign helps create a sense of arrival and make guests feel welcome. A well-designed sign can make all the difference in creating a positive first impression. We offer a wide range of hotel signs and have everything you need to make a lasting impression on your guests, from traditional metal signs to modern digital displays. More info…
.
Lighted signs are an effective way to grab attention and convey a message. They can be used for advertising, wayfinding, building identification, and to identify hazards. Our LED lighted signs are versatile and are used as standalone signs or as additions to other signs. Another big benefit of LED signs is the low amount of heat created and savings on energy costs. Make your brand stand out from the competition with a front-lit or backlit sign that will draw the attention of anyone passing by. If you're looking for an eye-catching way to get your message across and increase sales, lighted signs are the way to go. More info…
.
Restaurant signs are a necessary part of any business in the food industry. They advertise your menu, convey the style of food you offer, generate new customers, and make your brand recognizable. When placed in strategic locations, signs can attract attention and generate lots of foot traffic. Signs can also promote special offers, announce new menu items, or communicate upcoming events. Restaurant signs are an effective marketing tool that should not be overlooked. When used correctly, they can help increase brand awareness, drive sales, and build customer loyalty. More info…
.
Advertising your business on your vehicle is a great way to maximize your advertising dollars. Mobile advertising reaches a broad audience and generates significant brand awareness for your business. Vehicle graphics are an easy and cost-effective way to turn your car, truck, van, or SUV into a rolling billboard. For example, if you cater to a local clientele, you can include your city, website, and phone number on your car wraps or decals. Or, if you have a mobile business, such as a mobile pet grooming service, truck wraps are an ideal way to showcase your services and build brand recognition in your community. More info…
.
A wall sign is a simple and effective way to use previously blank wall space and turn it into an eye-catching visual. Wall signs are versatile and offer many benefits. For businesses, wall signs can promote sales and special offers, advertise new products or services, motivate employees, or help customers find their way around the premises. Wall signs are also used in the home to add a personal touch to a room, commemorate a special occasion, or display important information like emergency contact details. Whatever the purpose, wall signs are an easy and effective way to make a statement. More info…
Only the BEST Signs for Your Business
Your brand has a story to tell and an impression to make. The experts at FASTSIGNS® of Boise, ID are ready to help you make a lasting impression with our custom solutions that go beyond the signs and banners we're known for.
Some of the products we offer include: