Hotel Signs
Hotel / Motel / Resort / Airbnb / Bed & Breakfast Signs
Treasure Valley / Ada County: Boise, Nampa, Meridian, Kuna, Eagle, Garden City, ID
When you're traveling, it's important to find a nice place to stay for the night. Making it easy for your guests to find your property is essential for a successful hotel, motel, or resort. That's where custom signs come in. Window graphics, room number signs, lighted signs, parking lot signs, and wayfinding signs, are just some of the necessary signs you need to ensure your guests can find your hotel and navigate around your property easily to enjoy their stay.
TYPES OF HOTEL, MOTEL & RESORT SIGNS
Hotels, motels, and resorts come in all shapes and sizes, from small inns to large chain properties. The signs they use to identify and promote their businesses also vary considerably. Here is a look at some of the most common types of signs found at hotels, motels, and resorts:
ROOM NUMBER SIGNS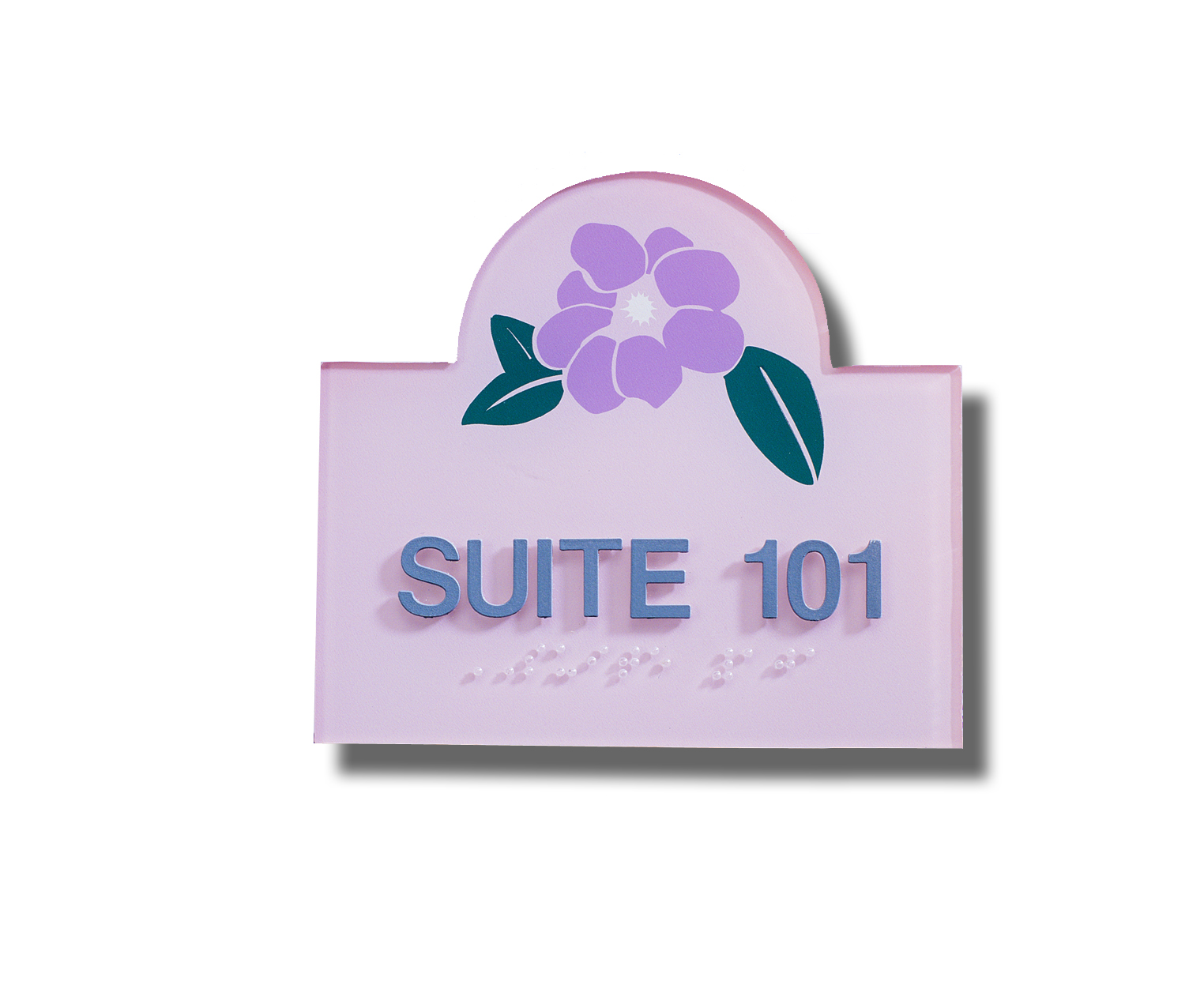 The most basic type of hotel sign is the room number sign. These signs are found on the doors of guest rooms and identify the specific room number. Room number signs can be as simple as a small plaque with the room number printed or engraved on it, or they may be larger signs with the hotel's log and room number illuminated.
LIGHTED SIGNS
Lighted signs are another standard hotel sign. These signs are often used to identify the property from a distance and illuminate walkways and parking areas. They are perfect for identifying a property at night or in low-light conditions. They can also make locations easier to find, especially if they are used in conjunction with wayfinding signs.
PARKING LOT SIGNS
Parking lot signs are essential for directing guests to the correct parking areas and identifying handicap-accessible parking spaces. Parking lot signs can be as simple as small, temporary signs placed at the entrance to a parking area or, more prominent, permanent signs mounted on posts or walls. These can also be used together with lighted signs and wayfinding signs to provide clear direction and guidance to ADA parking.
WAYFINDING SIGNS
Wayfinding signs are designed to help guests navigate their way around a property. They are often found in hotel lobbies, elevators, and near other high-traffic areas. Wayfinding signs typically include arrows or other graphics to indicate the direction of travel and the specific locations of critical areas such as the lobby, conference rooms, guest rooms, and pool.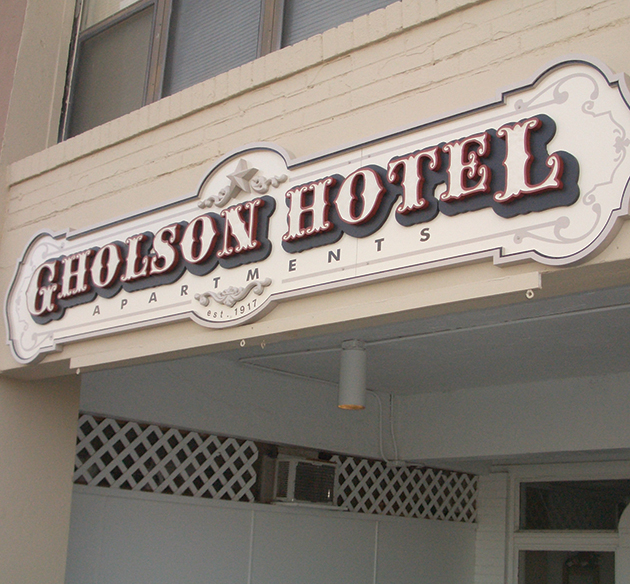 TOP-RATED HOTEL SIGN COMPANY in Boise, ID
Room number signs, lighted signs, parking lot signs, and wayfinding signs are just some of the types of signs we make for hotels, motels, and resorts.
If you're looking for hotel signs in the Boise, ID area, give us a call. Our experienced team can help you choose the perfect signs for your property, whether you have a bed and breakfast on Lake Lowell or a motel near the Boise Airport. We're always happy to answer any questions you may have.
We work with hotels, motels, and resorts in Treasure Valley / Ada County area, including Boise, Nampa, Meridian, Kuna, and Garden City, ID. Call today!