Restaurant Signs
Restaurant / Bar / Café / Food Truck / Food Stand / Mobile Food Cart Signs
Treasure Valley / Ada County: Boise, Nampa, Meridian, Kuna, Eagle, Garden City, ID
Signs are essential for any business. This is especially true for restaurants, where an effective sign can attract new customers. Vibrant restaurant signs will pull in passersby leading to higher monthly volume. Menu boards, floor graphics, outdoor signs, feather banner flags, window graphics, and digital message boards are all great sign product options to promote your restaurant.
TYPES OF RESTAURANT SIGNS
Some of the most common types of restaurant signs are:
MENU BOARDS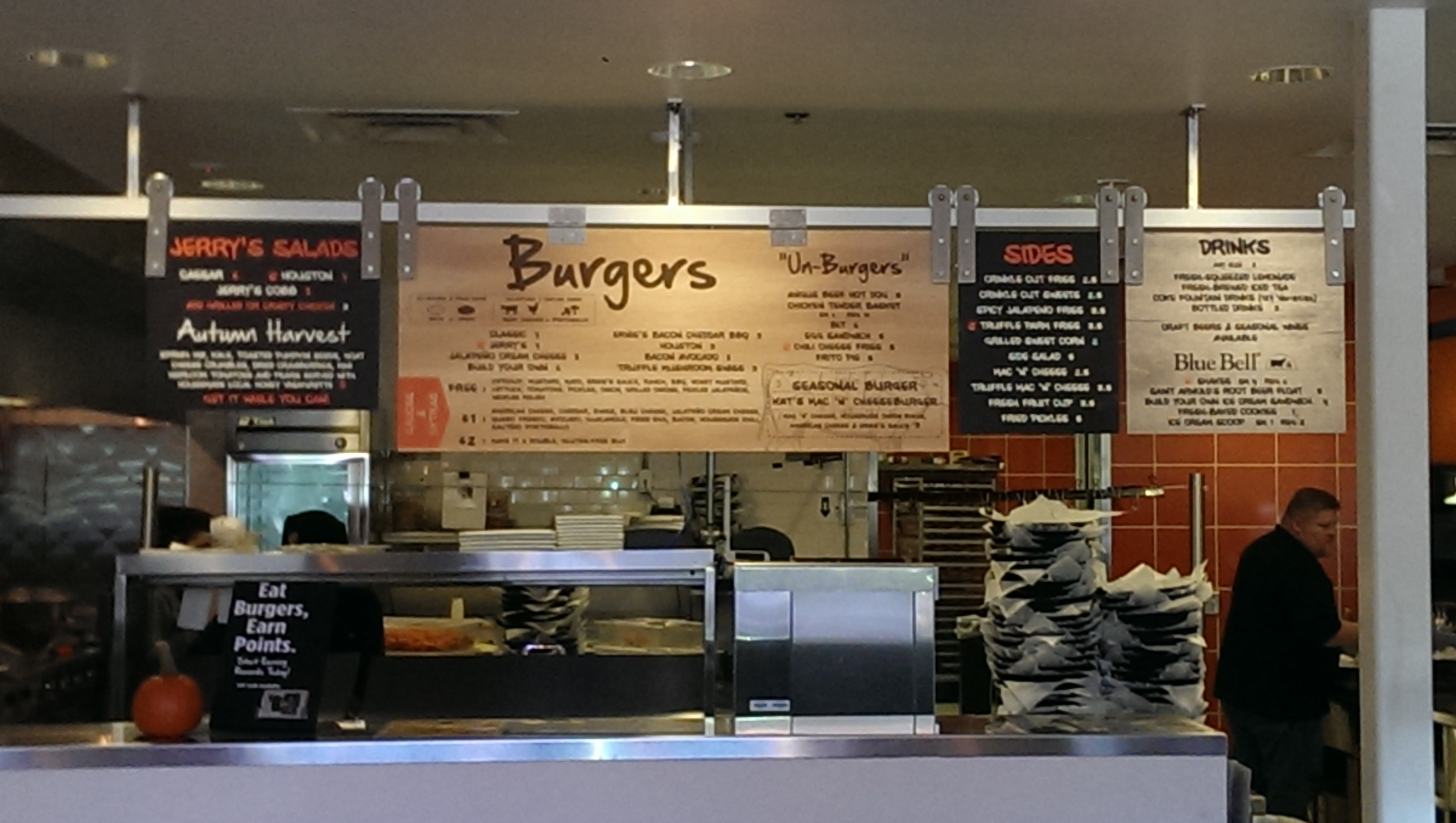 Menu boards are used by many restaurants., They come in an almost endless variety of styles and sizes. A well-designed menu board attracts the eye and makes it easy for customers to find what they're looking for. They also help the business promote specific high-profit items.
OUTDOOR SIGNS
This is an essential sign type for restaurants because it's the first thing potential customers see. Outdoor signs come in all shapes and sizes, from small window decals and lighted signs to large banners and everything in between. They can be static or digital, and you can use them to promote the restaurant's name, logo, and menu. These also include murals and awnings that can elevate your restaurant's exterior.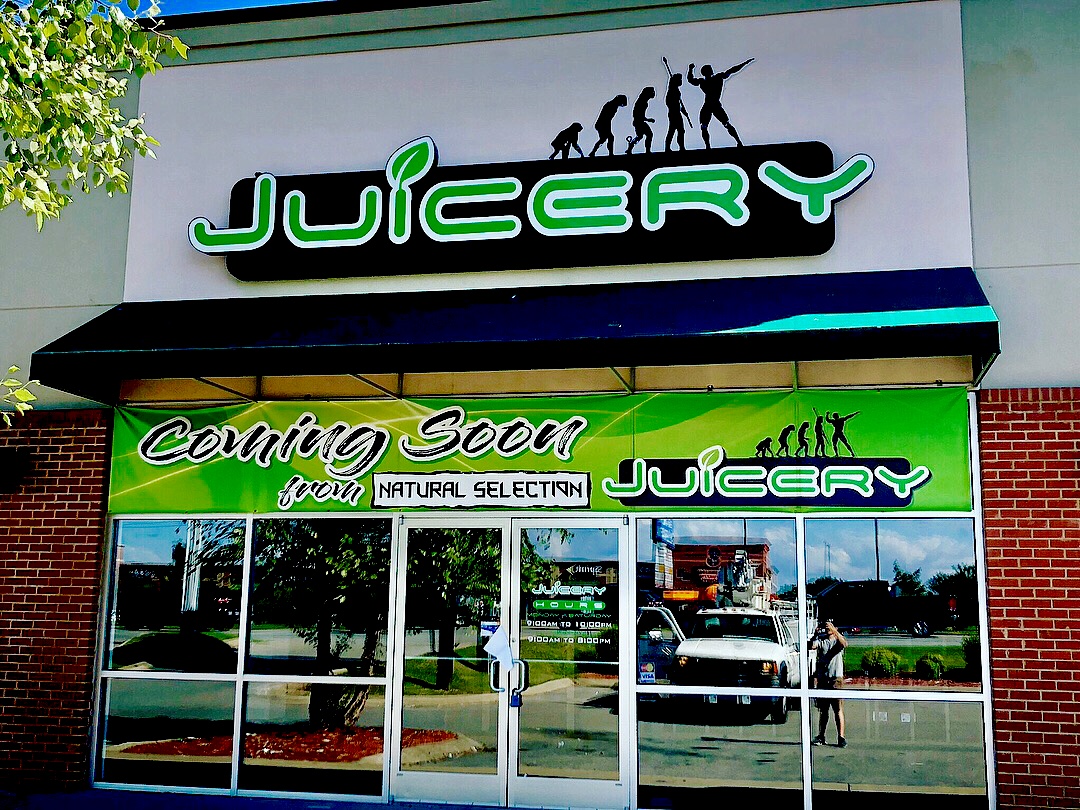 FLAG SIGNS
If you want to get more people in your restaurant, consider purchasing a custom flag. These are frequently used to enhance your restaurant's visibility from afar by flying them high above your business. Flags are made in many sizes to meet your needs, from teardrop flags to larger feather flags. Because of the material they are fabricated from, flag signs often wave in the wind make them eye-catching to potential customers.
FLOOR GRAPHICS
Floor graphics are a great way to add some extra flair to your restaurant and promote specific items. Restaurants can use floor decals to highlight the location of the restroom or the exits, or you can use them to advertise special deals and promotions. Floor graphics are a fantastic way to grab attention and utilize your floor space to further promote your business.
DIGITAL SIGNS
Digital signs are a versatile and effective way to promote your business. Use them to display the day's specials, the restaurant's hours, or a welcome message. Digital signs are perfect for busy restaurants because they can be updated quickly and easily and are eye-catching.
WINDOW GRAPHICS
Window graphics are often placed on previously unused marketing space to promote your brand, or to advertise special deals and promotions. They also give you more places to display your menu, so potential customers can see what you have to offer before they even enter the restaurant. Since window graphics are often eye-level they are one of the most effective types of signs at delivering essential messages about your restaurant to consumers.
TOP-RATED RESTAURANT SIGN COMPANY in Boise, ID
If you're looking for restaurant signs in the Treasure Valley, ID area, we can help. There are a lot of restaurants in the Boise area, from West Idaho St. to North 8th St., so if you are looking for a way to get your restaurant noticed, give us a call. We serve the greater Treasure Valley area, including Boise, Nampa, Meridian, Kuna, and everywhere in between. Give us a call today to learn more about our custom sign solutions.