Vehicle Graphics
Vehicle Graphics & Wraps for Cars / Trucks / Vans / Boats / Semis / Snowmobiles / Jet Skis
Treasure Valley / Ada County: Boise, Nampa, Meridian, Kuna, Eagle, Garden City, ID
Vehicle graphics give your company vehicles a professional look to stand out from the competition. We will help turn your company vehicles into moving billboards, with full vehicle wraps, decals, window graphics, and magnetic signs.
TYPES OF VEHICLE WRAPS & GRAPHICS
There are all sorts of ways to advertise your business, but few are as effective as vehicle wraps and graphics. Not only do they grab attention, but they also market your business to potentially hundreds of thousands of people, depending on where your business is located and the life span of the graphics. Some wraps can last years without color degradation.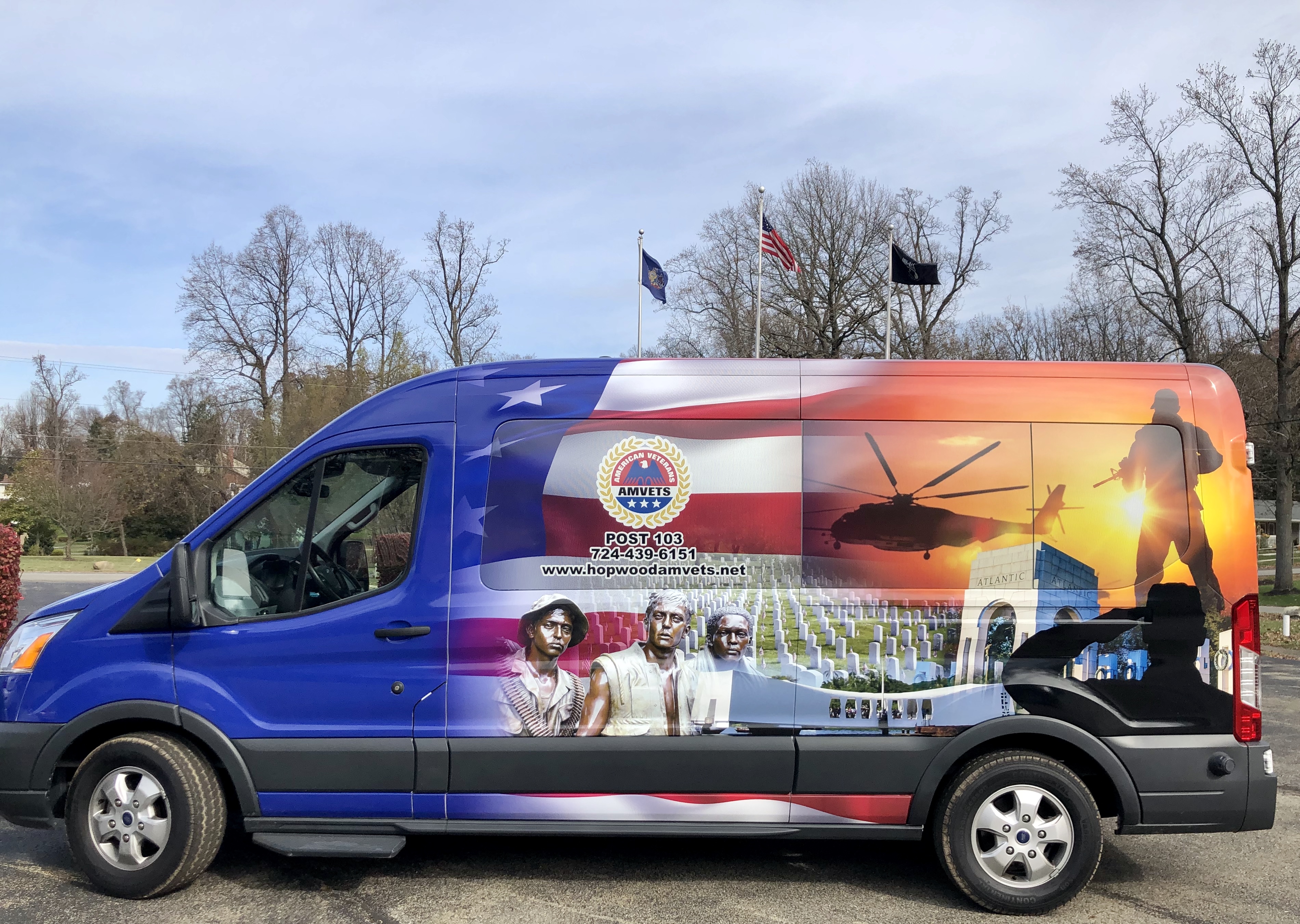 Here are some examples of the vehicle wraps and graphics we offer.
FULL VEHICLE WRAPS
A full vehicle wrap is a great way to get maximum exposure for your business. We will design and install a custom wrap covering your entire vehicle, from the hood to the trunk. Your new fleet graphics will be professionally installed by our experienced sign installers giving your car, truck, or van a whole new look.
The wraps are fully customizable, allowing you to choose the colors, images, and text you desire. We use high-quality, durable, and long-lasting materials, so you can be sure your wrap will look great for years to come.
CAR DECALS
Car decals are a terrific way to get your message across at a fraction of the cost of a full vehicle wrap. We will design and install custom decals that highlight your company's logo, name, and contact information, and help drive new customers to your business. We can install graphics on cars, trucks, vans, and just about any other type of vehicle. Our graphics can be removed easily if you sell your vehicle or need to update your look.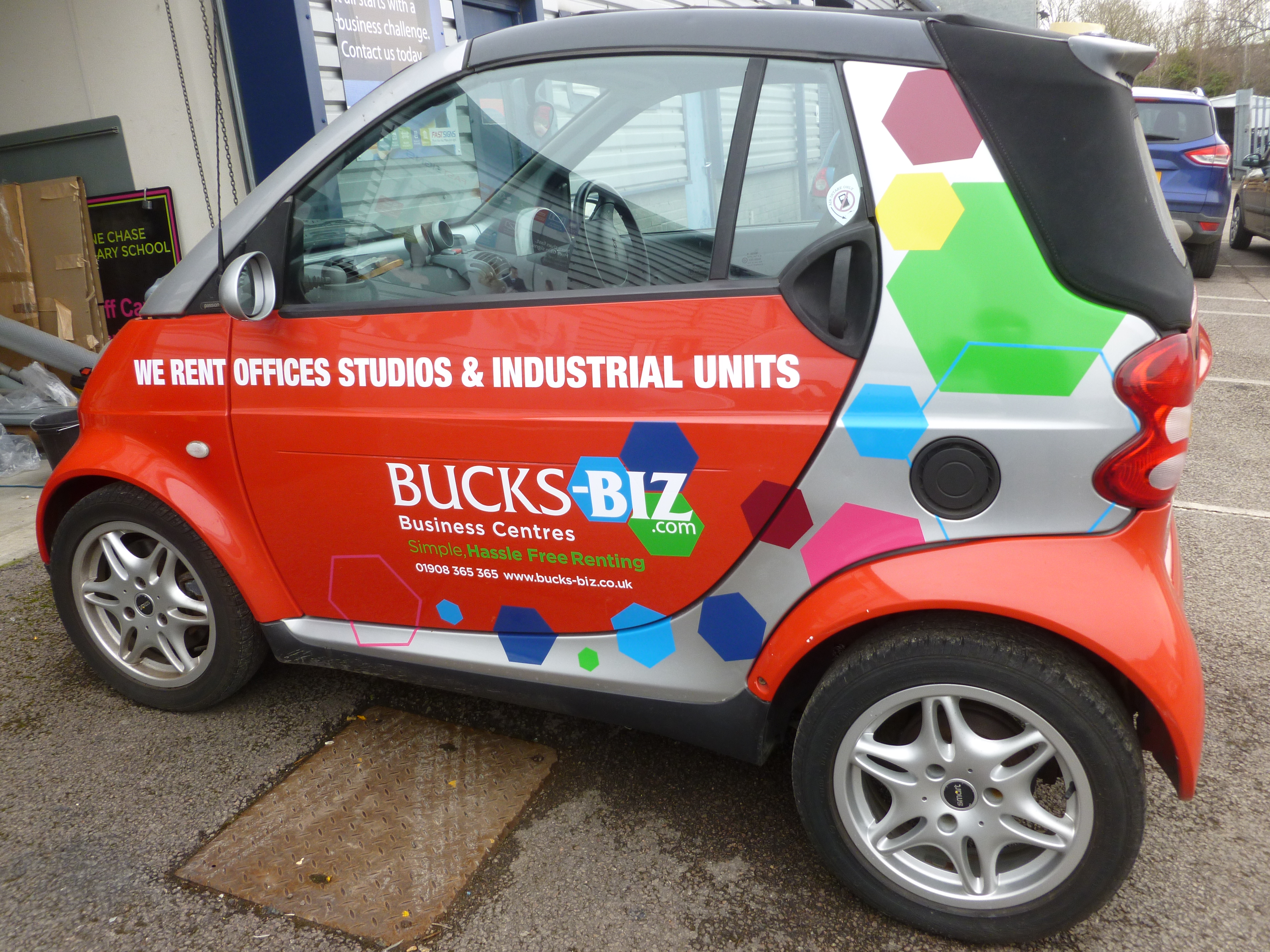 PARTIAL VEHICLE WRAPS
These simply wrap or cover part of your vehicle, such as the hood, trunk, and/or doors. Partial wraps are a great way to get started with vehicle wraps. They have a lower price point than a full wrap while still creating an eye-catching visual for possible customers.
REAR WINDOW GRAPHICS
Rear window graphics are effective at delivering your message in a subtle yet profound way. They can also be a nice compliment to a magnetic sign or decal. We can design and install custom graphics that grab attention without being too flashy.
MAGNETIC SIGNS
Magnetic signs are an easy and effective way to quickly turn your daily driver into a business vehicle. Because vehicle magnets are removable you can go from driving carpool to a business meeting in a few seconds. Vehicle magnets come in many different sizes to fit any vehicle and provide the most flexibility of any vehicle graphic option.
TOP-RATED VEHICLE GRAPHICS & WRAPS COMPANY in Boise, ID
If you're looking for vehicle graphics in Boise, ID, give us a call. We are a full-service graphic design and custom sign company, specializing in vehicle wraps and graphics for businesses in the greater Treasure Valley area, including Boise, Nampa, Meridian, Kuna, ID, and the surrounding cities and towns. Call us today to learn more about how we can give your business a step up on the competition with eye-popping vehicle graphics.