Religious Signs
Church / Temple / Mosque / Religious / Place of Worship Signs
Treasure Valley / Ada County: Boise, Nampa, Meridian, Kuna, Eagle, Garden City, ID
Church and religious signs come in many different forms. Some of the most common include light box signs, outdoor LED signs, monument signs, and outdoor channel letter signs. Each type of sign has its own advantages, so choosing the right one for your church or place of worship is important. At FASTSIGNS® of Boise, ID, we're here to help you choose which types of signs are best for you.
TYPES OF CHURCH SIGNS
There are various types of Church signs and they come in many forms and materials, but they all have one common goal- to get the word out!
Churches use different types of signs to achieve the goal of attracting partitioners. Some churches choose light box signs. Others prefer outdoor LED signs, outdoor channel letter signs, monument signs, or a combination. We can help your church stand out in the busy community of Boise and the surrounding cities of Nampa, Kuna, and Meridian. Let's look at a few types of religious sign products we offer.
LIGHT BOX SIGNS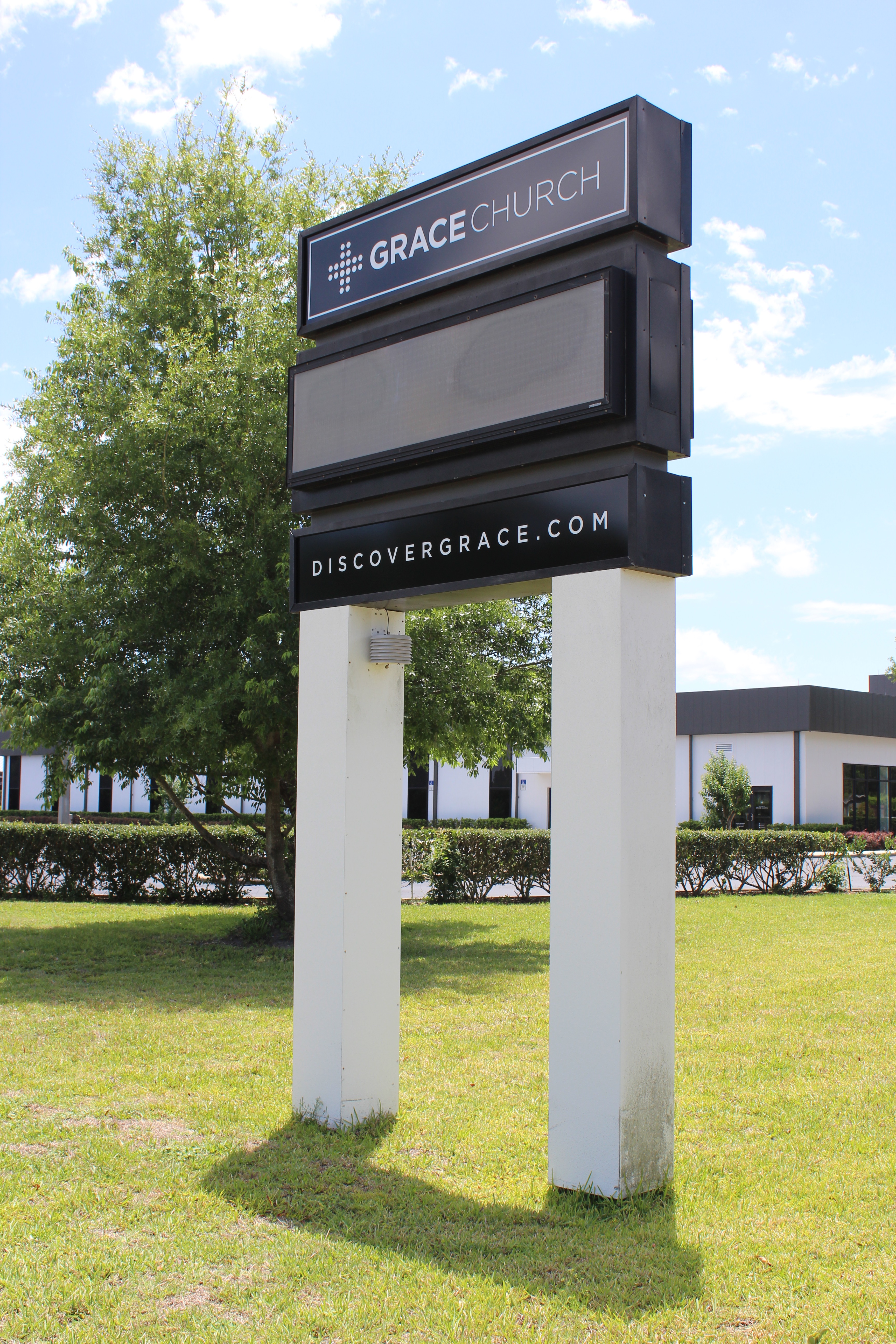 Light box signs are a popular choice for churches because they are highly visible and can be easily customized to match the church's branding. Light box signs are typically aluminum or steel and use fluorescent or LED bulbs to illuminate the sign face. The sign face can be made of any material, but most light box signs use translucent vinyl or acrylic.
OUTDOOR LED SIGNS
LED signs are a popular choice for churches because they are energy-efficient and offer a long lifespan. LEDs are often used as message display signs and can be programmed to display timely, relevant information, making them perfect for churches that want to change their message regularly.
OUTDOOR CHANNEL LETTER SIGNS
Outdoor channel letter signs are a great way to promote your church or religious organization. Channel letters are three-dimensional letters that are individually mounted to a wall, roof, raceway, or other surface. They can be illuminated internally with LED bulbs or neon or fabricated without internal illumination. For non-illuminated channel letters, some churches choose to use ambient lighting to add visibility at night.
Channel letter signs are an excellent choice for churches because they are eye-catching, customizable, affordable, and hold up to rain, snow, and wind.
MONUMENT SIGNS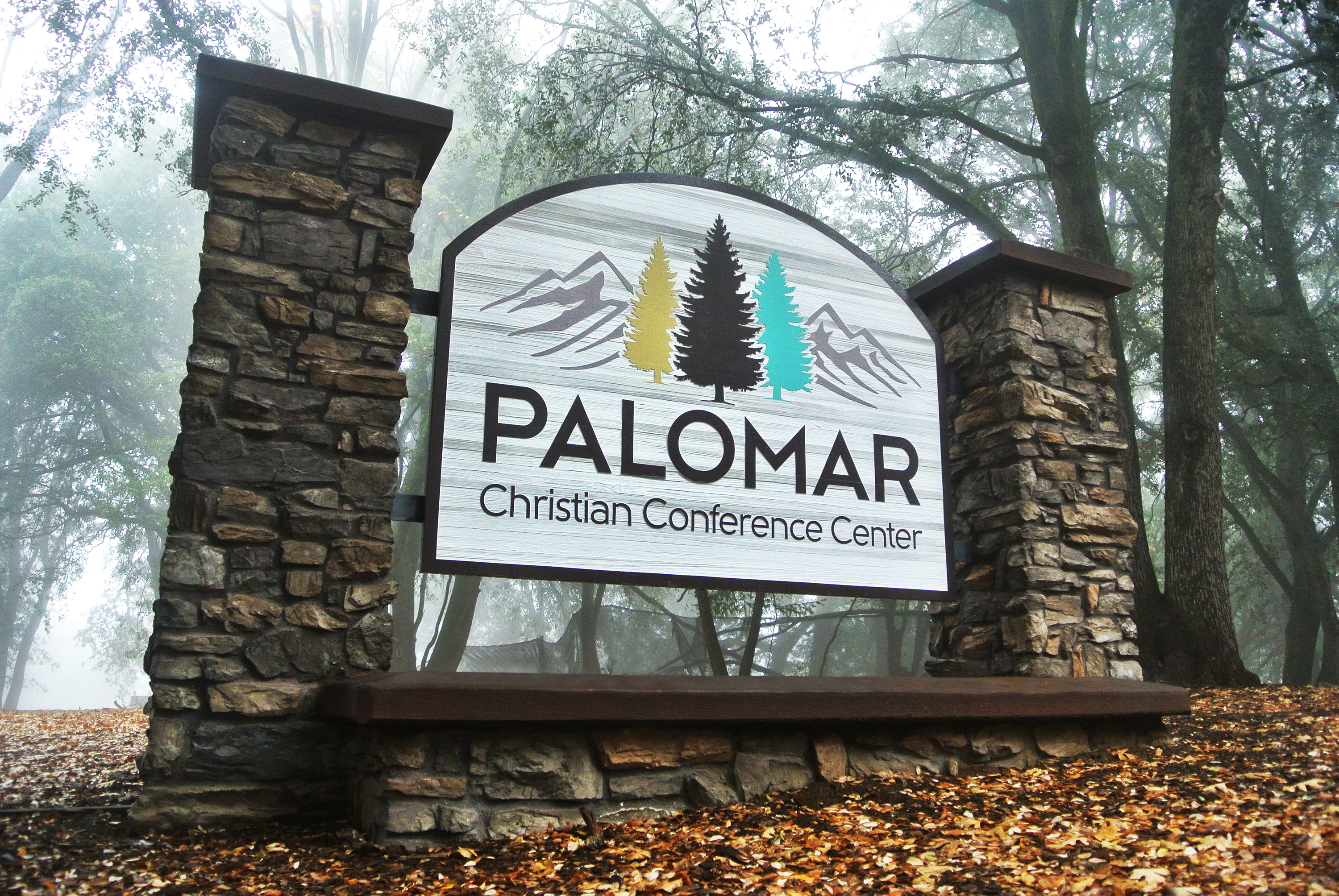 Monument signs are a permanent and stately way to identify your church. Monument signs are usually made of stone, brick, or metal and are often freestanding on the roadway.
Like outdoor channel letter signs, monument signs can also be illuminated, making them visible day and night.
TOP-RATED RELIGIOUS / CHURCH SIGN COMPANY in Boise, ID
Whether you are trying to draw more attention to your place of worship or make it easier for members to find your location, a religious sign package from FASTSIGNS® of Boise, ID can help. We offer a variety of sign solutions, all of which will be customized with your church's name, logo, and contact information.
Not sure which type of sign is right for your church? Our team of sign experts can help you choose the perfect solution to fit your needs and budget. We can help with everything – from the design to the fabrication and installation– so you can focus on what's essential: ministering to your congregation.
Ready to get started? Contact us today for a free consultation. We work with places of worship of all kinds including churches, temples, and mosques in the Treasure Valley area. Our convenient location serves all the cities of Boise, Nampa, Meridian, Kuna, and everywhere in between. We look forward to helping you create the perfect signs for your place of worship!