Building Signs
Building / Exterior / Façade / Outdoor Signs
Treasure Valley / Ada County: Boise, Nampa, Meridian, Kuna, Eagle, Garden City, ID
Building signs are used in all types of different businesses and for various purposes. Large buildings may have enormous signs identifying a national brand while a local restaurant may have totally different sign needs. Whatever your business sign need you can rest assured at FASTSIGNS® of Boise we can make it for you. Building signs can advertise the name of the business, as well as what is sold, the business tagline, address, and other important information.
Some of the most common types of building signs are storefront signs, dimensional letter signs, channel letter signs, lighted signs, and hanging signs.
TYPES OF BUILDING SIGNS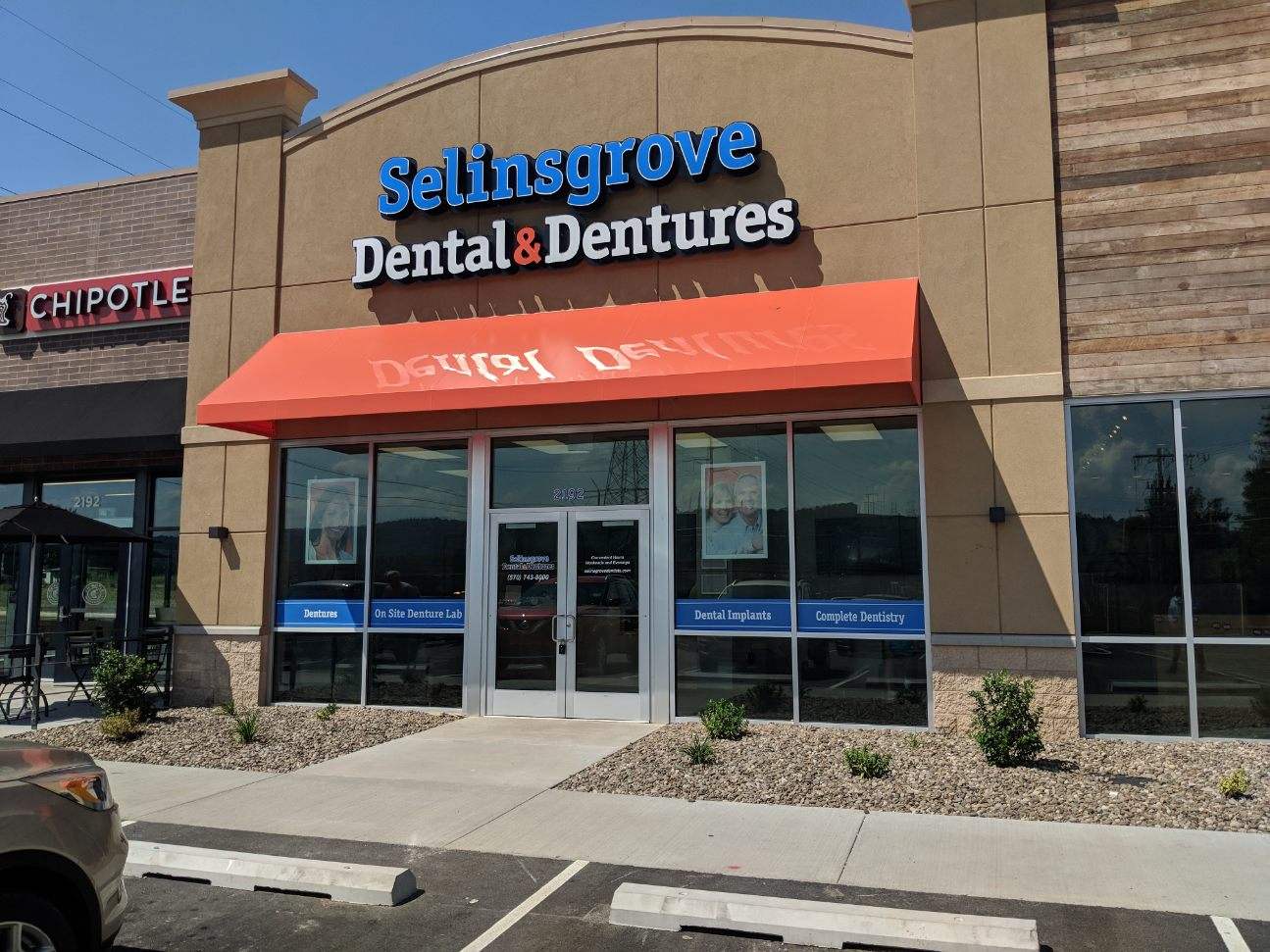 Building signs come in a variety of shapes, sizes, colors, and styles and can be made from numerous different types of materials to fit your specific sign needs. They can help your business stand out on North Capital Blvd or West Front St, or other busy streets in Boise or the surrounding communities in the Treasure Valley area. Here are the most popular types of building signs:
STOREFRONT SIGNS
Storefront signs are perhaps the best way to mark and identify your location. They are typically placed above the main door or entrance, displaying your business name and logo, and are usually the most prominent sign on the exterior of your building. Storefront signs can be made from vinyl, acrylic, wood, and metal.
DIMENSIONAL LETTER SIGNS
Dimensional letter signs are a great way to add contrast and interest to your building sign package. These signs are made up of individual letters mounted to a wall or on a raceway. They add depth and will give your business a more professional look.
CHANNEL LETTER SIGNS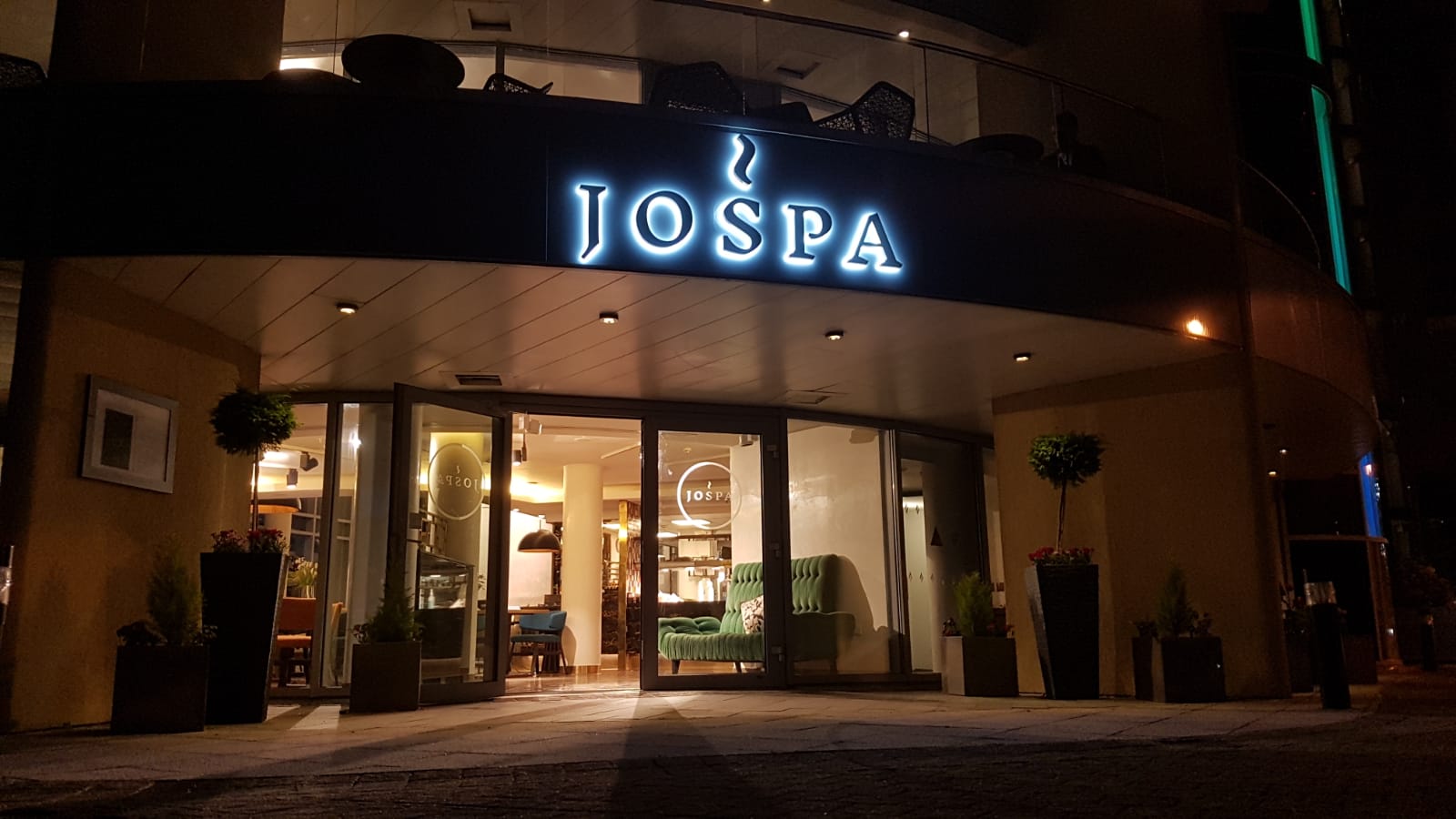 Channel letter signs are another type of three-dimensional signs, which are very popular among businesses. These signs are made up of individual 3-D letters mounted onto a raceway or directly to your building. Channel letter signs can be static or illuminated, with many lighting options, including front-lit, back-lit, and halo-lit, making them highly visible at night, giving your business visibility 24 hours a day.
HANGING SIGNS
Hanging signs are a unique way to create differentiation in your business sign package. These signs can be suspended from the ceiling, an awning, or unique feature of your building, and can be made from many different materials including wood, metal, or plastic.
TOP-RATED BUILDING SIGN COMPANY in Boise, ID
If you are looking for a great local sign company to craft custom-building signs for your business, we can help. We're FASTSIGNS® of Boise, ID, and we are a leading provider of sign solutions in the Treasure Valley area, from Boise to Nampa, Meridian, Kuna, and beyond. We can create the perfect sign for your business.
Contact us today to get started. If you have any questions you would like answered, give us a call, or fill out our contact form, and we'll get right back to you.