Wall Signs
Wall Signs / Wraps / Lettering / Graphics / Murals
Treasure Valley / Ada County: Boise, Nampa, Meridian, Kuna, Eagle, Garden City, ID
There are many different types of wall signs to choose from depending on the look you're going for and the message you want to communicate. Wall signs are often fabricated in metal, glass, or wood options. In contrast, vinyl signs and wall graphics are often adhered directly on your walls with various types of adhesive vinyl products. Wall murals are also a popular option, especially if you want to make a bold statement or add some visual interest to an empty wall.
BENEFITS OF ADDING CUSTOM GRAPHICS TO YOUR WALLS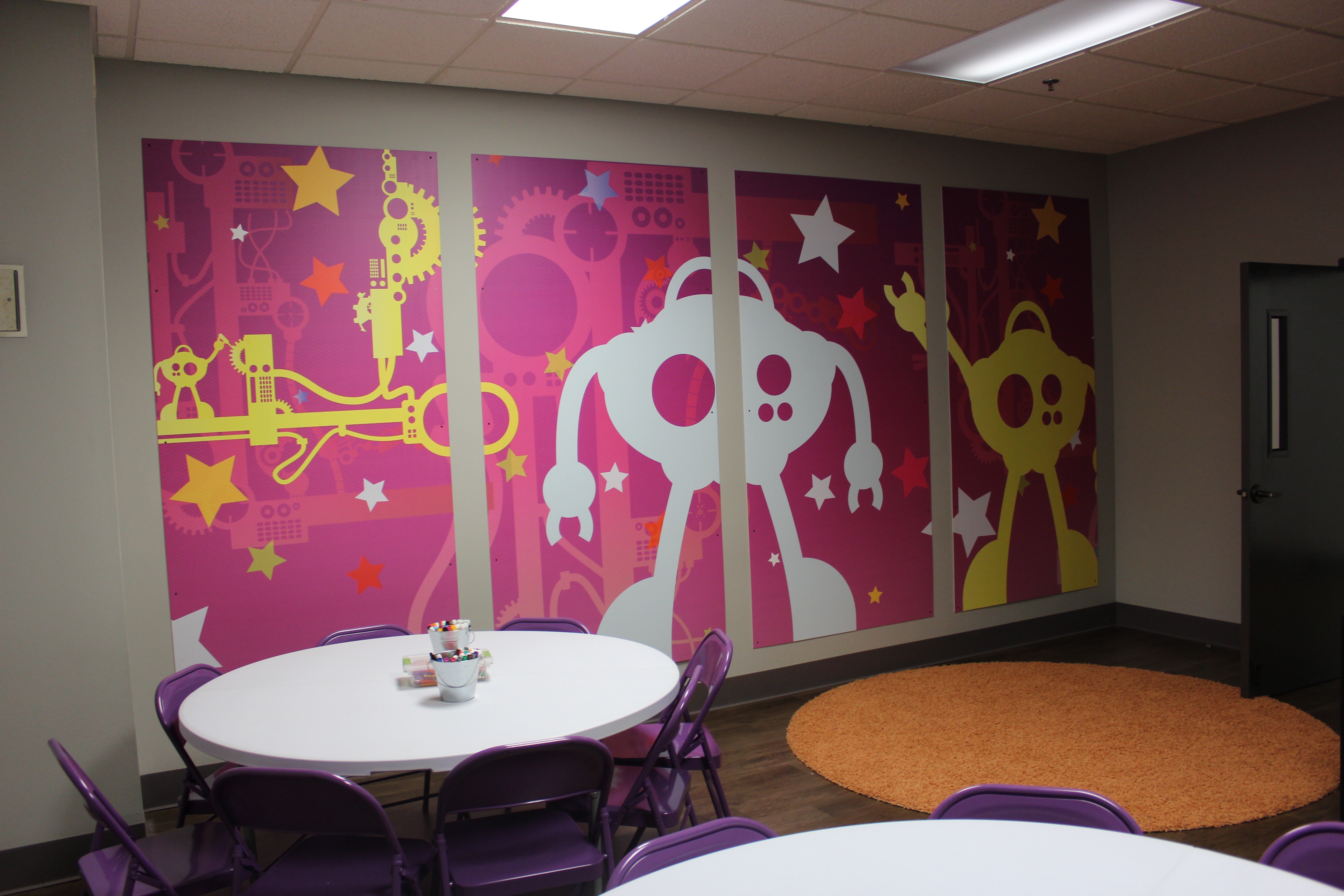 Custom wall signs are an excellent way to promote your business and positively impact potential customers and employees. You can use them to advertise your products or services, display your company logo or convey a positive message or company tag line. Wall signs are also often used to provide directions and information for visitors.
TYPES OF WALL SIGNS
Any business should not underestimate the power of wall signs. They can help create a welcoming environment, give your business a unique image, motivate and inspire employees, and so much more. With so many substrates, designs, colors, and uses, wall signs are a great option for your organization. Below are some types of wall signs.
VINYL WALL SIGNS
Vinyl wall signs are a popular choice for businesses of all sizes. They are affordable, easy to install, and can be customized to include your company logo, colors, and messaging. Vinyl signs are also durable, making them ideal for indoor and outdoor use.
METAL, GLASS, AND WOOD WALL SIGNS
Metal, glass, and wood wall signs are a great option. They can be custom designed to match your company's branding and are available in various finishes. These signs are often used in office buildings, restaurants, legal offices, and retail stores. They can be easily moved within your business or even taken with you if you relocate.
WALL MURALS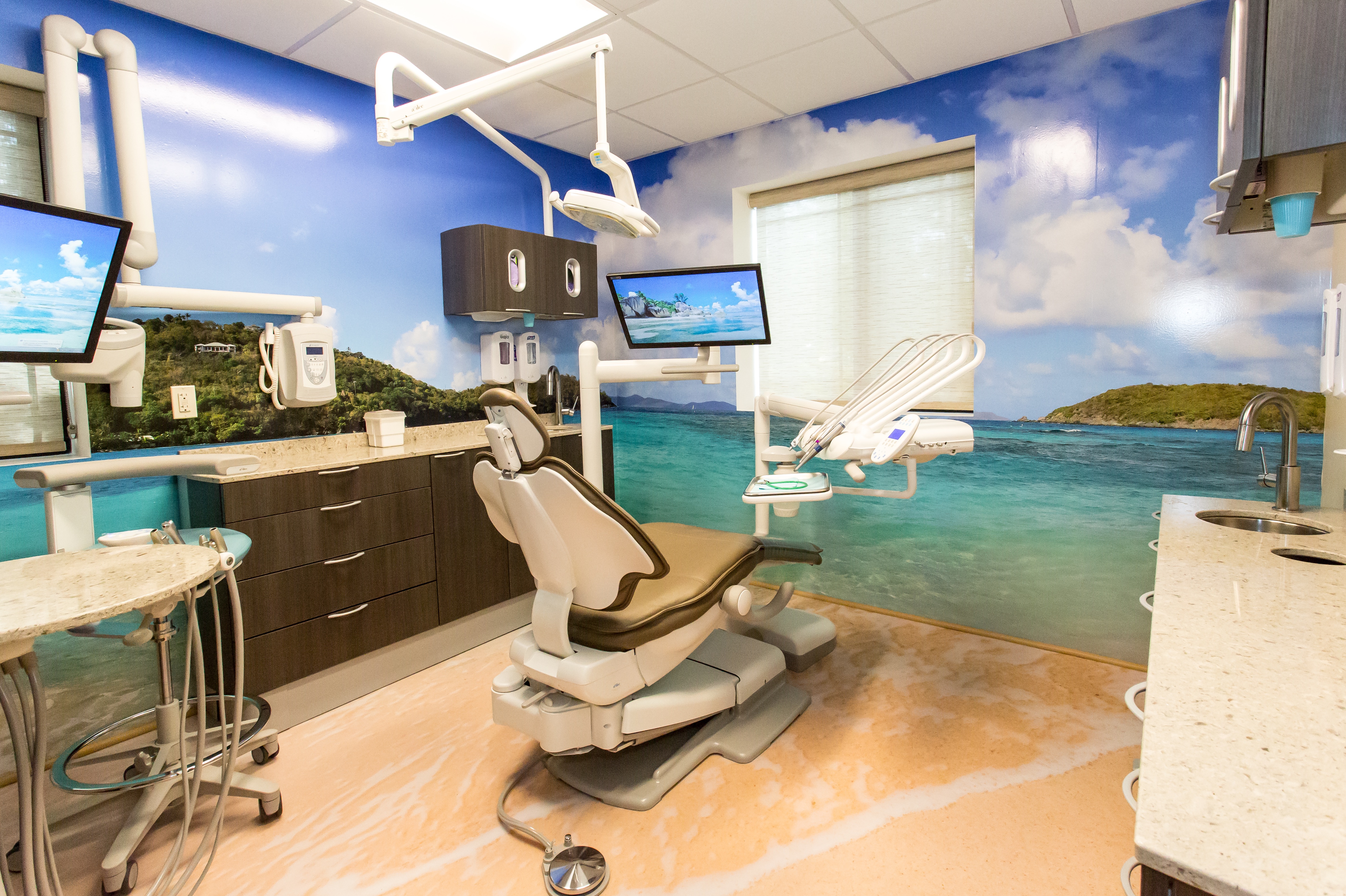 Murals are a great way to add a personal touch to your home or business and completely transform an empty wall or space. You can use them to create a focal point, add interest, or decoration. Murals can be made from various materials, including paint, vinyl, metal, glass, and wood, but are most commonly made from graphics printed onto vinyl and then applied to the wall or other surfaces, such as floors and ceilings. If you're looking for a high-impact visual, a mural is a smart choice.
TOP RATED WALL SIGN & GRAPHICS COMPANY in Boise, ID
If you're looking for high-quality wall signs in the Treasure Valley area, including Boise, Nampa, Meridian, Kuna, or the surrounding area, we can help. We are a leading provider of custom wall signs and graphics and would be happy to help answer any questions you may have about wall murals or any other type of sign and graphics products.