Lighted Signs
Lighted / Illuminated / Electrical / LED / Backlit / Front Lit / Halo Lit
Treasure Valley / Ada County: Boise, Nampa, Meridian, Kuna, Eagle, Garden City, ID
Lighted signs come in various designs, forms, sizes, and materials. The lighted signs we fabricate at FASTSIGNS® of Boise are easily seen from a distance, even in low-light or nighttime conditions, making them ideal for businesses that want to stand out from the competition and grab the attention of local Treasure Valley consumers.
TYPES OF SIGN LIGHTING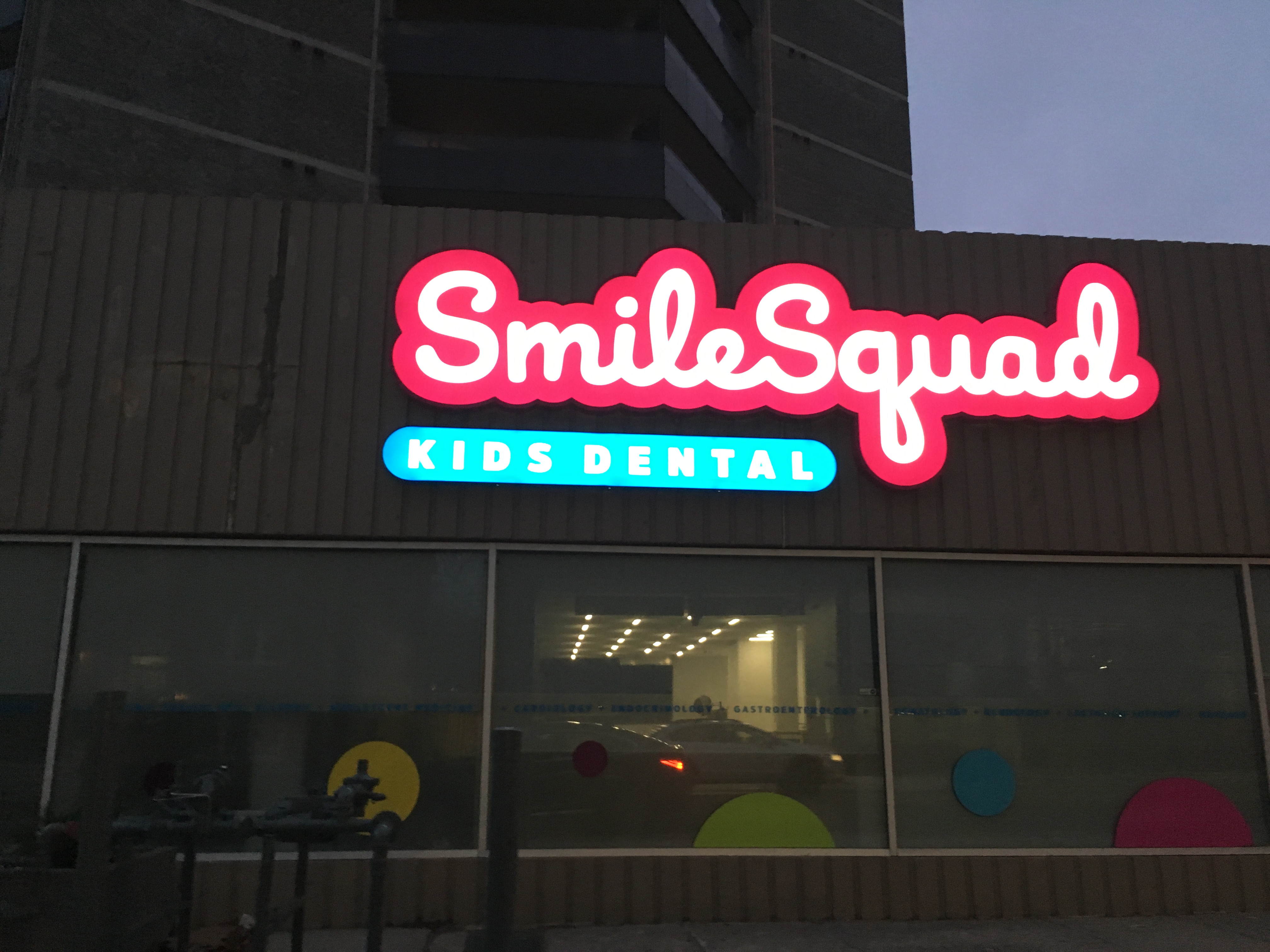 Businesses know that a well-designed illuminated sign will catch people's attention from a distance, even in daytime. As a result, lighted signs have become an increasingly popular way for businesses to stand out in the crowd and promote their brand. They can help your restaurant stand out in Downtown Boise or your retail store get noticed in the Boise Towne Square area.
LIGHTBOX or CABINET SIGNS
The most common type of lighted sign is the lightbox sign, which uses an enclosed cabinet to house fluorescent or LED bulbs that illuminate the sign face. They are a great cost-effective sign and can be seen from any angle, making them perfect for businesses that want more visibility.
BACKLIT / HALO LIT / REVERSE LIT SIGNS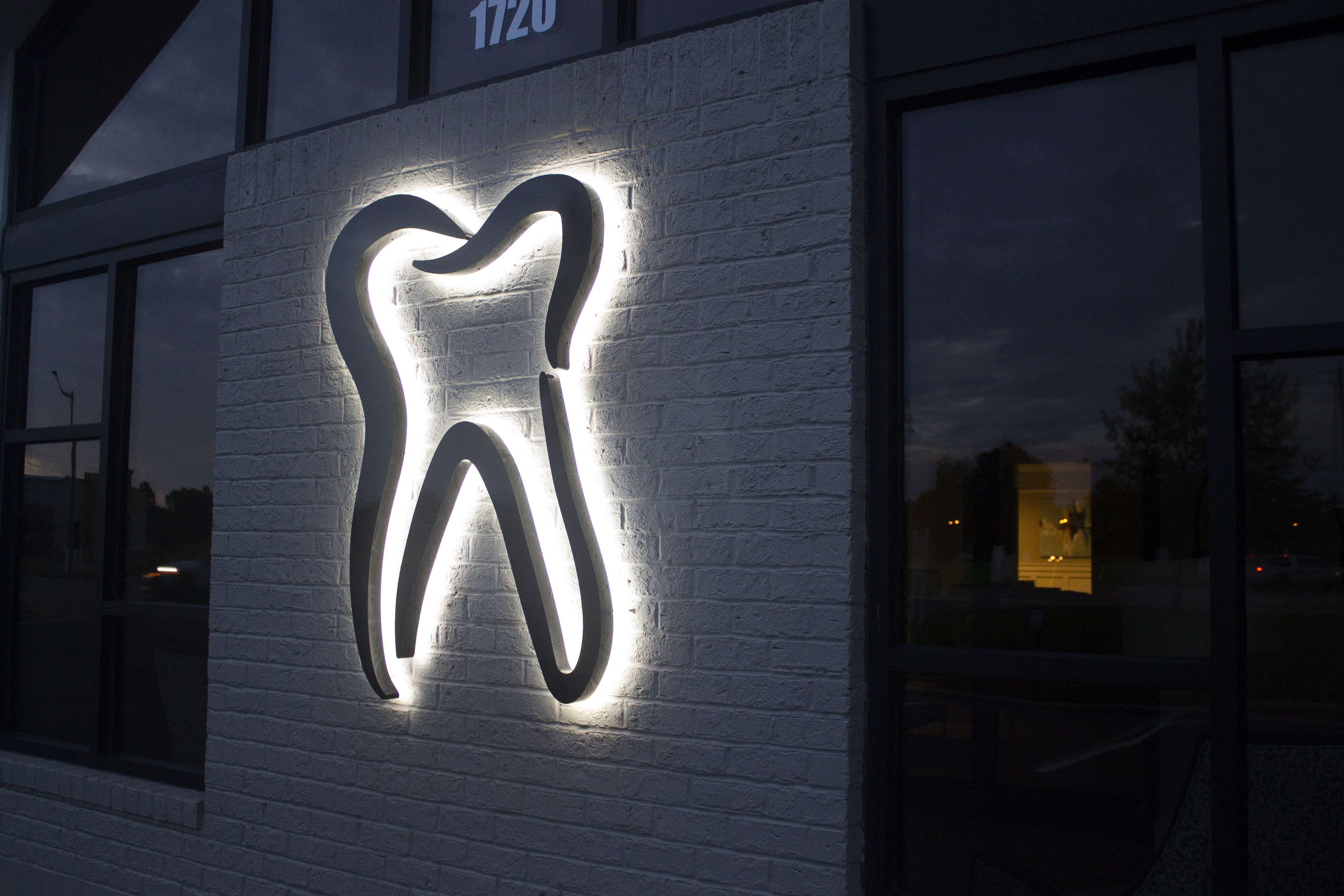 If you want your sign to really stand out, then a backlit or halo lit sign may be the way to go. These signs are illuminated from behind, giving them a halo effect that appears to glow, and will definitely turn heads. These signs can be made with various materials, including metal, glass, and acrylic. They also offer many options for colors and fonts, making them truly unique with endless possibilities.
NEON SIGNS
Neon signs have been around for decades and are still popular today. They are created by bending glass tubes into shapes and then filling them with gas, which illuminates the sign when an electrical current is applied. Neon signs are completely customizable, making them perfect for businesses that want a distinctive sign.
EXTERNAL LIGHTING
Another popular way to light up a sign is with external lighting. This can be done in several ways, such as spotlights, floodlights, or even string lights. Whatever method you choose, external lighting will make your sign more visible and eye-catching. External lighting can often be a less expensive option for businesses on a tighter budget.
TOP-RATED LIGHTED SIGN COMPANY in Boise, ID
If you're looking for a top-rated lighted sign company that can craft custom lighted signs that will make your business stand out, look no further than FASTSIGNS® of Boise, ID. We are a leading provider of custom signs in the Treasure Valley area, from Boise to Nampa, Meridian, and Kuna, ID. Give us a call to get started, or if you just have some questions you would like answered.