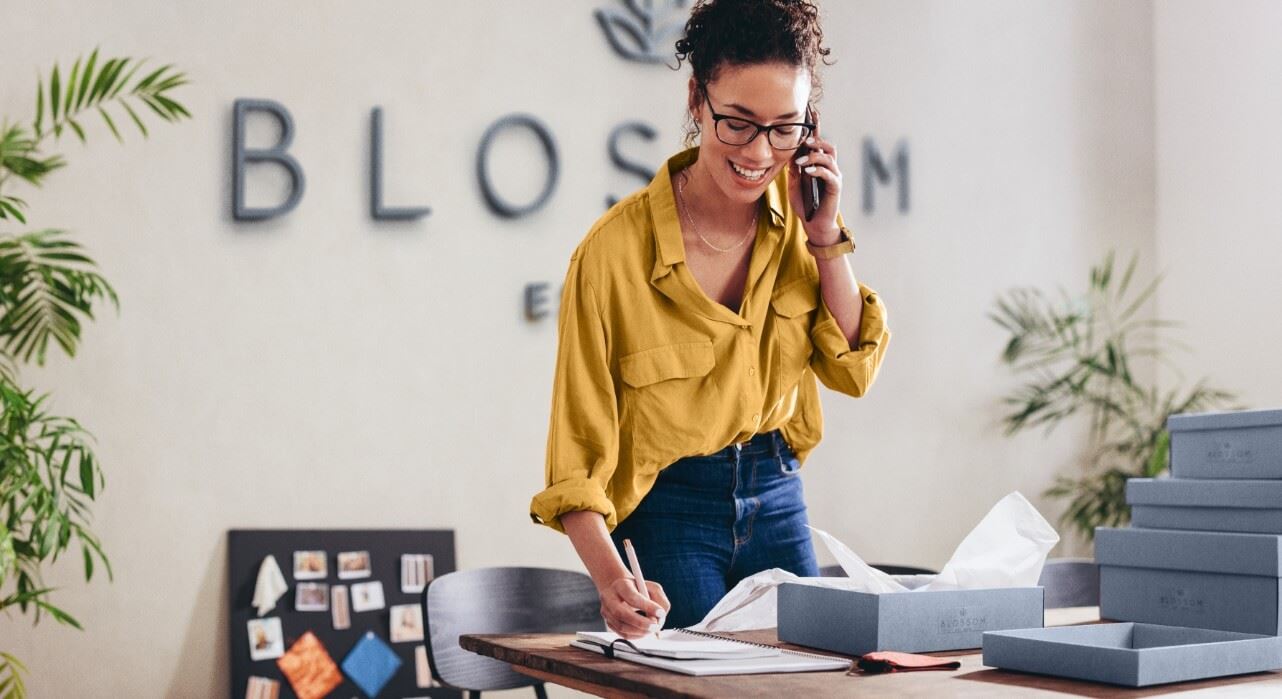 Make Your Statement
Custom Sign & Graphics Company in Louisville, KY. SERVING: Jefferson County: Louisville: Okolona, Newburg, Highview, Fern Creek, KY
FASTSIGNS® of Louisville, KY
6005 A Fern Valley Rd
Louisville, KY 40228
Get Directions

FASTSIGNS® of Louisville, KY

Monday
Tuesday
Wednesday
Thursday
Friday
Saturday
Sunday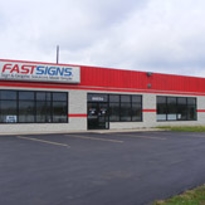 Get Your Quote
Your Top-Rated Local Sign Experts
For decades, our team at FASTSIGNS® of Louisville, KY have been designing and installing signs, graphics and banners for small businesses, large corporations, non-profit organizations, government facilities and more. Whether you want signs for your window, wall, doors or floors, FASTSIGNS® of Louisville, KY uses the latest sign-making systems and techniques to create high-impact signs that provide results.
We create a variety of signs and graphics to meet your needs including:
Window Graphics
Vehicle Wraps
Banners
Store Signs
Window Lettering
Magnetic Signs
Door Lettering
Custom Signs and Graphics
Fabric Banners
And Much More!
Depending on your specific needs, FASTSIGNS® of Louisville, KY can design a solution for you. We are industry leaders in the business of creating visual communications and our team strives to increase our customer's visibility through a comprehensive, creative, customized and results-based approach. We look forward to adding your business to our long list of satisfied customers.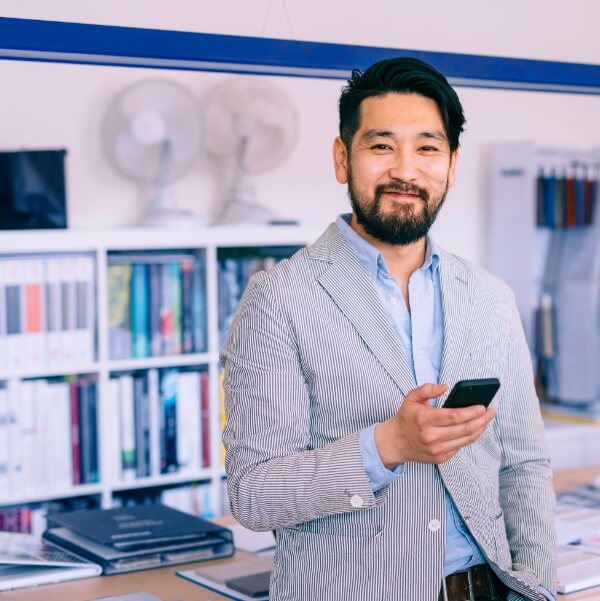 Safety & Health Signage

Get back to business smoothly and confidently with our comprehensive, customizable solutions.

Browse Offerings

Hear from People Like You

Check out testimonials from others who have strengthened their brand with FASTSIGNS.

Read Our Reviews

Don't Know What You Want?

Tell us what you are trying to accomplish and we'll help you bring your ideas to life.

Get Started
ADA signs are an essential part of making public places accessible for everyone. By law, all businesses in the United States must follow ADA guidelines regarding signs. ADA signs help disabled people navigate public places by providing information in a useable format. Braille signs, accessible parking signs, wayfinding, and informational signs fit the bill. By making your business accessible to everyone, you can tap into a new market of potential customers. So don't wait - make sure your business is ADA compliant today! More info…
.
Car dealerships use signs to capture the attention of potential customers driving by. Signs let people know about special deals or promotions the dealership is currently running. In addition, car dealership signs help make the dealership stand out from other car lots in the area. Car dealerships typically have signs throughout the property, including wall graphics promoting deals, flag signs on light poles, branding via window graphics, and vehicle graphics. A comprehensive sign package plays a vital role in getting more customers to your lot! More info…
.
We understand for churches and religious organizations, first impressions are essential. That's why we offer a wide range of high-quality signs and graphics that will positively impact your church's visibility. We have the perfect solution for your needs, from light box signs and outdoor LED signs to outdoor channel letter signs and monument signs. We supply placards, decals, and stickers as well as banners for the church picnic. We understand getting more people to discover your church is crucial to your mission. We'll work closely with you to ensure your new sign attracts attention and gets your message noticed. More info…
.
Vehicle fleet graphics and wraps are an effective way to promote your business. Successful businesses use fleet graphics on all their vehicles, to ensure an opportunity to connect with consumers is never missed. Fleet graphics are often seen on the highways and streets of Louisville, providing exposure for local businesses. We can apply graphics to any type of vehicle, from cars and trucks to boats and aircraft, giving your brand more visibility. These graphics are eye-catching, fully customizable, and affordable, while giving your entire fleet a professional and cohesive look. More info…
.
Grand openings increase foot traffic and boost revenue for your new business. By informing potential customers about the opening of your new business, you generate interest and excitement. Grand opening signs are hung from windows or awnings, placed in the ground around the business, or displayed in the parking lot. They are an essential marketing tool for any new business. Vinyl banners, yard signs, window decals, and now open signs are great options for grand opening signs. By choosing the right sign for your business, you can make a lasting impression on potential customers and encourage them to visit your business. More info…
.
Healthcare signs play a vital role for guests, patients, and staff in any hospital or medical facility. They help direct patients and visitors to the appropriate rooms and specific areas of the hospital. Room number signs, monument signs, and informational signs as well as channel letters and LED signs are all commonly utilized by hospitals and other healthcare facilities. Groups of signs are often used in combination with wayfinding signs to make your facility easy to navigate. Healthcare signs are essential for providing excellent patient care and ensuring that your facility runs smoothly. More info…
.
A lighted sign uses various types of bulbs, neon, or LED, either internally or externally, to illuminate the sign. Lighted signs can be placed in various locations, such as on the side of a building, in a window, or on a stand in the front of a business. In addition, you can customize the signs to fit the specific needs of any business. For example, they can be made to flash or change colors to grab attention. They can be made to stay lit all night so that potential customers can see them, even when the business is closed. Ultimately, lighted signs are an effective way to advertise businesses and bring in new customers. More info…
.
Menu boards are used by restaurants to display food, drinks, and restaurant offerings. They are used to highlight specials, promote new menu items, list the ingredients of a new dish, or suggest complementary items such as drinks or desserts. A menu board can also upsell customers on items they may not have considered. Menu boards increase sales and efficiency and give your establishment a sophisticated and professional feel. Menu boards come in digital and static models, so there is a perfect menu board for any type of restaurant. More info…
.
When customers drive up to your restaurant, the first thing they notice is the sign. A well-designed sign will make a powerful first impression and draw in customers. Signs increase restaurant sales and visibility when used effectively. For example, placing signs near the cash register or menus can prompt customers to make additional purchases. Signs are also used to direct customers to specific areas of your restaurant, such as the restroom or exits. By strategically placing signs throughout your restaurant, you can help improve traffic flow and ensure that your guests have a positive dining experience. More info…
.
Wayfinding signs or directional signs are critical for assisting the public to move about a facility and make informed decisions. The signs provide orientation and directional information and identify specific destinations within a building or complex. In addition to helping people find their way, wayfinding signs can also promote a sense of order and calm, enhancing the customer experience. Wayfinding signs come in various types, such as informational and directional, and are effective tools for providing orientation and directional information in any public space. More info…
Only the BEST Signs for Your Business
Your brand has a story to tell and an impression to make. The experts at FASTSIGNS® of Louisville, KY are ready to help you make a lasting impression with our custom solutions that go beyond the signs and banners we're known for.
Some of the products we offer include: