Religious Signs
Church / Temple / Mosque / Religious / Place of Worship Signs
Jefferson County | Louisville: Okolona, Newburg, Highview, Fern Creek, KY
As a church, you want signs to reflect the values of your community. We understand this very well and are proud to offer some of the best sign options in the greater Louisville area for churches, temples, synagogues, and other places of worship. We have the perfect solution for your needs, from lightbox signs to outdoor LED signs and everything in between.
TYPES OF CHURCH SIGNS
With a church or religious organization, it is important to keep your congregation aware of upcoming events and activities. You also want to share the same schedule of events with those who are passing by your church, encouraging them to join you. There are many types of sign products which are perfect for churches, and each has its advantages.
LIGHT BOX SIGNS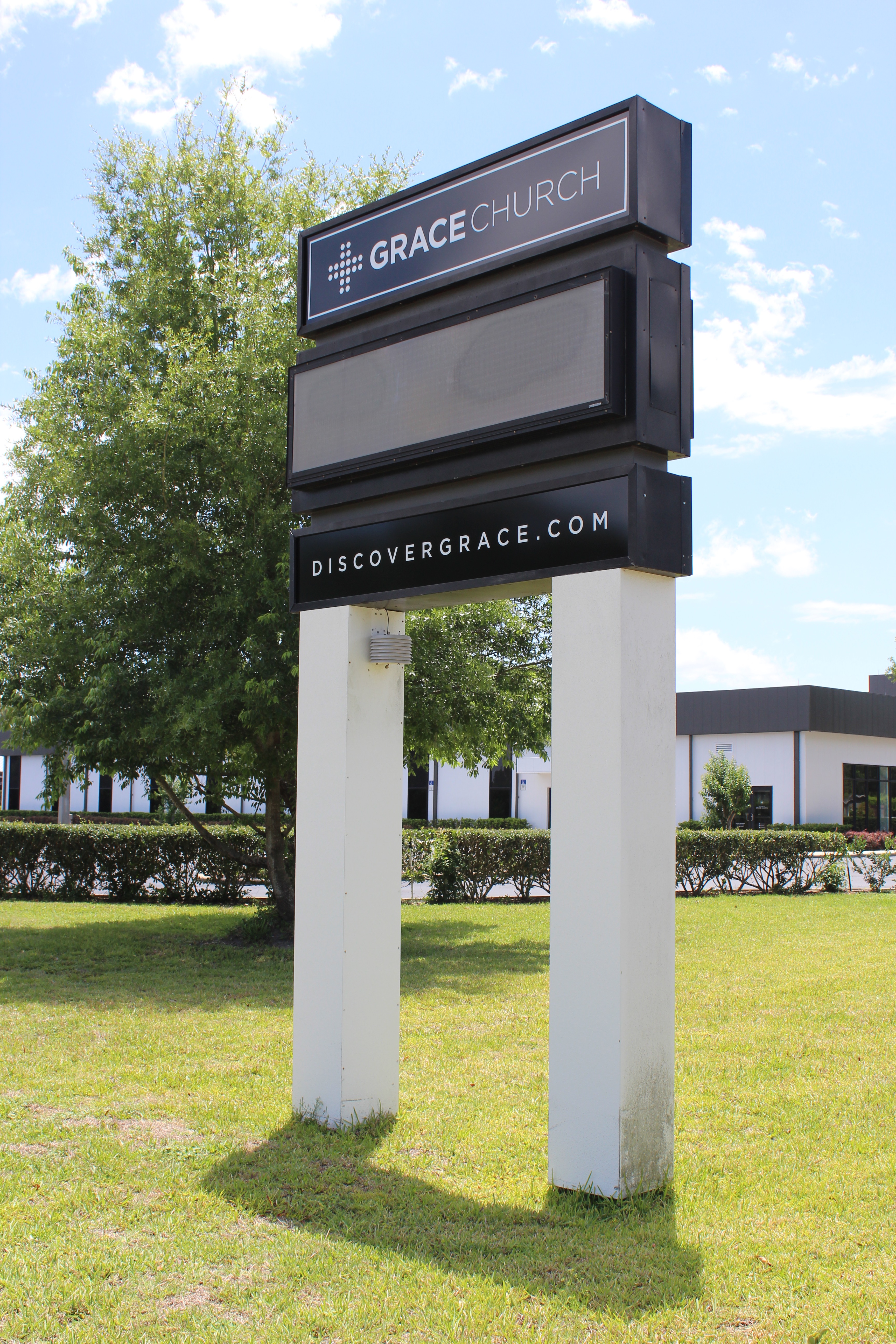 Light box signs are used at many religious organizations. These signs are illuminated from the inside, are vibrant, and easy to see day or night, making them a good option for identifying key buildings on your grounds. Box signs are less expensive than other lighted signs options, so they are the choice for budget conscious organizations. Light box signs display a permanent message, are built to last and are easy to update when you make changes to your logo or branding.
OUTDOOR LED SIGNS
Outdoor LED signs are used by many modern religious organizations. For churches still using older forms of lighting technologies, LED signs should be considered. LEDs are very energy efficient and will save your church money in the long run if you convert to LED lighting.
There are LED message display board signs that can be programmed to show different messages. They are ideal for religious centers wanting to engage parishioners with fresh messages. LED display signs are quick and easy to update making them a superb option for active churches.
OUTDOOR CHANNEL LETTER SIGNS
Outdoor channel letter signs are made up of large individual letters mounted to the side of a building, on a rooftop, or wall. Channel letters are lighted with endless color options ensuring they will match the look and feel of your religious organization.
MONUMENT SIGNS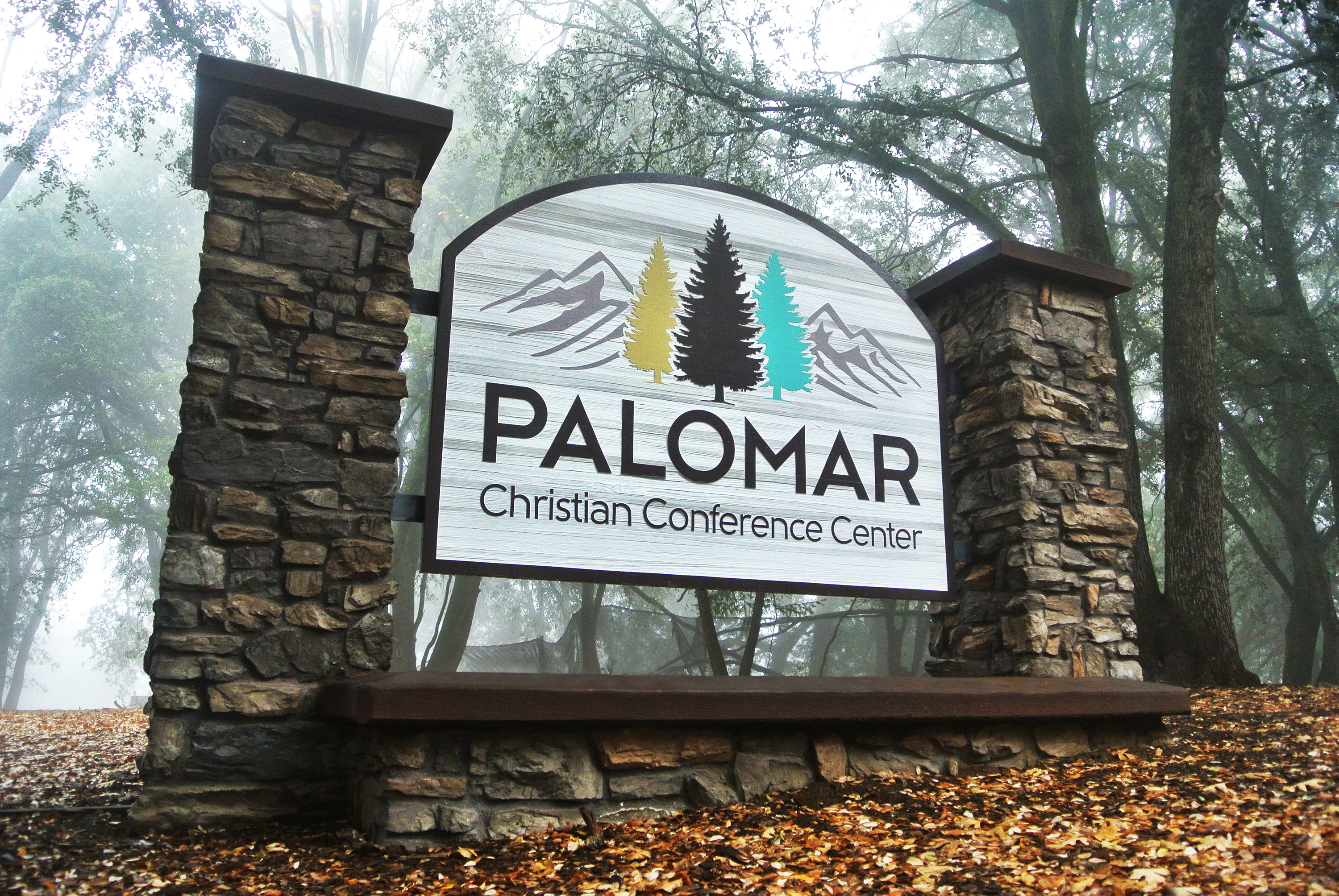 Monument signs are the most important sign any church can utilize. They are typically made of stone or brick and are located on the main thoroughfare of your church. Monument signs have different options which can be added for changing your message. By adding acrylic tracks with changeable letters or an LED display, your religious organization will have the flexibility to deliver various messages to drive-by traffic. To enhance your monument sign, consider ambient lighting options ensuring your sign is visible day or night.
TOP-RATED RELIGIOUS / CHURCH SIGNS COMPANY in Jefferson County
At FASTSIGNS® of Louisville, KY, we offer a variety of sign products and services for churches, temples, and mosques in Jefferson County. We also service Louisville, Highview, Okolona, Newburg, and Fern Creek areas. You can trust us to create the perfect signs for your organization with the utmost attention to detail. Call us today to get started!