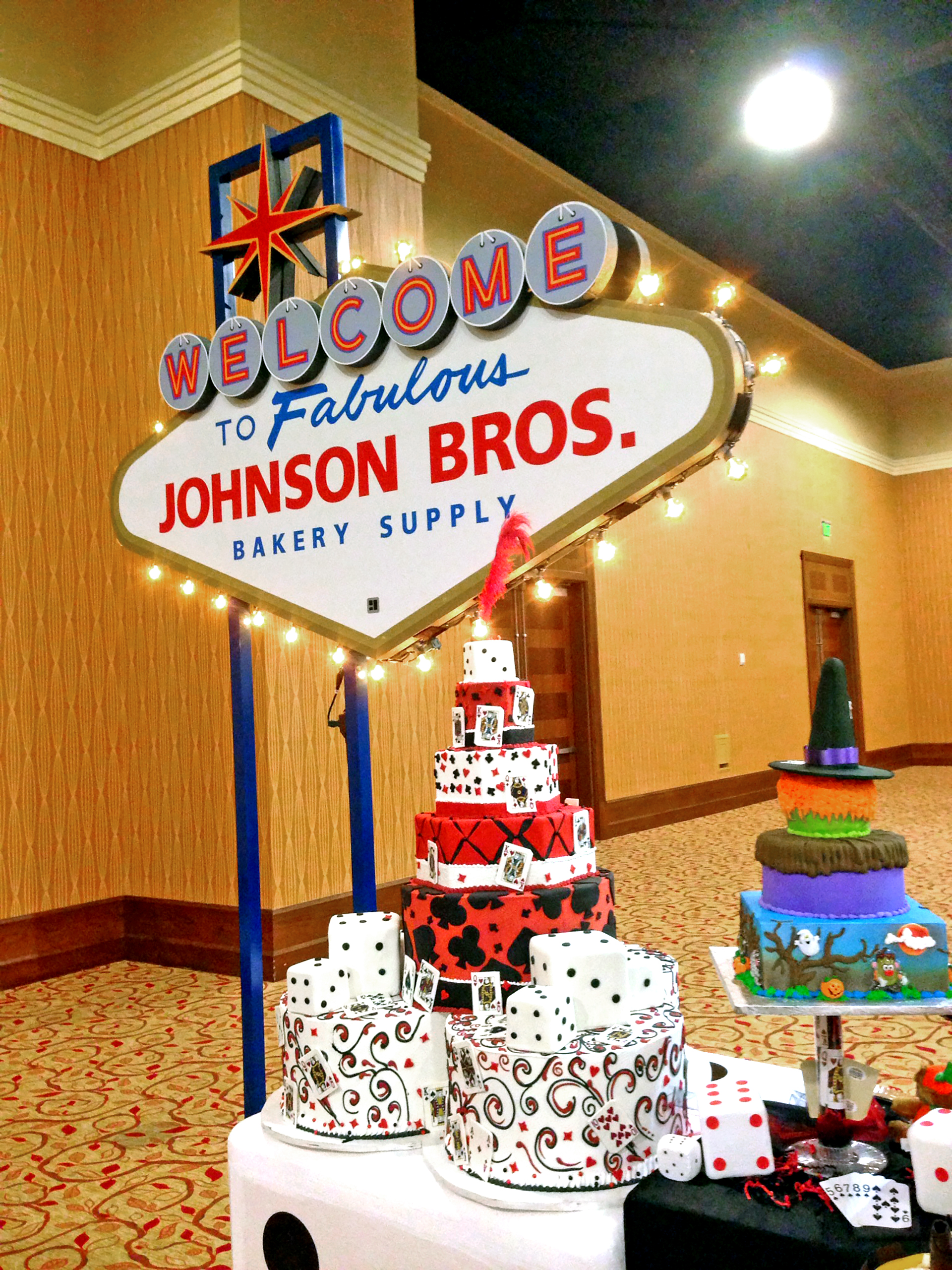 Businesses all over Kentucky use lighted signs to attract customers. At FASTSIGNS® of Louisville, KY, we make lighted signs for all types of businesses in the area, including restaurants, retail stores, and office buildings. The most effective sign products include light boxes, channel letters, and monument signs.
Benefits of Lighted / LED Signs
There are many benefits of lighted signs, including:
Increased visibility: Lighted signs are much more visible than traditional signs, even during the day. This helps you draw more customers and grow your business faster.

Lower energy costs: LED lighting is very energy efficient, so your sign will draw less power than other types of lights.

Longer life span: LEDs will last for many years, saving you more money in bulb replacement costs.

Eco-friendly: LED lights don't contain harmful chemicals like some other types of lighting.
Light Boxes
A light box sign has an outer casing made of metal, plastic, or glass, with one or more LED bulbs inside. The light from the bulbs shines through the material and illuminates the sign's graphics. The extensive customization options for lightbox signs are what make them such a popular choice. They are a popular choice for businesses who are open at night needing a lighted sign to grab the attention of potential customers.
Channel Letters
Channel letters are three-dimensional letters typically mounted to a raceway, flush against a wall, or with spacers to add additional depth and pop. The front of the letter is covered with a clear or colored translucent panel and individually illuminated with a lighting element placed inside.
Lighting options for channel letters include:
Front-lit is the most common lighting option, made with the lighting elements placed inside the letter with the light shining through the front panel.

Backlit or Halo-lit channel letters have the lighting element placed inside the letter with a closed face and no front panel. The light shines out the back of the letter which is open allowing light to glow around the back edges of the letters, creating a halo effect.

Combinations of front and halo lighting are used to achieve a specific look. Light emits from both the translucent front panel and the back and edges of the letters.
Monument Signs
A monument sign is a freestanding sign typically made of stone, brick, or concrete. They are often used to mark the ingress and egress of businesses and residential communities.
Monument signs are a good choice for businesses who want a high-quality, permanent sign to make a big impression. They are typically more expensive than other signs, but they last for many years with minimal maintenance. They have many customization options, including the addition of channel letters, digital screens, and more.
Whether you're looking for a lighted sign, or any other type of sign or graphics product, we are here to help. We're FASTSIGNS® of Louisville, KY, and we would be happy to sit down with you and help you explore all your options.