High quality and attractive signs generate customers and promote your brand. However, with a plethora of sign companies in the Treasure Valley area, it gets difficult to determine which one is the best fit for your business.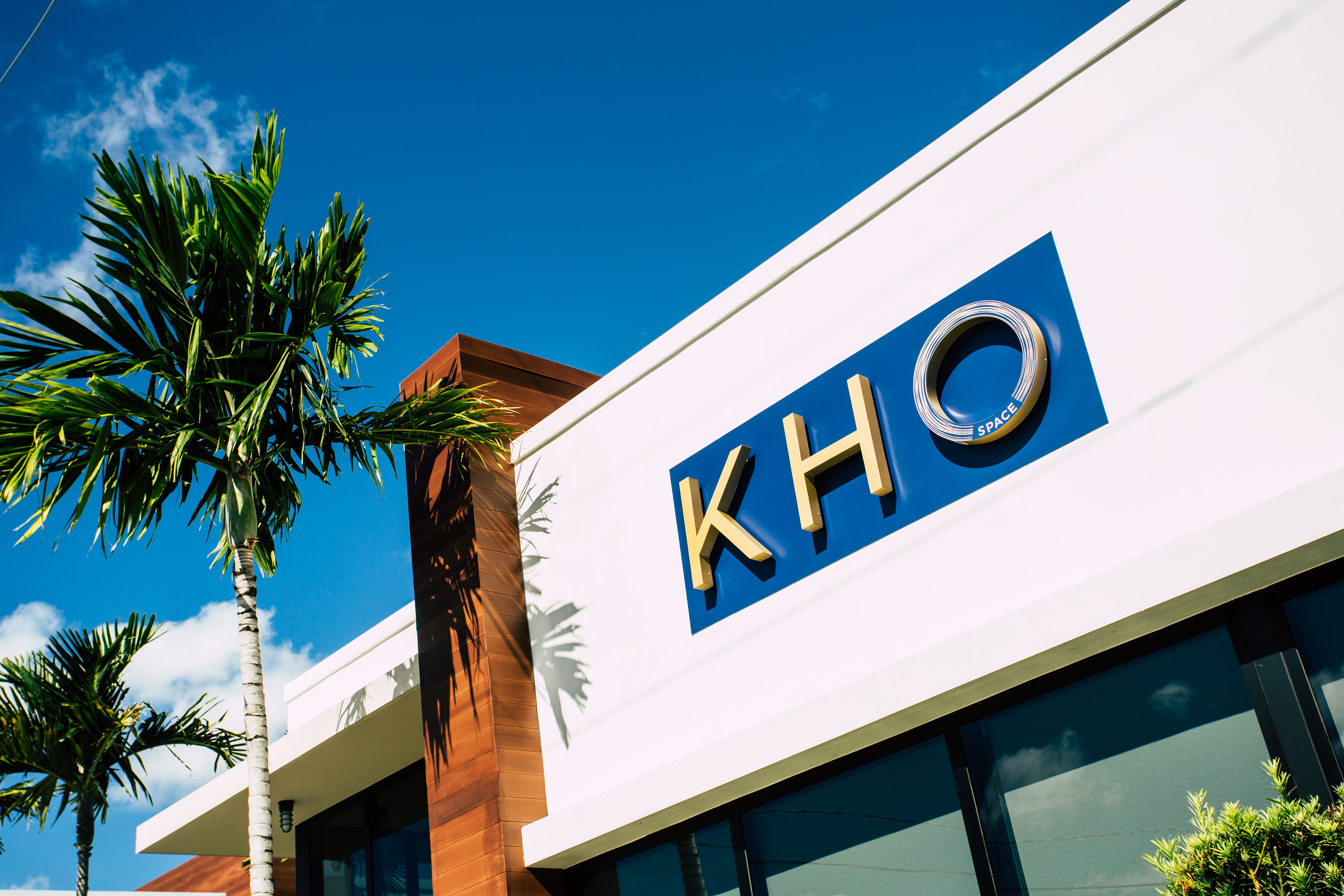 As you evaluate different sign companies, at FASTSIGNS® of Boise, ID, we recommend considering the following factors:
1) Custom Signs & Graphics
No two businesses are alike, so your signs shouldn't be either. Custom signs are a significant investment, so you need to ensure you get the most bang for your buck.
A good sign company works with you to produce custom signs and graphics from scratch which reflect your brand identity. They consider the message you want to communicate, as well as your budget, and time frame.
It is recommended to hire a sign company who offers an all-in-one custom sign solution, from graphic design to survey work, sign permitting, content development, fabrication, installation, shipping, and storage, as well as project management.
2) A Focus on Quality
The last thing you want is for your new signs to fade or crack after a few months. When evaluating sign companies, be sure to ask about the types of materials they use and whether those materials are appropriate for your climate. You'll also want to inquire about the company's warranty policy.
3) Compliance with Local Laws During Installation
Municipalities have different sign regulations. For instance, permits are required in Boise for any sign visible from a public right-of-way. These include freestanding, monument, building-mounted signs, and lights used to illuminate signs.
A sign company familiar with the laws and regulations in your area will save you time and money by ensuring your signs are installed correctly and in compliance with all applicable laws.
4) Full-Service Project Management
A full-service sign company manages your entire project from start to finish. This includes surveying the site, developing sign content, obtaining the necessary permits, manufacturing the signs, installing, and testing them.
When you partner with a top-rated, full-service sign company like ours, you can be confident your signs will be installed correctly and on time.
5) Robust Shipping and Storage Solutions
If you have a multi-location business or need to spread out your sign installations over time, you'll want to partner with a sign company who offers shipping and storage solutions.
At FASTSIGNS® of Boise, ID, we manufacture custom signs for businesses of all types, across all industries. We provide signs of the highest quality in compliance with all local sign regulations. We offer turn-key sign solutions with full-service project management to ensure every aspect of your project is professionally completed by our staff of sign experts. Contact us today to learn more about our services.