All About Digital (LED) Menu Boards
Change is the only constant in the restaurant business. From daily specials to seasonal items, your menu is constantly changing to suit your customers' palates. So, why not replace your static menu boards with digital menu boards?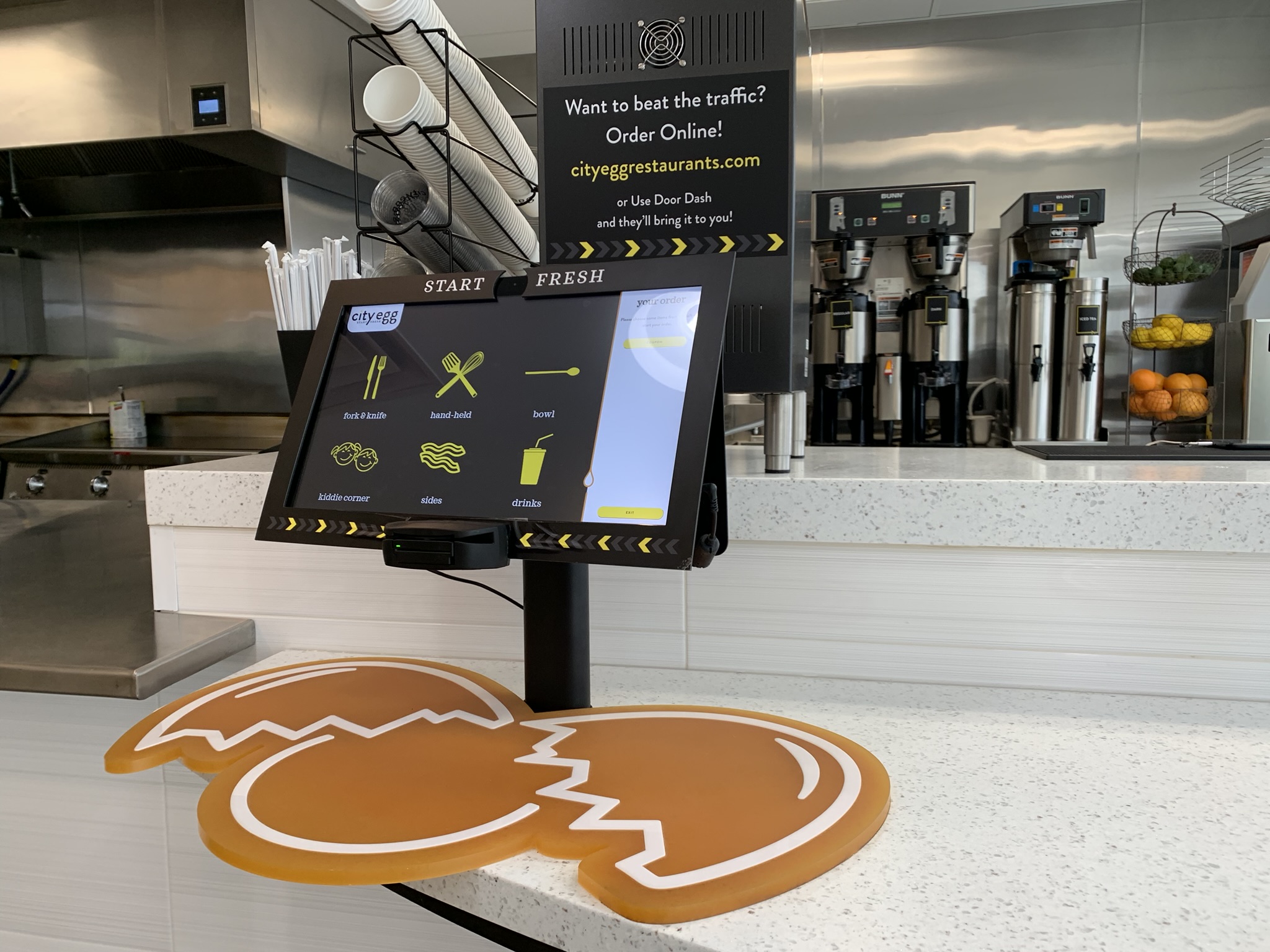 What Is a Digital Menu Board?
A digital menu board is an electronic display of your menu showcasing your restaurant's food and beverage options. Digital menus are controlled by a central computer in a templatized format, making it easy to make changes frequently. Customers see eye-catching visuals with content featuring your food and drinks, as well as other content such as videos and animations.
There are many reasons digital menu boards are so popular, including their ability to boost sales by enhancing the customer experience, reducing wait times and order errors, and promoting larger orders. Below are 6 main reasons digital menu boards should be considered by any restaurant.
6 Reasons Why Digital Menu Boards Are So Popular
Easy to Update – With digital menu boards it is easy to make changes in real-time. Whether adding a new cocktail to a happy hour menu or swapping out one food item for another, updating the menu can be done as often as the owner wants without the cost and time needed to manually update them.
Eye-catching – Digital menu boards add visual appeal to the restaurant. They showcase beautiful food photography, play mouth-watering videos, and display other information such as customer reviews.
Ad Space Opportunities – Businesses utilize extra menu space to create advertising opportunities for other non-competing businesses. Some businesses sell placement on their menus to create an additional revenue stream and cross-promote with other local businesses.
Easy to Read – With digital menu boards it is easy to change the types and sizes of fonts to make your menu items more legible. High-contrast colors also help to make sure menu items are easy to read, and high profit items stand out.
Smoother Ordering Process – Digital menu boards provide an overall experience which is more efficient and effective than static menu boards that can be hard to read and include outdated information. An up-to-date digital menu with easy-to-read items translates to a smoother ordering process.
Happy Diners – Long queues and waiting times are problematic for restaurants. Digital menu boards cut down on customer wait times while simultaneously keeping them engaged with visually appealing displays.
If you are looking for a great local sign company to design and install a digital menu system at your restaurant, give us a call or stop by our sign shop. We are FASTSIGNS® of Boise, ID, and our experienced team of graphic design sign experts are ready to help.