Lobby signs are often overlooked when businesses are planning their interior signs. Yet, lobby signs are perhaps the most impactful and visible sign for offices, hospitals, technology companies, and many other types of businesses.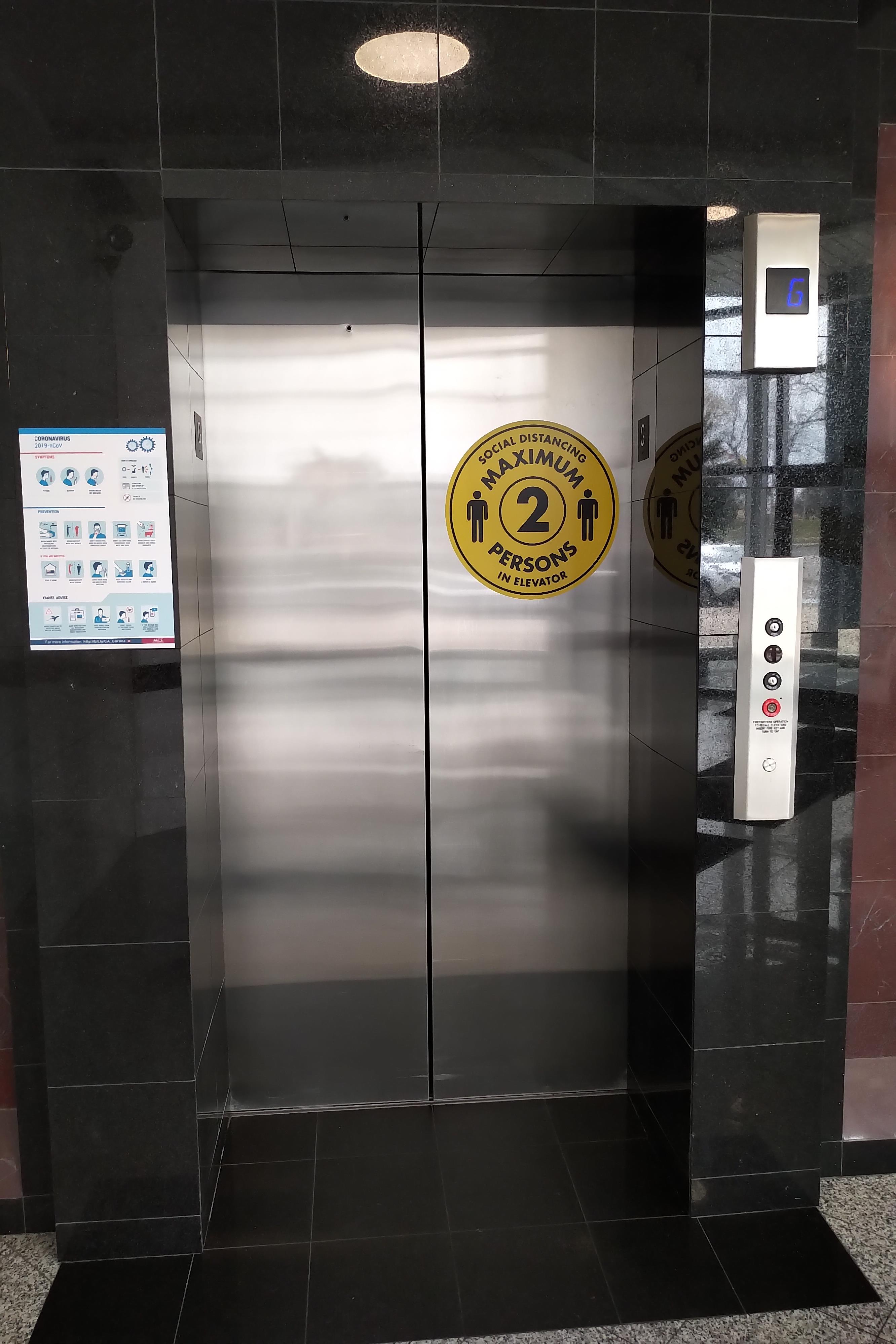 What are Lobby Signs?
Lobby signs, as the name suggests, are usually mounted on the wall near the entrance of a business in the lobby area, such as behind the front desk. They are commonly used for branding, wayfinding, and décor. Some are simple and flat, while others are intricate and three-dimensional. They can also be illuminated.
Lobby Sign Options
Lobby signs are made from various substrates (materials), such as wood, acrylic, metal, and glass. Businesses can also choose from multiple finishes, such as paint, vinyl, and etched. The shape is customizable, along with the fonts and graphics.
The most popular sign products used for lobby signs include:
Dimensional letters are individual, three-dimensional letters. They are made from various substrates, such as wood, acrylic, or aluminum. They are typically mounted flat against a wall or with standoffs to create a "floating" effect.

Channel letters are separate, three-dimensional letters commonly illuminated from within. They are typically made with a combination of substrates such as aluminum and acrylic. Channel letters can be lit from the front, back, with an exposed interior, or a combination.

Wall graphics are large, printed vinyl graphics. They are contour cut to any shape and have countless color options.

Lightbox signs are illuminated signs typically made with acrylic faces and an aluminum frame. The face is lit from within with LEDs or fluorescent bulbs.
Benefits of Lobby Signs
Branding - Lobby signs are a great way to reinforce a brand. They can display the logo, tagline, and other branding elements. A large logo with the company name in the lobby area helps create a strong first impression.

Decoration - In addition to branding, lobby signs are also used for decoration. They add a touch of class or style to a lobby / reception area.

Wayfinding – Adding signs can aid in wayfinding. They help visitors find their way around the facility or office. For example, a sign can be hung from the ceiling to direct people where to go.

Professional Look - A well-designed lobby sign gives a business a more established and credible look and feel.

Create a Warm Environment - A lobby sign helps create a warm and welcoming environment. Walking into an empty lobby is off-putting, lobby signs help make people feel more welcome.
We are FASTSIGNS® of Boise, ID, and we can help with lobby signs or any other sign and graphics project. Call today.