Corrugated Plastic Signs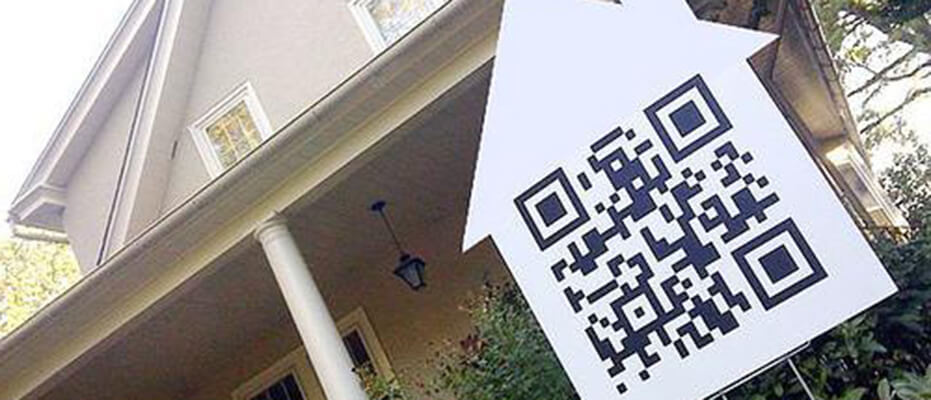 Corrugated plastic signs are a lightweight and cost-effective sign material, ideally suited for a wide variety of indoor and short-term outdoor uses. Also known by the brand names Coroplast®, Corex, Corflute, and Plasticor, corrugated plastic is an extremely versatile, extruded twin-wall polypropylene sheet.
Corrugated plastic signs are also waterproof, and can be customized by thickness, shape, color, and finish depending on your specific sign needs. These signs are also easily installed – they can be attached to posts or hung from the wall and ceiling with the right hardware.
Common Applications for Corrugated Plastic Signs
Menu boards
Special event signage
Yard signs
Political signs
Directional and informational signs
Indoor point-of-purchase signs
Temporary and promotional signage
Tradeshow
Design Ideas for Corrugated Plastic Signs
FASTSIGNS can help to increase the effectiveness of your corrugated signs by:
Using stripes, borders and additional lettering colors
Adding a logo or graphic symbol
Using frames or stakes, or displaying on an easel
Installation
Corrugated plastic signs may be displayed in several ways:
Self-supporting (with cardboard easel)
Suction cups
Double-sided tape
Velcro®
Framed and/or staked
Caring for your Sign
Squeegee in the direction of the corrugations when cleaning.
Do not leave corrugated plastic signs in direct sun or in a hot car; they may bow or bend if not laying flat.
Durable Corrugated Plastic Signs from FASTSIGNS
When you need a durable sign that can last outdoors and withstand weather elements, look no further than corrugated plastic signs from FASTSIGNS. Our selection of corrugated plastic yard signs are perfect for outdoor promotional events or directional signage. With our wide variety of sizes and shapes, these lightweight yet strong corrugated signs will get your message noticed. Plus they're easy to install with optional frames, stakes and stands available for purchase. Whether it's real estate listings, political campaigns or special events - trust us to create the perfect corrugated plastic sign for your needs!
Sign products and materials vary by location. Contact your local FASTSIGNS center for more information on product availability.