Aluminum & Metal Signs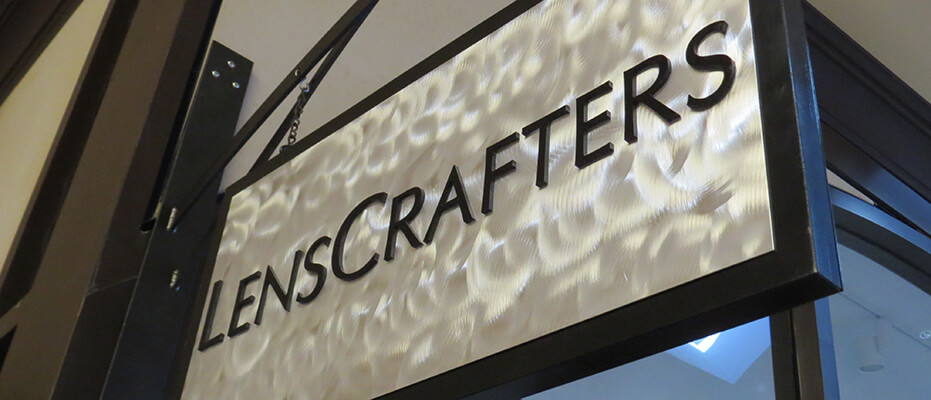 Metal signs are sturdy, weather-resistant and available in a variety of colors. This makes them a great choice for both indoor and outdoor use. A baked enamel finish gets your message our in an attractive and durable format.
This guide covers metal and aluminum sign applications, design ideas, popular sizes, and recommendations for installation and care.
Contact your local FASTSIGNS to learn more about our custom aluminum and metal signage products.
Metal Sign Applications
Some of the most popular applications for metal signs include:
Pool and spa rules
Real estate signs
Parking garage signs
Service signs
Directional and informational signs
Building signs
Traffic and regulatory signs
Metal Sign Design Ideas
We can help you increase the effectiveness of your metal signs by:
Adding stripes and borders
Using additional lettering colors
Adding a logo or graphic symbol
Designing custom applications
Using frames or stakes
Installation
Metal signs may be displayed in several ways:
Framed and staked
Glued to walls
Riveted or bolted to walls
Wired to fencing
Caring for your Metal Sign
Use care when installing your metal sign (or have FASTSIGNS install it for you). While the baked enamel finish is resistant to weather, it may scratch if not handled properly.
Contact your local FASTSIGNS or request a quote to get started on your custom metal sign project!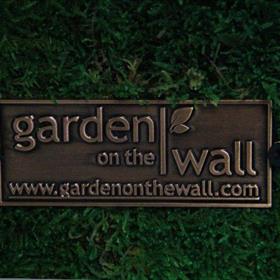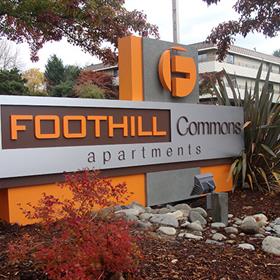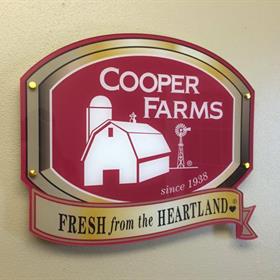 Metal Signs For Business
Metal signs are an effective way to promote your business and make a lasting impression. Whether you're looking for a large sign to hang on your storefront or a smaller sign to add to your office space, metal signs are a great choice for a professional look. These signs are made from a variety of materials, including aluminum and steel.
Aluminum signs are lightweight and durable, making them a great choice for indoor and outdoor use. They are also resistant to rust and can be painted to match the colors of your business. Steel signs are heavier and more durable, making them great for outdoor use. They are also resistant to fading and can be powder coated for extra protection.
No matter which material you choose, metal signs are an excellent way to make your business stand out. They are eye-catching and can be customized with your business logo, colors, and text. They are also durable and can withstand harsh weather conditions and wear and tear. With the right design and installation, metal signs can last for years and create a lasting impression.