Sign Care & Installation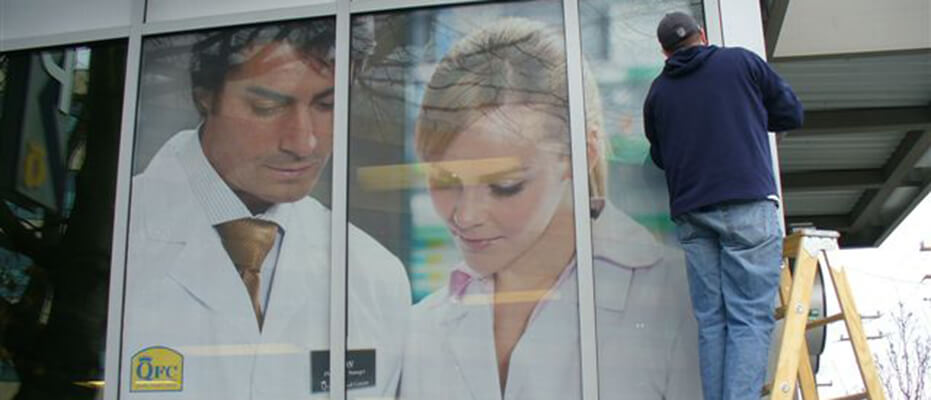 Find out how to install and maintain your signs and graphics. Whether you want tips for storing magnets or instructions for applying vinyl lettering, it's all right here.
Caring for Magnetics
Cleaning
To clean your magnets, wipe them gently with a damp, soapy sponge, but do not immerse them in water—and never take your magnetic signs through a car wash! Also, periodically wash and wax the area of your vehicle where the magnetics are placed.
Storage
For storage, spread your magnetic signs flat on a smooth metal surface. Don't leave them inside your vehicle in warm weather. High temperatures can cause them to lose their aerodynamic properties.
Applying Vinyl Lettering
Step 1
Clean the sign's surface with a dry cloth. Draw a vertical center line and a horizontal guideline in the area where the letters will be placed.
Step 2
With the lettering face down, carefully peel the backing paper away from the transfer tape that holds the lettering.
Step 3
Place the taped letters on the prepared surface, using your guidelines to position them correctly. Lightly "squeegee" the lettering to force air bubbles from beneath them. And then, "squeegee" more firmly to make sure the letters adhere to the surface.
Step 4
Gently peel the transfer tape away, leaving the letters in place.